Meghan Markle's birthday holds a special meaning for The Queen
30 July 2018, 15:55 | Updated: 30 July 2018, 15:57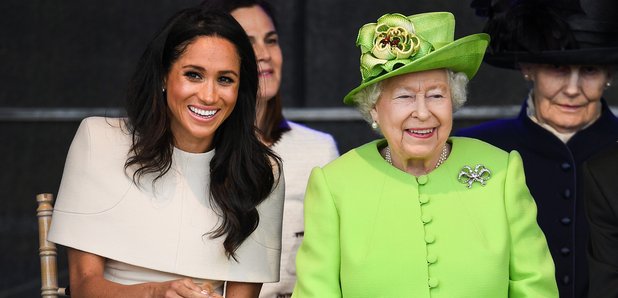 The Duchess of Sussex shares her birthday with a very special member of the royal family.
Meghan Markle might be about to celebrate her very first birthday as a royal but the date August 4, is actually a special date for The Queen and the entire royal family too.
The former Suits actress will turn 37 this Friday but she also shares her birthday with The Queen's mother, Elizabeth, who was born on the same date in 1900.
Unfortunately, The Queen's mother passed away 16 years ago at the age of 102 on March 30 2002, so it's no doubt the date will hold a special place in the hearts of the royal family.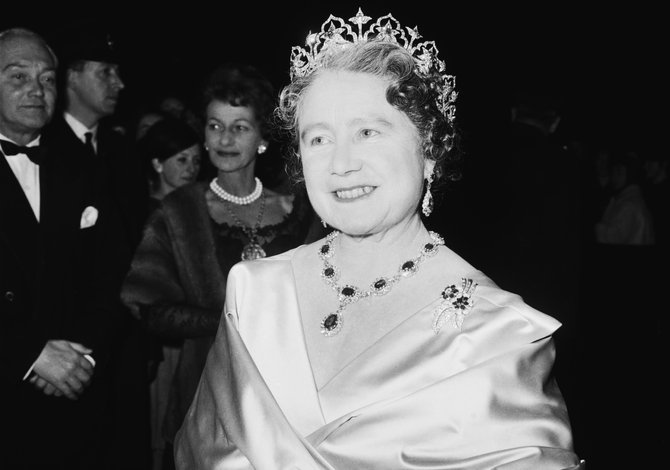 Meghan won't be the centre of attention on her birthday this year, despite been whisked away on a safari with Prince Harry for there 36th birthday, as the pair are set to attend a wedding on the same day.
While Prince Harry probably has a special surprise for his wife up his sleeve, he will be busy on best man duties on the day of her birthday for close friend Charlie van Straubenzee.
Charlie was one of the ushers at Meghan and Harry's wedding and its thought he is now repaying the favour by taking on the role of best man this weekend.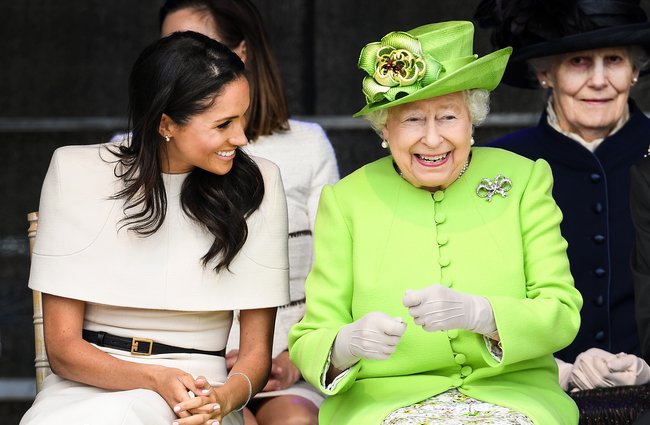 Meghan can expect an intimate birthday affair as royal tradition dictates a small family celebration at home - with the exception of the Queen, 92, who has two birthday celebrations - one in April and one in June.
Meanwhile, Meghan and Harry are thought to be taking a well-earned break over the next few weeks as they are expected to take time out from the limelight to enjoy their annual holidays.