Meghan Markle Is Breaking One MAJOR Bridal Tradition On Her Wedding Day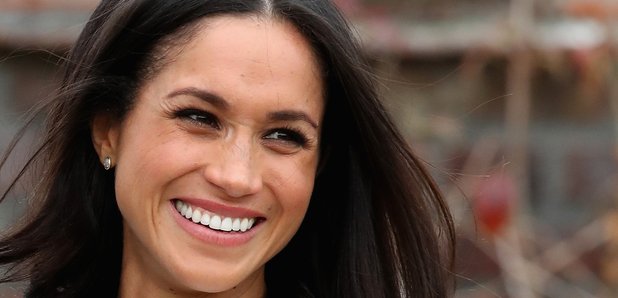 The princess to be is already breaking centuries old wedding protocol!
Breaking usual bridal tradition, it's been revealed that Meghan Markle wants to deliver her own speech at her wedding to Prince Harry.
The ex-actress and soon to be royal has decided she would like to speak at her wedding reception at Windsor Castle following their ceremony on the 19th May in St George's Chapel.
It isn't usually customary for a bride to deliver a speech on her wedding day but Meghan is already proving she isn't a usual bride and we love it.
GIRL POWER!
It's said that her reasoning behind the bold decision is so she has the opportunity to thank Prince Harry, the Queen and he family and friends on her special day.
After her nuptials to Prince Harry she is expected to become a Duchess similarly to Kate Middleton who became the Duchess of Cambridge after her wedding to Prince William, now the Duke of Cambridge.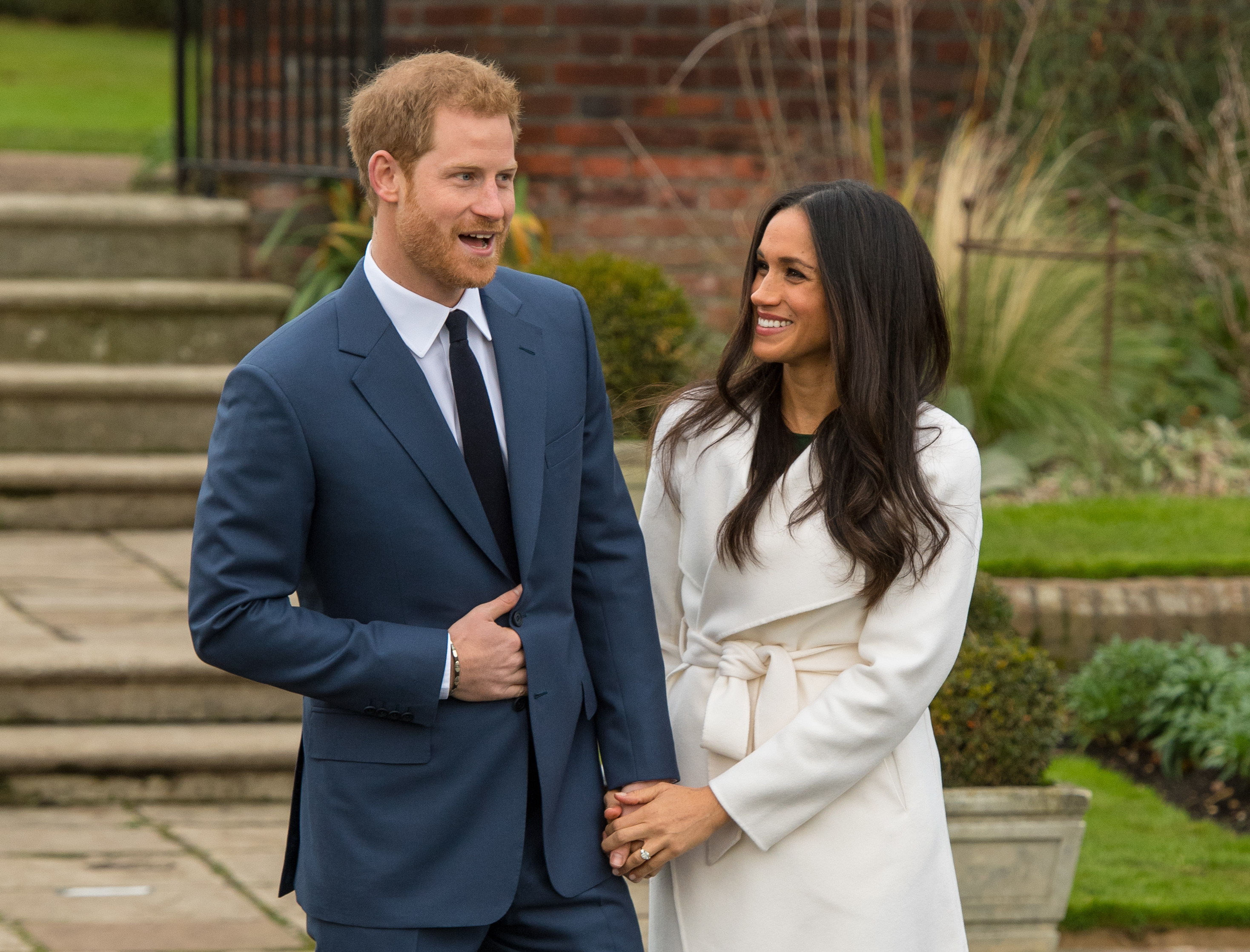 Even though we know when and where the wedding will be taking place there are still some major details that are yet to be announced such as groomsmen, maid of honour and of course who will be making Meghan's dress.
It's not long to go until the big day!