Meghan Markle slammed for breaking royal dress code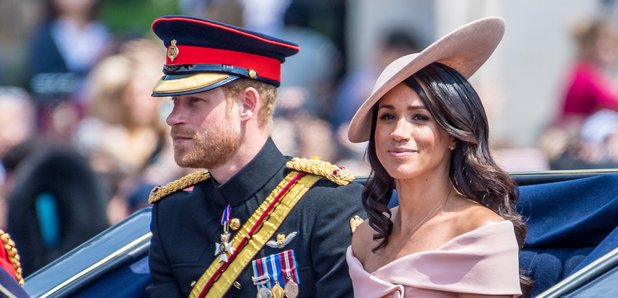 The Duchess of Sussex has come under fire for breaching royal dress code rules at the recent Trooping The Colour.
Being Royal means living an incredible lifestyle full of castles, tiaras and travelling the world but with the luxury comes a lot of criticism.
Under a month after marrying Prince Harry and becoming the Duchess of Sussex, Meghan Markle has already been slammed for her apparent breach of royal dress codes at the Queen's Birthday Celebrations.
Royals are required to keep their shoulders covered at official engagements and Meghan broke this rule in her blush pink Caroline Herrera dress.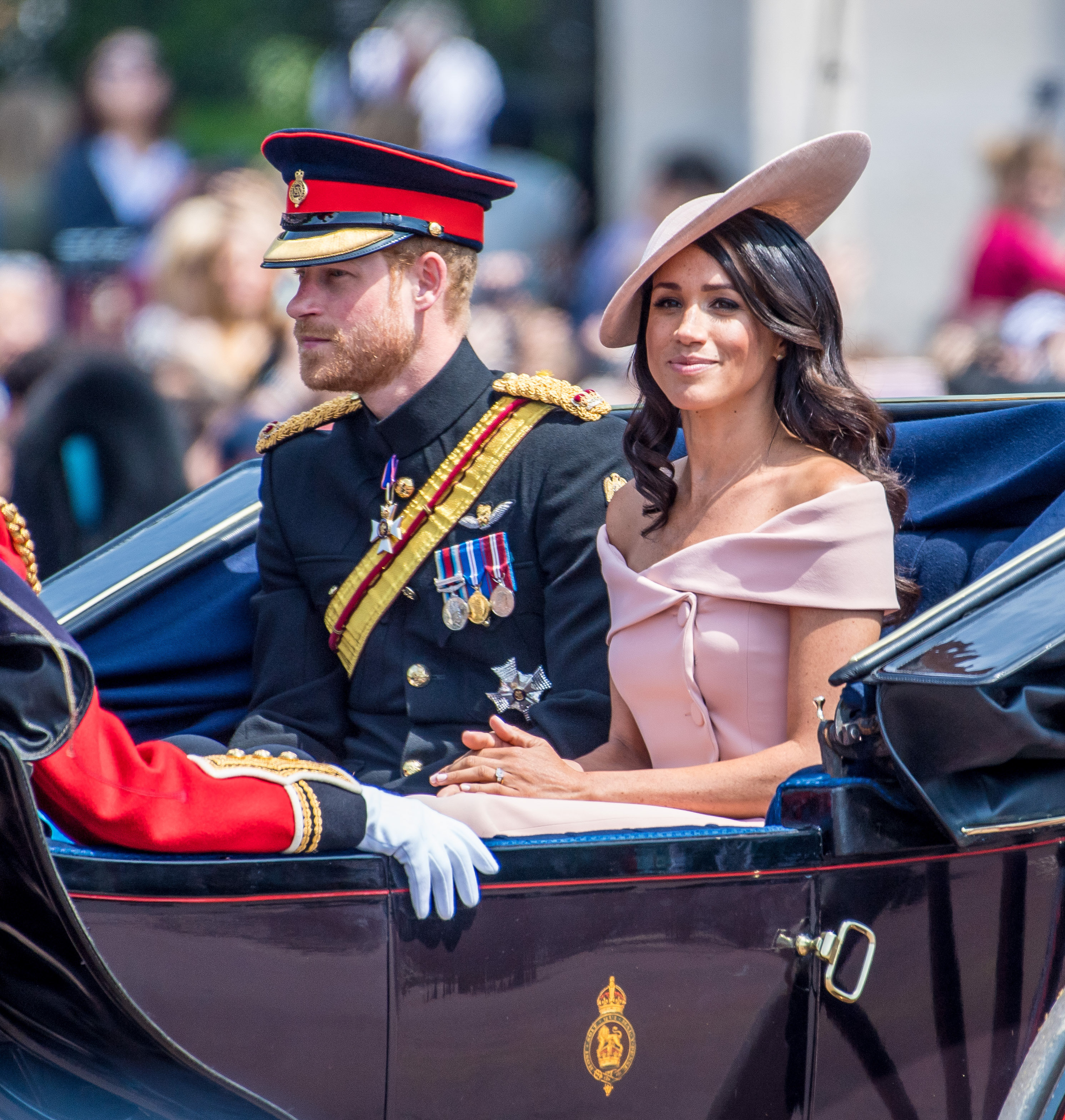 The Duke and Duchess of Sussex on their way to Buckingham Palace | Picture: PA
These royal rules might be the case, but it's unlikely that Meghan would have worn an outfit to Trooping the Colour that the Queen wasn't ok with.
But it didn't stop Royal fans taking to Twitter to have their say on the matter...
I do feel her choice of an off the shoulder dress was pushing it for HRH Queen Elizabeth's Birthday celebration. I have a feeling she's going to push the limits a little too much?!

— Shari cunningham (@sacunning) June 9, 2018
Although it wasn't all negative and some people loved that Meghan has been pushing the royal boundaries...
Meghan Markle broke protocol by wearing an off the shoulder dress. Keep doing you boo!

— Chester Jones Jnr (@chesterjonesjnr) June 9, 2018
Meghan seems to be giving Royal traditions a modern twist already and her fans are loving it! But what do you think?