Meghan Markle Is ALREADY Breaking Tradition By Spending Christmas At This Venue
4 December 2017, 07:25 | Updated: 4 December 2017, 07:30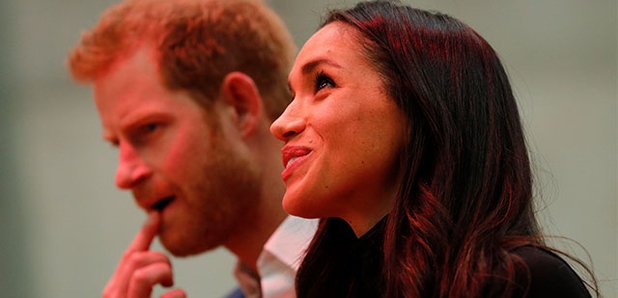 The bride-to-be has plans to spend Christmas with the Queen…
It was only last week that Meghan Markle broke tradition by going bare-legged to the photoshoot in Kensington Palace's sunken garden, despite the Queen's requirements to wear tights for all royal events.
And now, the Suits actress is on to breaking the next, with plans to spend Christmas with the Queen.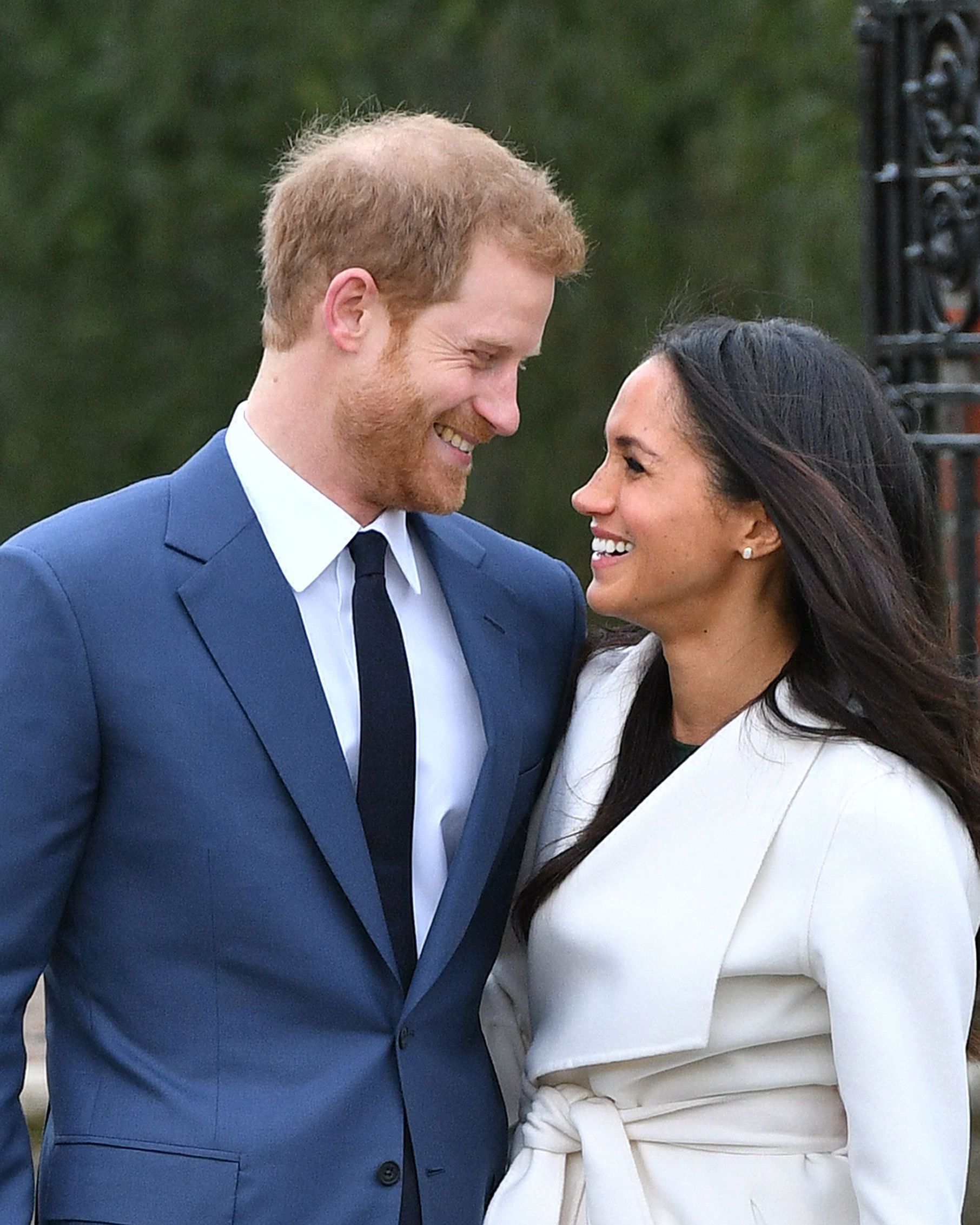 Yes, royal expert Richard Fitzwilliams, has explained that due to Meghan's family being all the way in America, she will be joining the Windsors for their annual, three-day celebrations at Sandringham House, Norfolk.
Although cosying up with the in-laws all seems pretty sweet, it turns out that you shouldn't really be dining at the royal table if you aren't a royal or married into the family.
Even Kate Middleton was snubbed of the opportunity and was forced to wait until she was married before being allowed a seat at the royal table.
Mr Fitzwilliams told Express.co.uk : "It is expected Meghan will join Harry and the rest of the Royal Family for Christmas on the Queen 's estate in Norfolk this year.
"In 2010 Kate was not invited to do so after her engagement to William nor was Mike Tindall after his, to the Princess Royal's daughter Zara Phillips and only spouses and close family are usually invited.
All we can say is hats off to you, Meghan!
Watch more: