Meghan Markle Will Have These Two Special Guests Follow Her Down The Aisle!
5 December 2017, 10:57 | Updated: 5 December 2017, 11:09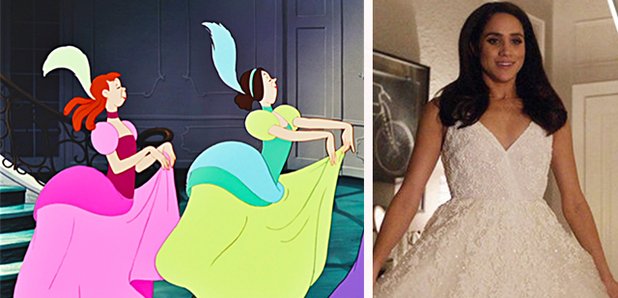 They'll be taking centre-stage alongside Meghan and Harry!
What's the only way to upstage a bride at her wedding? Throw some adorable children into the mix!
It has recently reported that Meghan Markle will be joined walking down the aisle by little royals Princess Charlotte and Prince George.
The youngsters will be bridesmaid and pageboy on the big day according to reports by The Sunday Times and a palace spokesperson said: "The wedding will be a family event. You can expect the family to be involved."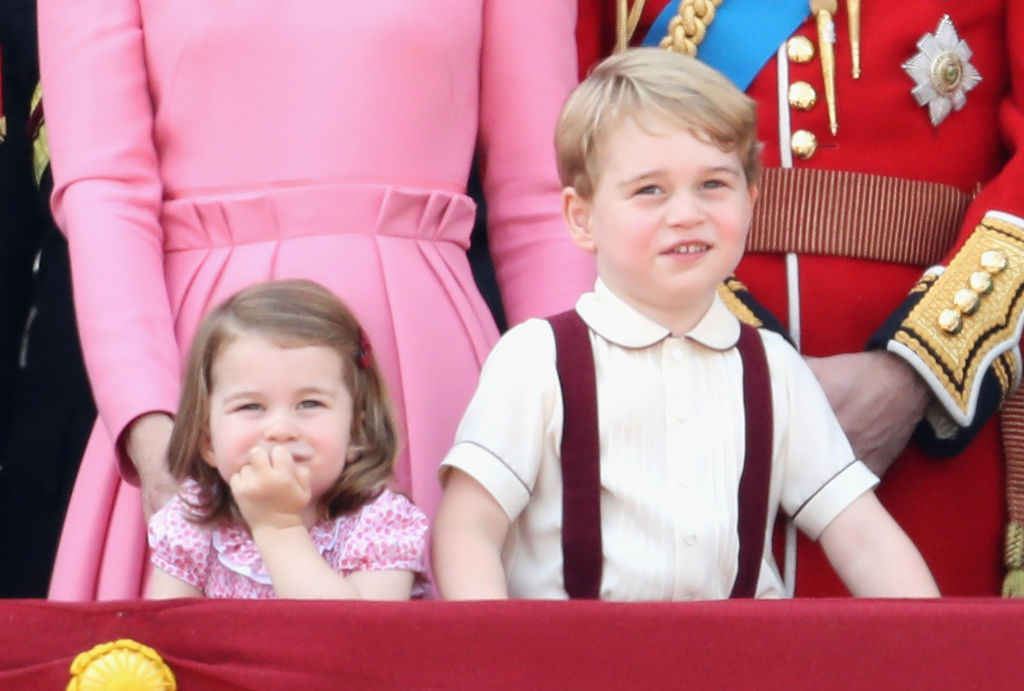 Still yet to be confirmed, but expected, is Prince William to join Prince Harry in the role of best man just as the redhead did at his brother's wedding to Kate Middleton in 2010.
However as reported previously, this will break royal wedding tradition as there is usually no such thing as a best man, instead they are called 'supporters'.
The newly engaged couple will wed on Saturday 26th May 2018 at St George's Chapel in Windsor Castle.
But there are still a LOT of questions left open in regards to details about the big day. Will Meghan have any other bridesmaids? Will her father walk her down the aisle? Where will the reception be held?
And most importantly - what will her dress look like?!