Meghan Markle had a memento from her first date with Prince Harry sewn into her wedding dress
23 September 2018, 17:45 | Updated: 23 October 2018, 13:12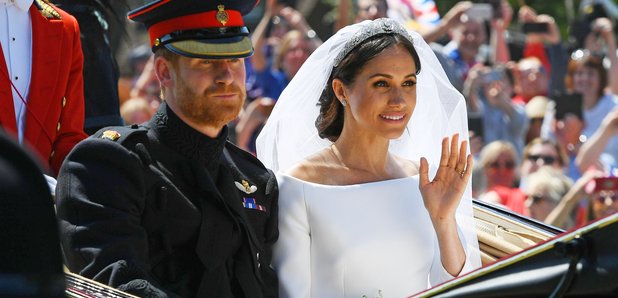 Every bride needs "something blue" but Meghan really takes the crown.
Meghan Markle has revealed how she had sewn a romantic memento from her first date with Prince Harry into her wedding dress.
The Duchess of Sussex made the confession in a teaser of upcoming ITV documentary, Queen of the World. In the short clip she is reunited with her now famous wedding dress as she reminisced on the occasion.
Meghan explained: "Somewhere in here there is a piece of, did you see? There's a piece of blue fabric that's stitched inside? It's my something blue.
"It's fabric from the dress I wore on our first date."
Meghan's grand veil featured flora designs that represented the countries of the Commonwealth.
In the documentary that airs on Tuesday, Meghan explains: "It was important for me, especially now being a part of the royal family, to have all 53 of the Commonwealth countries incorporated.
"I knew that it would be a fun surprise as well for my now husband, who didn't know, and he was really over the moon to find out that I would make this choice for our day together."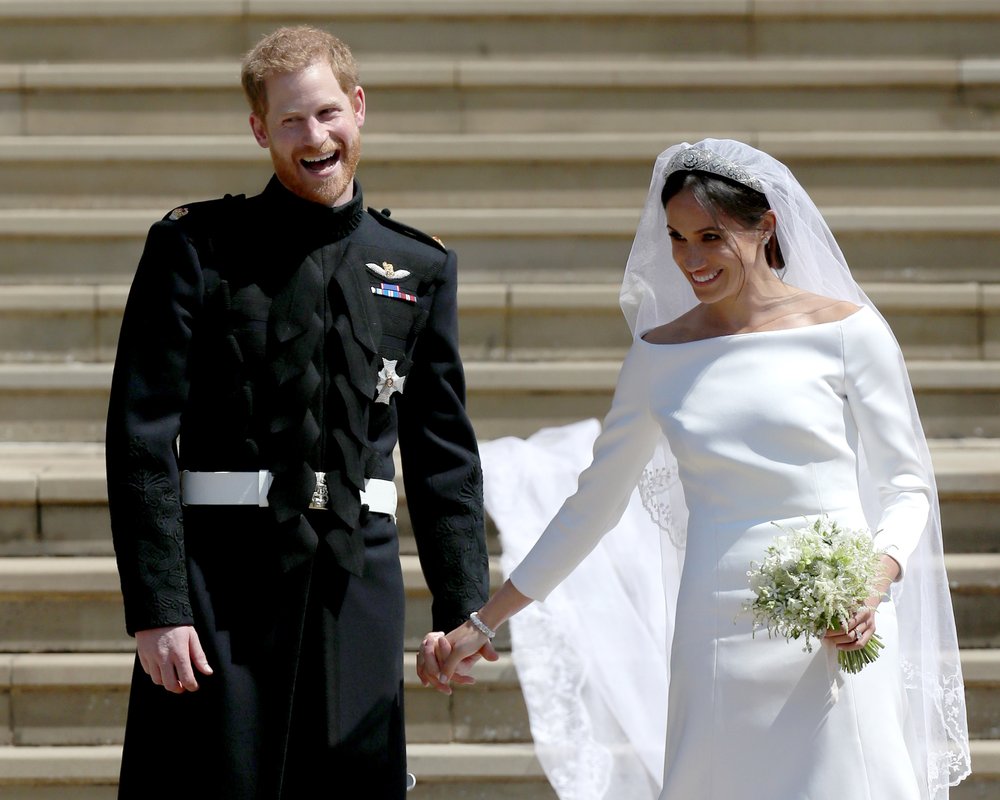 Meghan Markle has revealed the adorable secrets behind her wedding dress (Credit - GETTY)