Meghan Markle has to have six months of 'duchess training'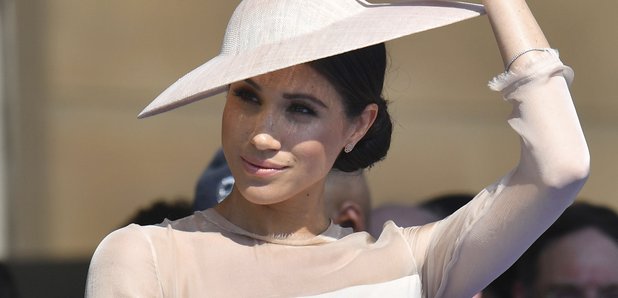 With the wedding over with, it's time for the newest member of the Royal family to get down to business.
Meghan Markle has had a lot of adjustments to make in recent months - including wearing skin coloured tights when out in public.
When she married Prince Harry on 19th May at Windsor Castle, she entered the church as Meghan Markle and left as the Duchess of Sussex.
Read more: Camilla admits she had fears about Prince Harry and Meghan's wedding
Now to fully get to grips with her new royal duties, it has been revealed that she will be taking part in 'duchess lessons' to learn the ropes of palace life.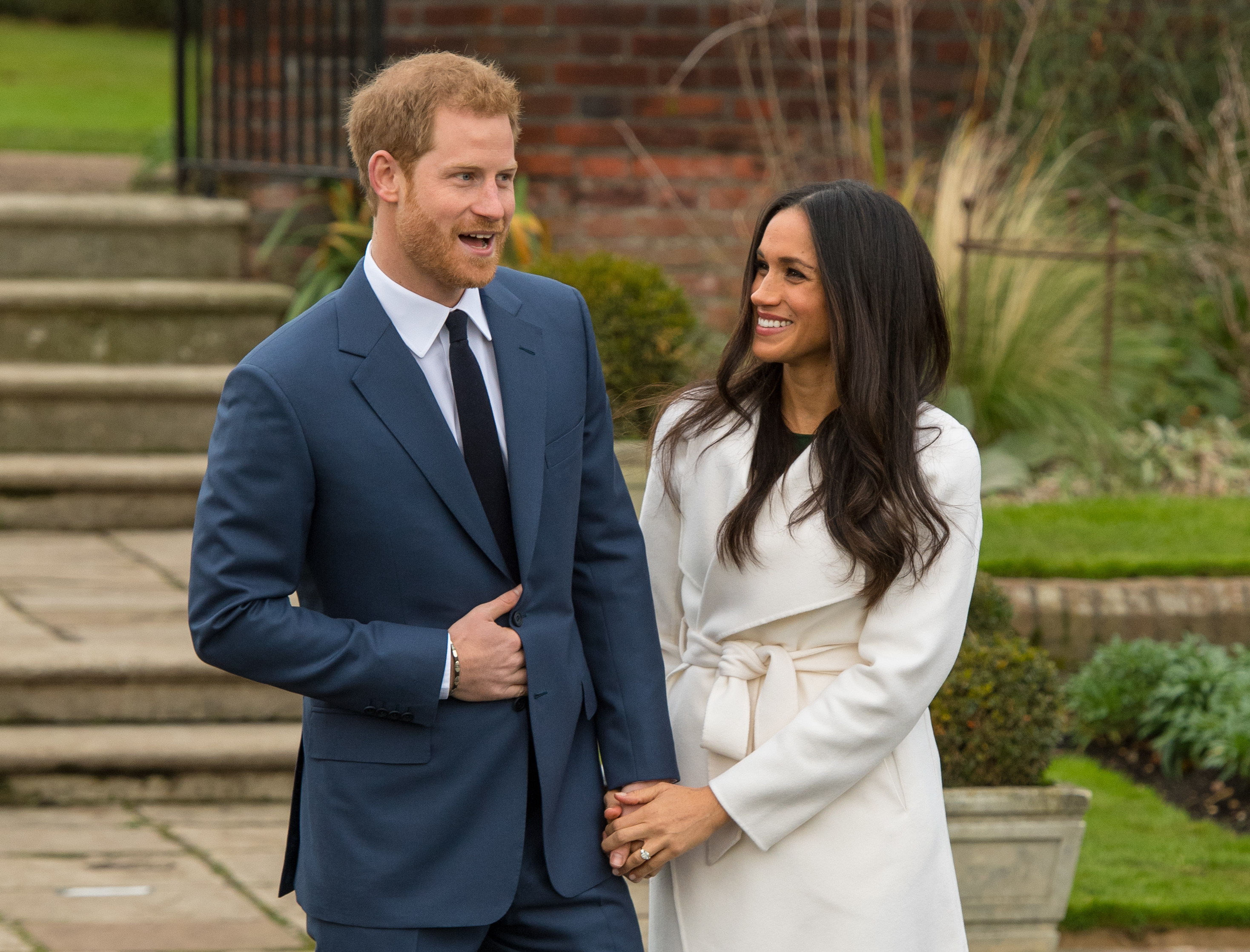 Meghan and Harry when they announced their engagement (Image: Getty)
Reports claim that 49-year-old senior palace aide Samantha Cohen will be taking the duchess under her wing and teaching her how to adjust to her new lifestyle in the public eye as a royal rather than as a celebrity.
Meghan has an advantage over Kate Middleton as she was used to life in the spotlight before meeting her prince, but walking a red carpet and attending royal engagements are two completely different scenarios.
A source told The Times that she already has a busy year of duties planned.
They said: "It will be six months of listening. She is seeking out advice from a range of people.
"She is going to proceed with humility. It is not going to be quiet, though. It is going to be a very busy office. She has worked every day of her life. She is used to a demanding schedule."
We think she'll take to palace life like a duck to water.