Meghan Markle urges ex-husband to cancel sitcom based on her and Prince Harry
25 May 2018, 15:03 | Updated: 26 May 2018, 09:19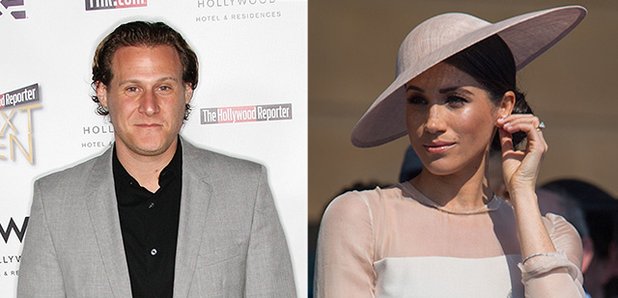 The new Duchess of Sussex has reached out to her ex about the project.
Meghan Markle has reportedly convinced her ex-husband to put a halt to his sitcom based on her royal romance.
Trever Engelson, who was married to Meghan for just under two years, has signed a deal with FOX to produce a sitcom about a 'divorced American mother.'
The programme would apparently follow the American as she moved to the UK, and fell in love with a British Royal, whom she'd end up marrying.
Minus the 'mother' aspect - this DOES sound very familiar.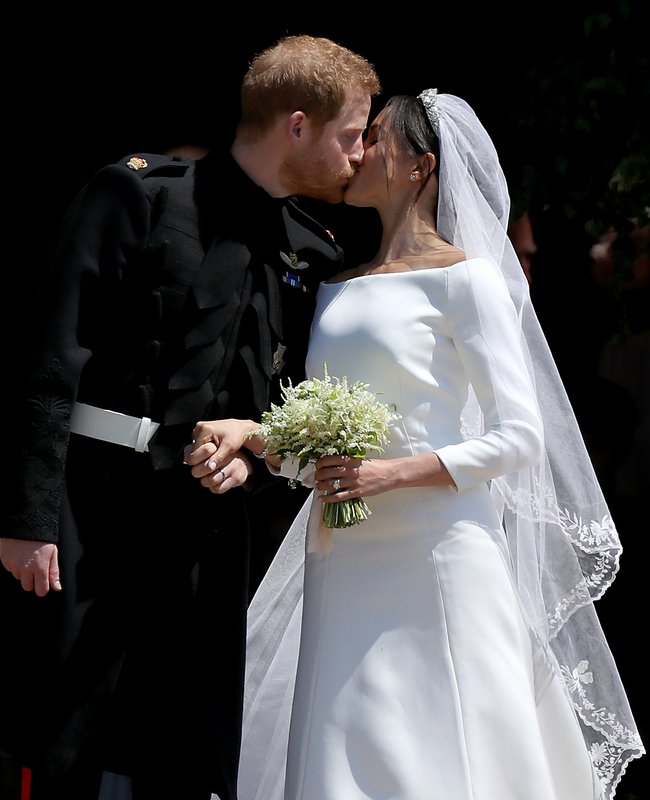 Credit: PA Images
A source has told The Sun that the production of this upcoming series has now been halted, after Meghan has reportedly asked her ex to stop.
The source revealed: "Trevor's project is currently on hold after several months of anguish for Meghan.
"She reached out to him at first through friends and now they have kept up the pressure and Trevor has pushed things back."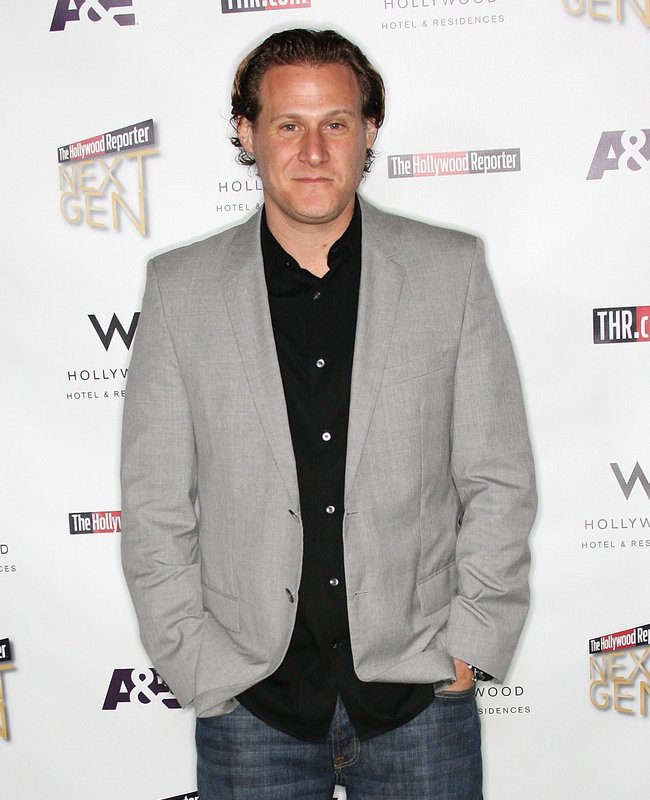 Credit: Getty - Meghan's ex Trevor Engelson
Meghan and Trevor tied the knot in Jamaica in September 2011, after a six year relationship. However, due to "irreconcilable differences" they filed for divorce just 20 months later.
Meghan has now found love with our very own Prince Harry, whom she wed on Saturday 19th May at St George's Chapel, Windsor.
WATCH! The best highlights from the wedding: