Meghan Markle family tree: Her mother Doria Ragland and sibling Thomas and Samantha Markle
17 September 2018, 15:53 | Updated: 19 October 2018, 10:47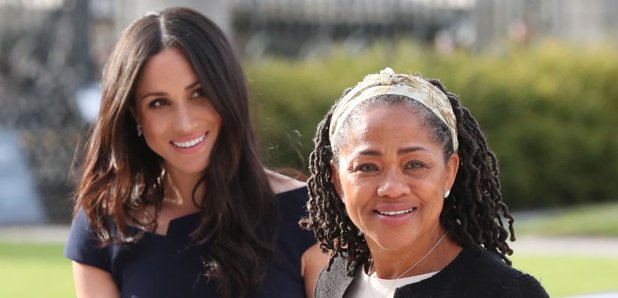 Who is Meghan Markle's family? We detail everything you need to know about The Duchess of Sussex's family tree and Prince Harry's in-laws, including her father and mother Thomas Markle and Doria Ragland and her brother and sister.
Meghan Markle shares a complicated relationship with her estranged family, the Markles.
Until recently, The Duchess of Sussex shared a civil relationship with her estranged father Thomas Markle, however, their relationship appears to be strained after he was forced to pull out of her wedding to Prince Harry back in May, leaving her mother Doria Ragland as the sole family representative.
What's more, Meghan appears to have no relationship with her siblings, as her estranged half-sister Samantha Grant and half-brother Thomas Markle Jr, have regularly slammed the Duchess in the press, even claiming the late Princess Diana would be 'ashamed' of Meghan.
Since Meghan married Prince Harry, Thomas Markle himself has also admitted that he's less than happy with how the royal household have treated him since the royal wedding in multiple interviews.
Here's all we know about Meghan Markle's family tree and Prince Harry's in-laws.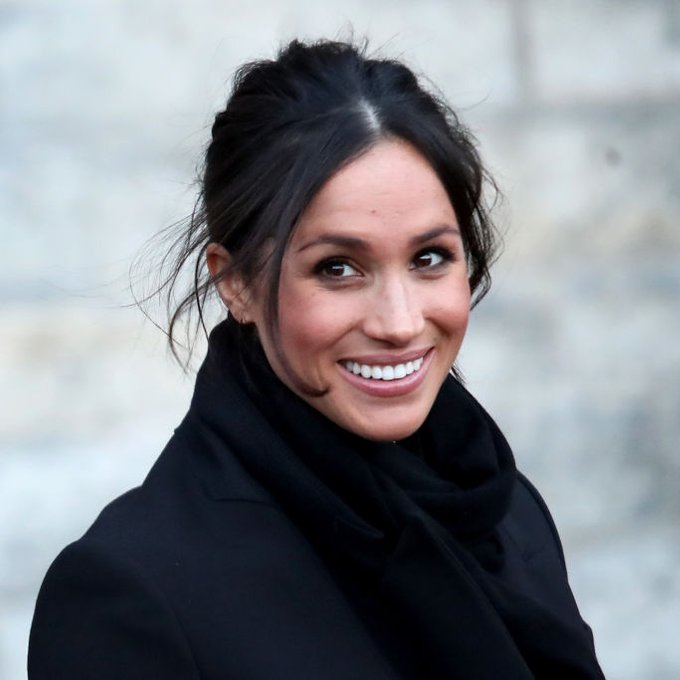 Credit: Getty
Meghan Markle's father: Thomas Markle
Thomas W Markle lives in Mexico but is an American citizen. He was born in 1945, and worked as an award-winning lighting director on US soaps including Married With Children and General Hospital.
He married Meghan's mum Doria Ragland in 1979. After their divorce in 1979, he stayed close to Meghan and helped play an active role in her life and future success.
On Father's Day 2016 she thanked him for giving her a good work ethic.
He is also dad to Thomas Jr and Samantha Grant, Meghan's estranged siblings.
Thomas Markle has hit the headlines on numerous occasions, in particular the media storm surrounding his no-show at Prince Harry and Meghan's wedding in May.
The 73-year-old was at the heart of an international scandal just days before his youngest daughter walks down the aisle after it was revealed that he had been setting up photos of himself getting stuck in to some wedding prep, including being measured for a suit and eating a McDonald's.
Photos showing Thomas getting a suit fitted and looking at photos of Harry and Meghan in an Internet cafe were sold for huge sums of money by a photography agency.
It was later revealed he would no longer be attending the wedding after having to undergo an emergency heart operation.
Meghan Markle's mother: Doria Ragland
61-year-old yoga teacher and social worker, Doria Ragland is Meghan Markle's mother.
After Doria split from Meghan's father Thomas Markle when Meghan was just six years old Meghan went to live with her mum and as a result, the pair are super close and Doria even has an adorable nickname for her daughter, 'flower'.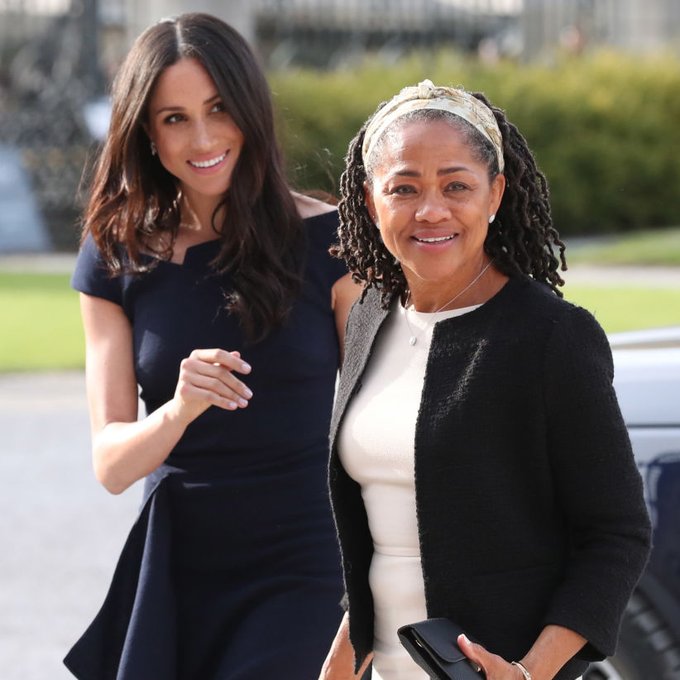 Credit: Getty
Doria was the sole representative of Meghan's family at her Windsor wedding to Prince Harry in May, and played a big part by arriving with the bride in the car towards the castle, before Meghan walked down the aisle solo.
Meghan Markle's brother: Thomas Markle Jr.
Thomas shares a dad with Meghan, Thomas Markle Sr. He is 51 and lives in Oregon.
Another half-sibling of Meghan's is Samantha Markle, who has been very vocal about her dislike of her younger sister.
It has been reported that Thomas and Meghan haven't spoken for many years, since she found fame on US series Suits.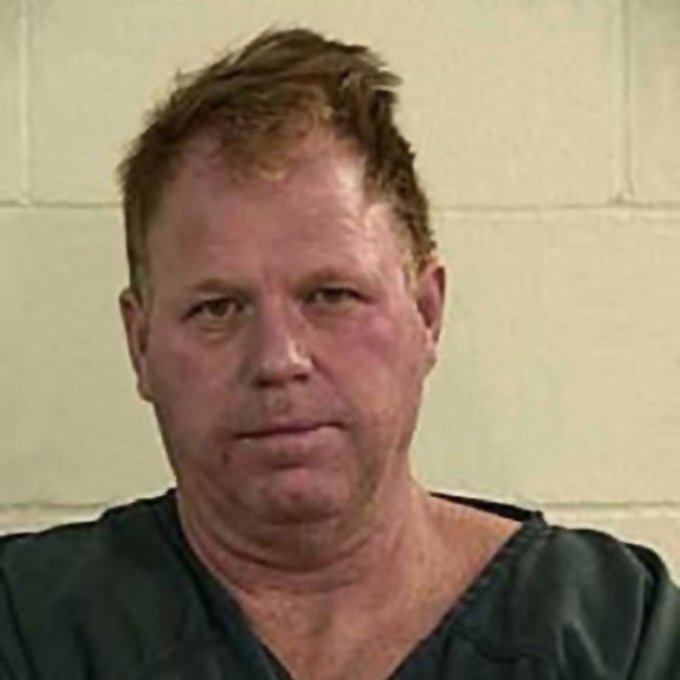 Credit: Getty
Since Meghan began dating Harry, Thomas has made headlines for his controversial statements including branding Meghan a "below C average Hollywood actress" and accusing her playing the 'role' of a princess.
He has also labelled her a " jaded, shallow, conceited woman" and claimed fame has gone to her head.
Thomas also made headlines after it was revealed that he held a criminal record, and The Sun reported he was arrested after he held a gun to his girlfriend's head - a foolish act that he was deeply ashamed of.
Meghan Markle's half-sister: Samantha Markle
Samantha is Meghan Markle's half sister, they both share the same father Thomas Markle. While it's suggested they spent time together when they were young, they became estranged from each other when growing up.
She is 51-years-old and lives in Florida with her three children, after the breakdown of two marriages.
Samantha's mother is Rosalyn Markle. Meghan's mother is Doria Ragland and Thomas W. Markle, met on the set of soap opera General Hospital in the late 1970s and were married soon after.
Meghan's half-sister was left wheelchair bound after she was diagnosed with multiple sclerosis in 2008.