Meghan Markle fangirled Kate Middleton in blog post before she became a Royal
15 August 2018, 10:55 | Updated: 19 October 2018, 10:55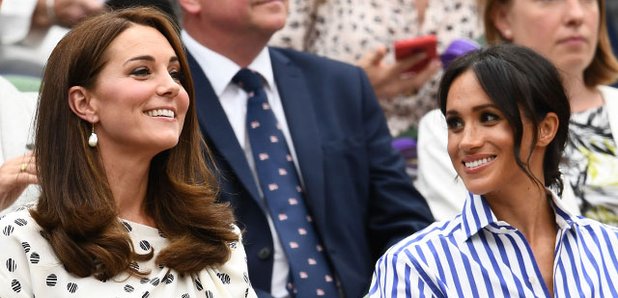 Before her royal status, Meghan Markle wrote about her love for princesses in former blog, The Tig - and gave a shoutout to Kate Middleton.
Meghan Markle once penned a blog entry about princesses in her former blog, The Tig.
Her lifestyle website, which she culled shortly before tying the knot with Prince Harry, included musings about her She-Ra obsession and how, for some, the childhood dream of 'becoming royalty' continues into adulthood.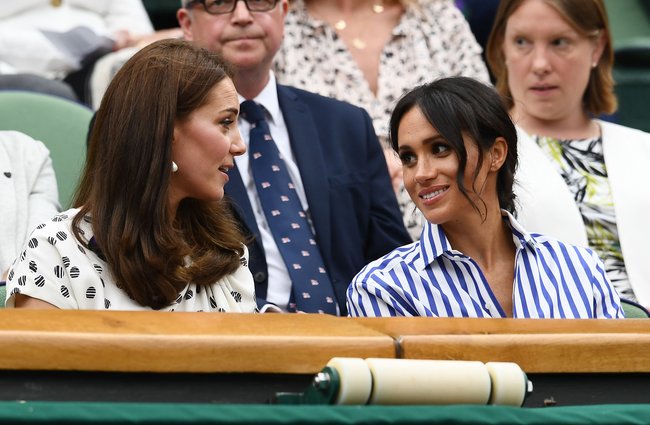 Credit: Getty
According to People, in 2014, the Duchess of Sussex wrote: "Little girls dream of being princesses. I, for one, was all about She-Ra, Princess of Power.
"Grown women seem to retain this childhood fantasy. Just look at the pomp and circumstance surrounding the royal wedding and endless conversation about Princess Kate."
Meghan, who interviewed exiled Libyan royal and humanitarian Princess Alia Al-Senussi for her article, even described the experience as a "bit of a 'pinch-myself-I'm-emailing-with-a-princess'" moment.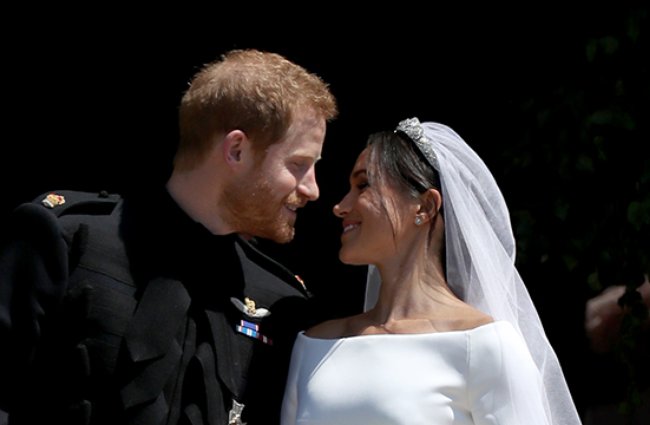 Credit: Getty

Four years later, Meghan has found herself living out her younger self's dream, marrying Prince Harry in St George's Chapel, Windsor, and earning herself the title of the Duchess of Sussex.
It is also said that Megs was a 'Princess Diana fan' when she was a child, with an old image of her posing outside Buckingham Palace resurfacing earlier this year.
WATCH! Prince Harry and Meghan Markle's love story: