Meghan Markle's Father Breaks His Silence On Royal Wedding and Reveals Exciting News!
8 December 2017, 12:39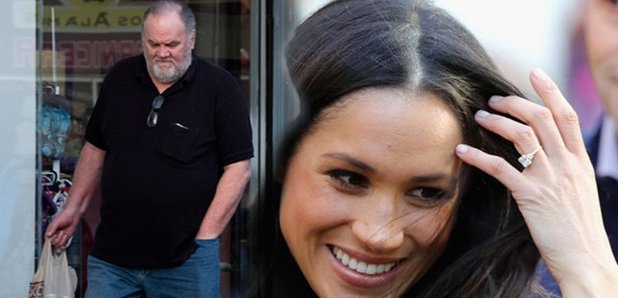 Thomas Markle had been living life away from the public eye and has spoken for the first time about his daughter's engagement to Prince Harry.
Prince Harry could meet Meghan Markle's father for the first time when he ties the knot next year.
The fifth-in-line to the throne admitted in his gushing engagement interview that he had not had the pleasure of meeting Meghan's dad just yet but spoke to him over the phone to ask his permission.
Thomas, who has chosen to live his life under the radar in Rosarito Beach, Mexico, has been the subject of speculation as to whether he would actually attend the royal wedding.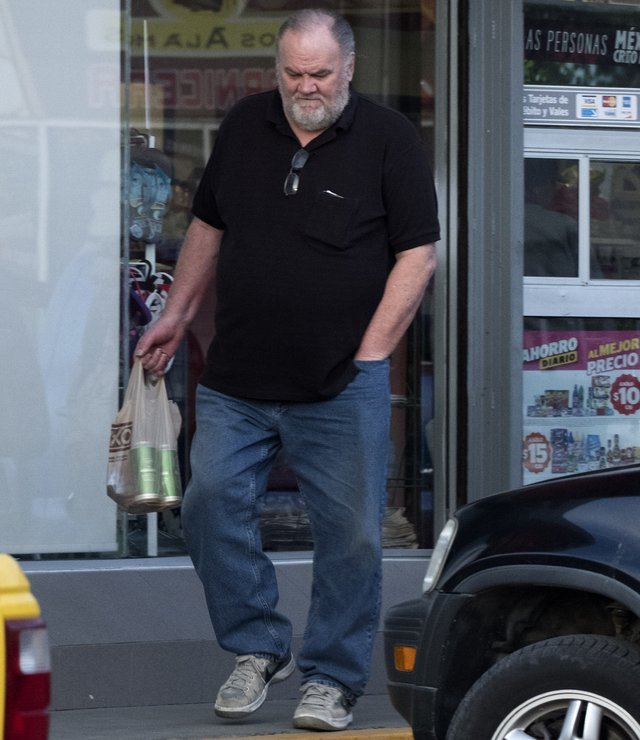 Credit: MirrorPix
After being spotted for the first time since the news was announced, Thomas finally broke his silence and revealed he was delighted by the news that Meghan will marry Harry.
When asked if he will be on hand to walk his daughter down the aisle when she says 'I Do' at Windsor Castle next May, Thomas gushed: "Yes, I would love to."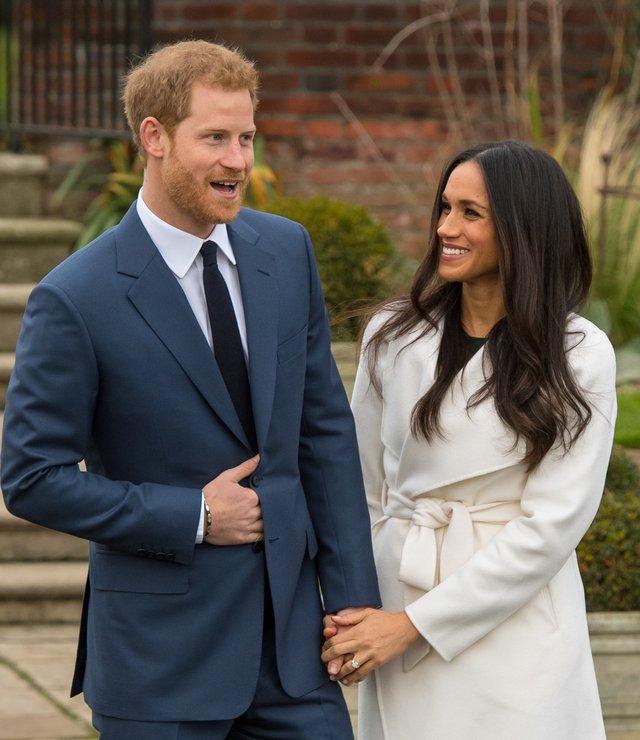 The 73-year-old added to the Daily Mirror: "I'm very pleased. I'm delighted," However, he could reveal no more about his actress daughter's royal romance, saying: "I'm sorry. You know I can't talk."
Meghan's dad has kept silent since she first began dating Harry 18 months ago, as has her mother Doria Ragland.
Let's hope he can get acquainted with his royal son-in-law before the big day!