Meghan Markle is going on her first outing alone with The Queen
5 June 2018, 07:50 | Updated: 22 October 2018, 16:19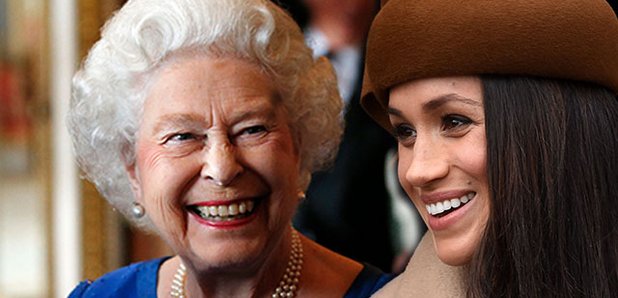 It will be Meghan Markle's first solo engagement with the Queen.
The Queen, 92, and Meghan Markle, 36, will finally share some real bonding time, as the pair are set to go on a road trip to Cheshire on the 14th June.
PA Images
This will be Meghan's first official royal outing with the monarch, having been joined by other members of the royal family in past royal engagements with her grandmother-in-law.
The day will involve Meghan and the Queen both officially opening the Mersey Gateway Bridge, and then the Storyhouse Theatre.
Whilst Meghan Markle only officially became a royal two weeks ago, it was nearly a year before Kate Middleton carried out her first engagement with the Queen, without Prince William.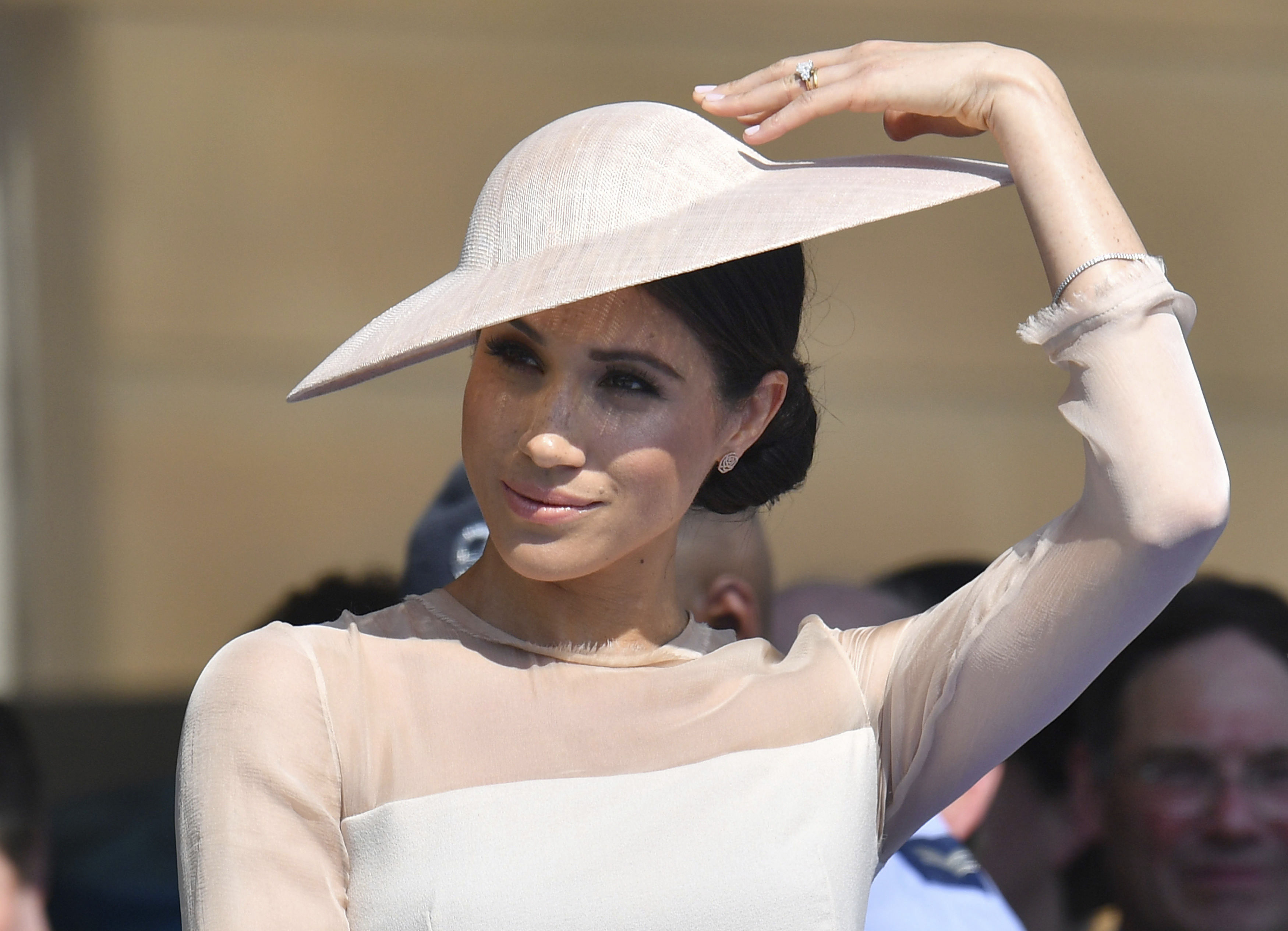 PA Images
For theirs, back in 2012, Kate and the monarch visited the iconic Fortnum & Mason store in central London - but still weren't completely alone, as Prince Charles' wife Camilla joined them too.
Looks like Meghan's hitting the ground running!
Watch more: