Was Meghan Markle forbidden from wearing a tuxedo by Prince Harry?
30 July 2018, 15:53 | Updated: 19 October 2018, 10:40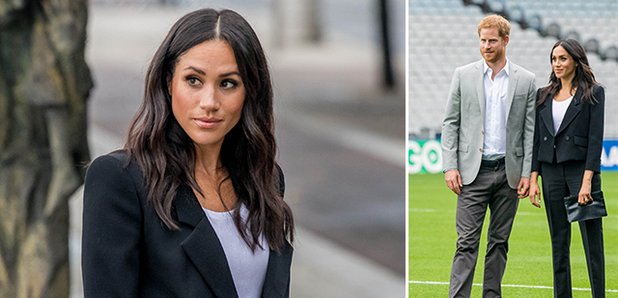 Meghan Markle has reportedly expressed a want to wear a tuxedo during her upcoming visit to Australia, but apparently Prince Harry isn't happy about it.
The Duchess of Sussex's outfits have been major talking points since she married Prince Harry in Windsor on May 19th this year.
Having worn a tuxedo before, it is reported that Meghan is keen to recreated a similar look on her upcoming tour to Australia - but Prince Harry has "expressed his views" on the idea.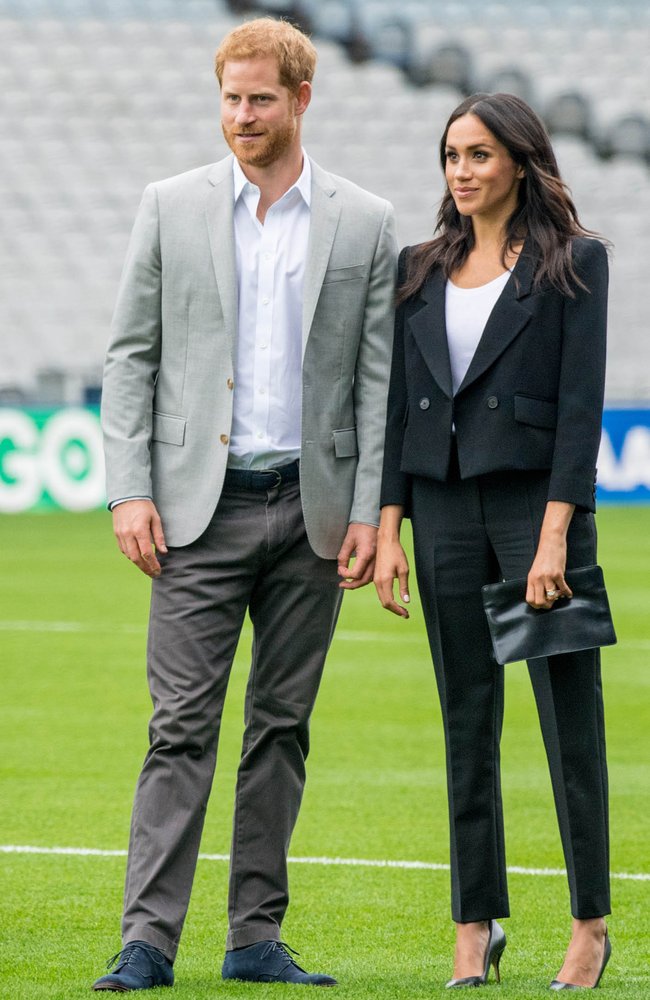 Credit: PA Images
It is reported by The Mail on Sunday that a member of one of the royal 'fashion teams' have told her to dress less like a movie star and more like a royal.
The stylist revealed: "Meghan is being told she needs to stop dressing like a Hollywood star and start dressing like a royal. Meghan wanted to wear a tuxedo-style suit but Harry said it wasn't traditional enough."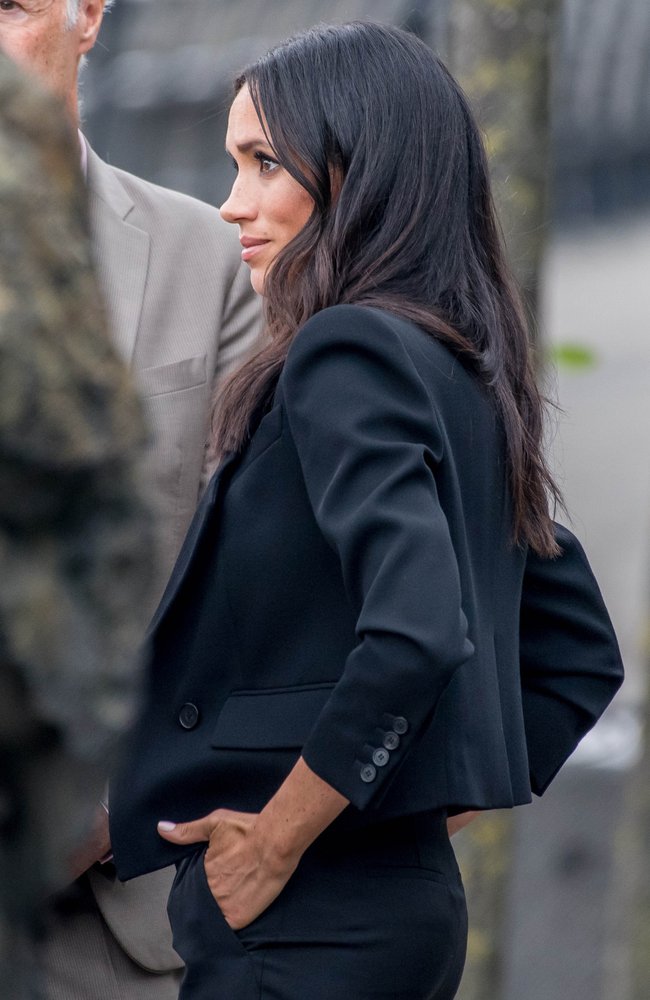 Credit: PA Images

The Mail also reports that Meghan's edgy sense of style is "barely tolerated by royal aides" who would prefer she "stick to the traditional demure skirts and opaque tights."
However, Prince Harry's mum, the late Princess Diana, was also a fan of a tux, having worn the trouser-blazer combo to a few royal events herself.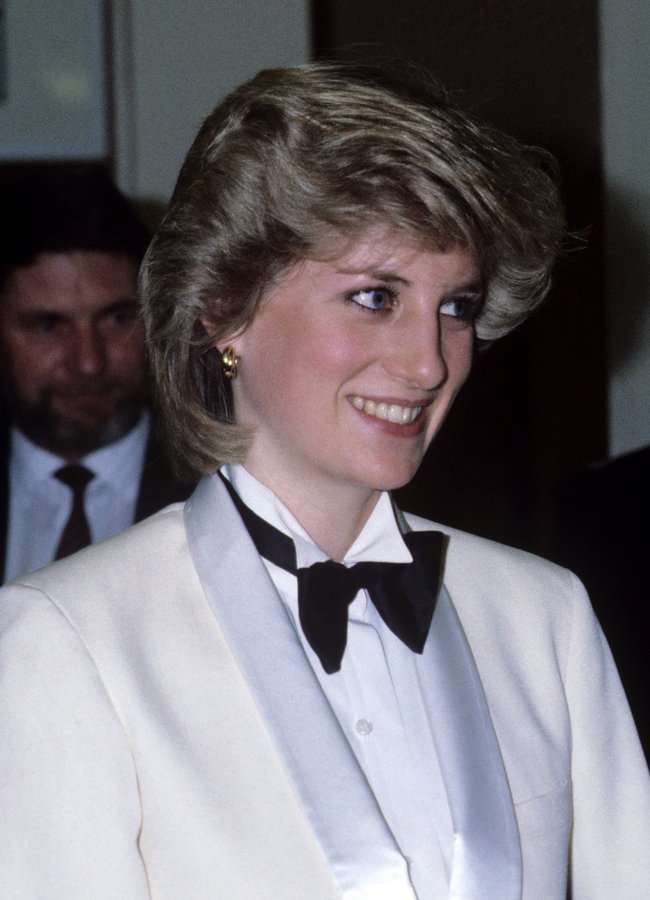 Credit: PA Images
WATCH! Meghan Markle greets fans in Dublin with Prince Harry: