Meghan Markle Got The Queen Giggling With This Surprise Gift...
8 January 2018, 11:58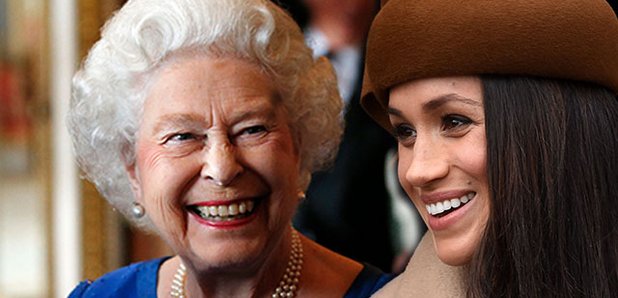 Turns out the Queen is all for the odd joke gift.
Getting in with the in-laws isn't always the easiest task, but it's something Meghan Markle appears to have mastered with ease.
In fact she's so good at it, that her Christmas gift to the Queen had her majesty chuckling and all sorts.
The Daily Star Online has revealed that the Royal family had a more-light hearted theme when it came to Christmas pressies last year and the budget didn't need to be pricey.
According to a Daily Star source, when it came to exchanging gifts at 6pm on Christmas Eve, Meghan Markle opted to give the Queen a singing hamster.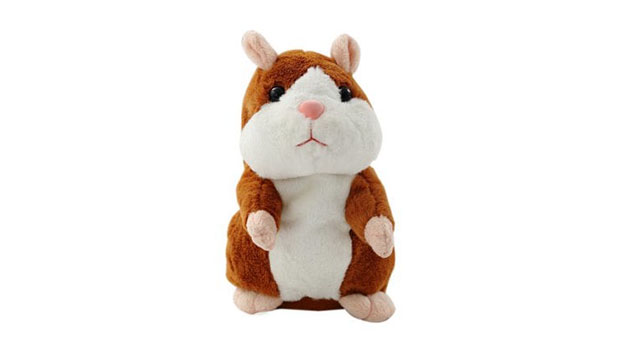 Credit: GearBest
The source said: "Meghan bought a little hamster that sings with a little rope for Her Majesty.
"It was so funny, especially when the corgis tried to take hold of the toy.
"She laughed and said, 'They can keep my dogs company!'" - Aww.
Meanwhile Harry reportedly went one up on his wife-to-be and got the Queen a shower cap that had the slogan, 'Ain't Life A Bitch' across it.
Contrary to what some might think, the Queen actually loved the present!
Even Prince Charles appreciates the odd gag gift with his favourite to date reportedly being a white leather toilet seat from Princess Anne. He loves it so much that he takes the comfy alternative with him on his overseas tours.
AMAZING.

Watch more: