The clever reasons Meghan Markle wears her hair in a messy bun
1 August 2018, 08:30 | Updated: 1 August 2018, 08:34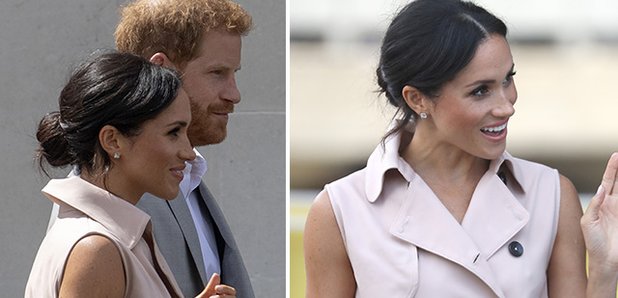 Meghan Markle is often seen sporting a low bun, styled to look effortlessly messy.
The Duchess of Sussex, 36, is fast becoming a fashion icon, dazzling the UK with her elegant style and strong fashion sense.
Prince Harry's wife regularly opts to have her hair in a low bun, and whilst it looks super flattering, there's also a few clever reasons as to why she favours this look.
Beauty experts at Byrdie have revealed exactly why Meghan's hair choice is both clever and stylish.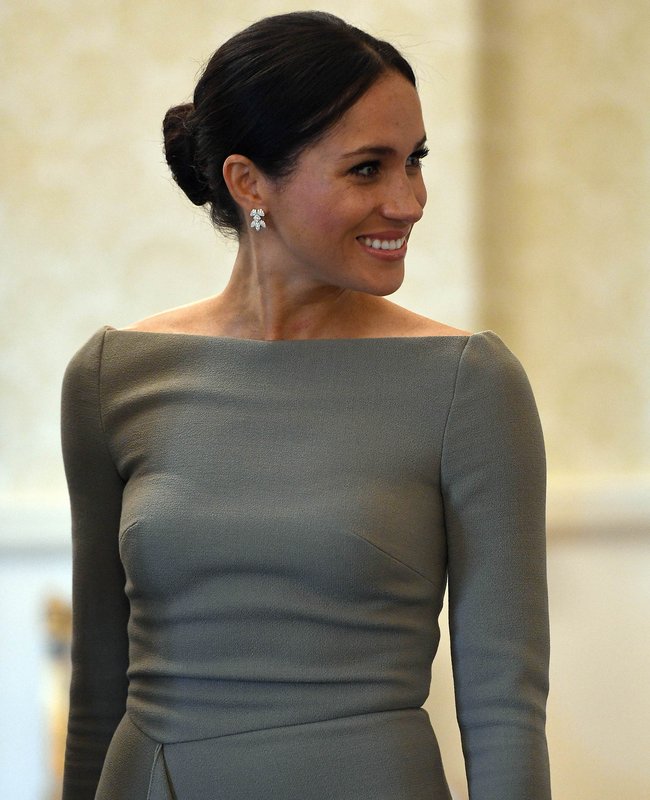 Credit: Getty
Hats are friends
It's a regular occurrence for royal women to don some sort of headwear, and with her hair styled in a low bun, it means that Meghan can whip a hat on and off as often as she pleases, without any fear of ruining her locks.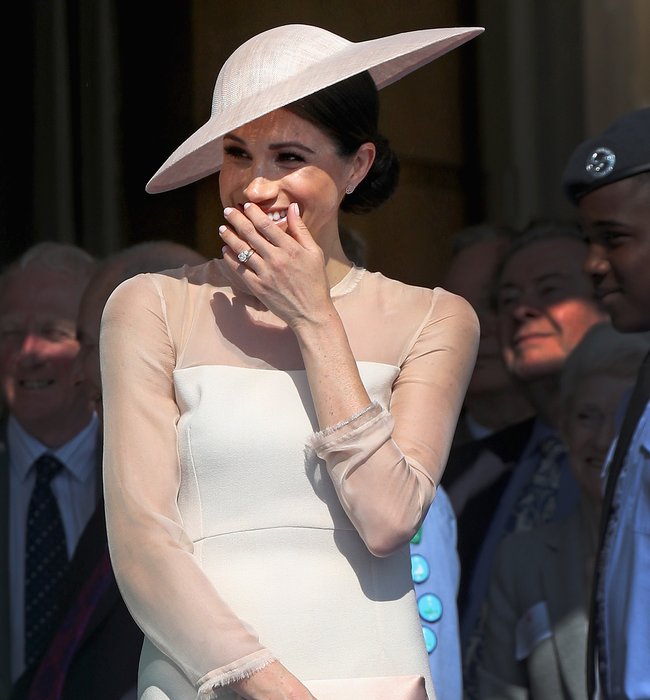 Credit: Getty
It works for day and night
The versatility of the look means that she can ooze formality and class during the day, whilst also using a change of outfit to rock a slightly more relaxed look for an evening event.
It's heatwave friendly
With the scorching weather over the last few weeks, Meghan can smile away happily knowing that she's not getting sweaty and the back of her neck (we've all been there recently).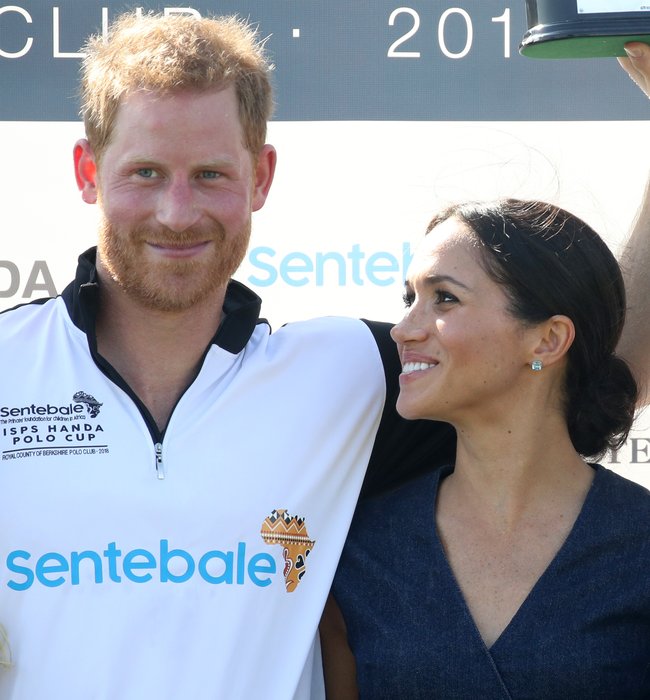 Credit: Getty
It compliments any outfit
The sophisticated, effortless look means that her posh frocks and suave tuxedos can do the talking, without her hair stealing the limelight.
It's quick and easy
Meghan has previously admitted in the past that she doesn't like to 'waste time' getting ready.
In an interview with Esquire two years ago, Megs revealed: "When I get ready to go out, it's half hour and we're out of the door. I don't want to waste time getting ready: I want to go and have fun."
WATCH! The best highlights from Prince Harry and Meghan Markle's wedding ceremony: