Meghan Markle Has ALREADY Broken These Royal Traditions
28 February 2018, 17:07 | Updated: 28 February 2018, 17:20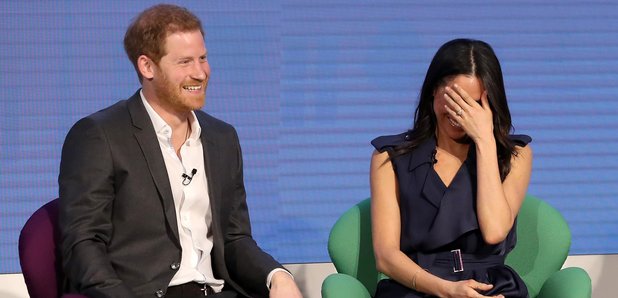 Since dating Prince Harry, bride-to-be Meghan Markle has been no stranger to breaking a few traditions...
Let's face it, there's not a month that goes by these days without hearing that Meghan Markle broke some tradition or other. And if we're honest, it makes us like her even more.
Here's a rundown of all the times she broke tradition…
1. She got her legs out in public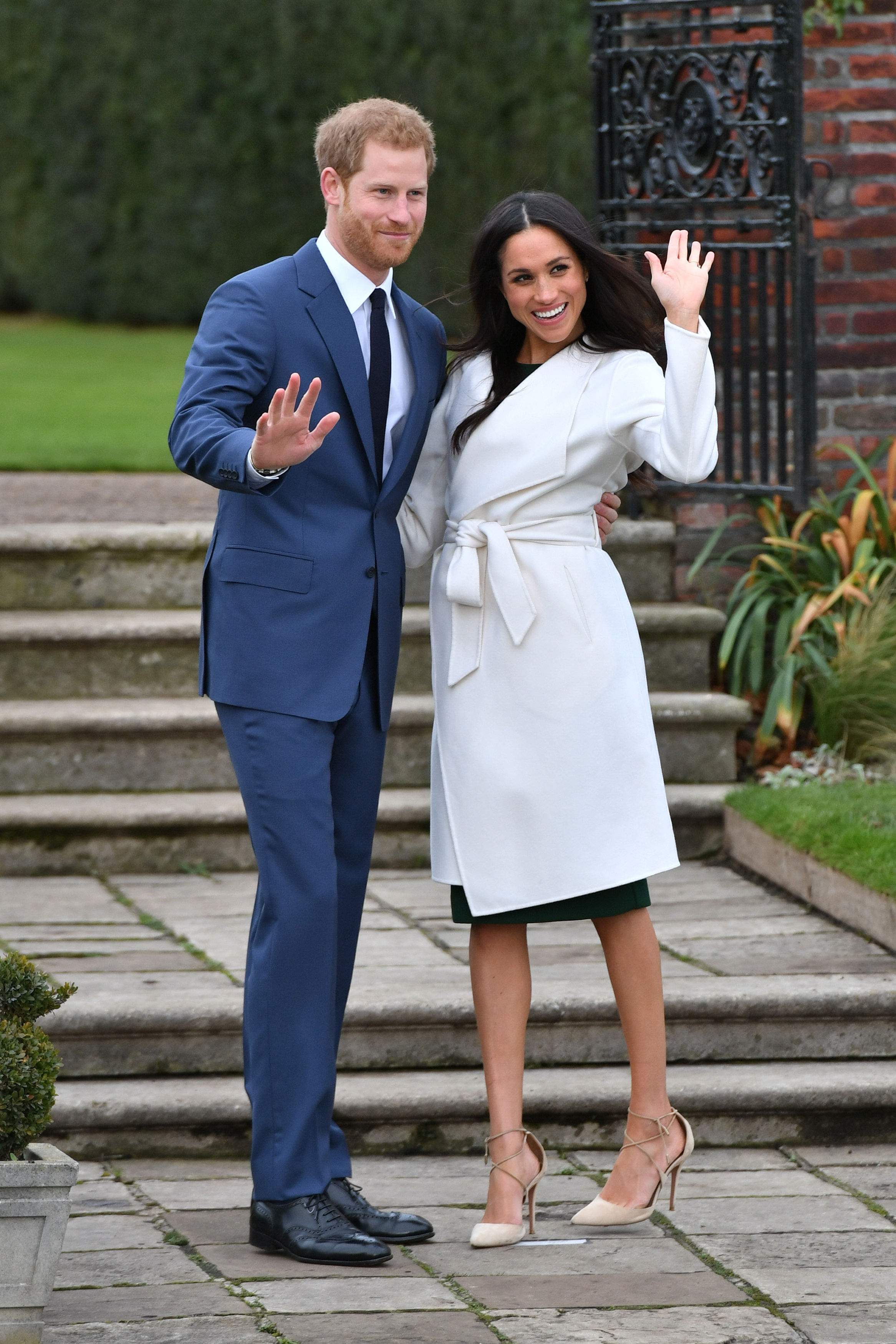 Whilst it seems like a pretty minor rule to break, Meghan has indeed been spotted in public, wait for it… without any tights on. The horror.
It's the 'unspoken rule' that The Queen has abided by for the past, well, 91 years and even Kate Middleton joined the tights gang, when she started dating Will. But Meghan has rebelled and seems to have gotten away with it.
2. She spent Christmas with the Queen
Due to Meghan's family being all the way in America, she wound up joining the Windsors for their annual, three-day celebrations at Sandringham House, Norfolk. Whilst cosying up with the in-laws is pretty sweet, it turns out that you shouldn't really be dining at the royal table if you aren't a royal or married into the family.
Even Kate Middleton was snubbed of the opportunity and was forced to wait until she was married before being allowed a seat at the royal table.
3. She's on Instagram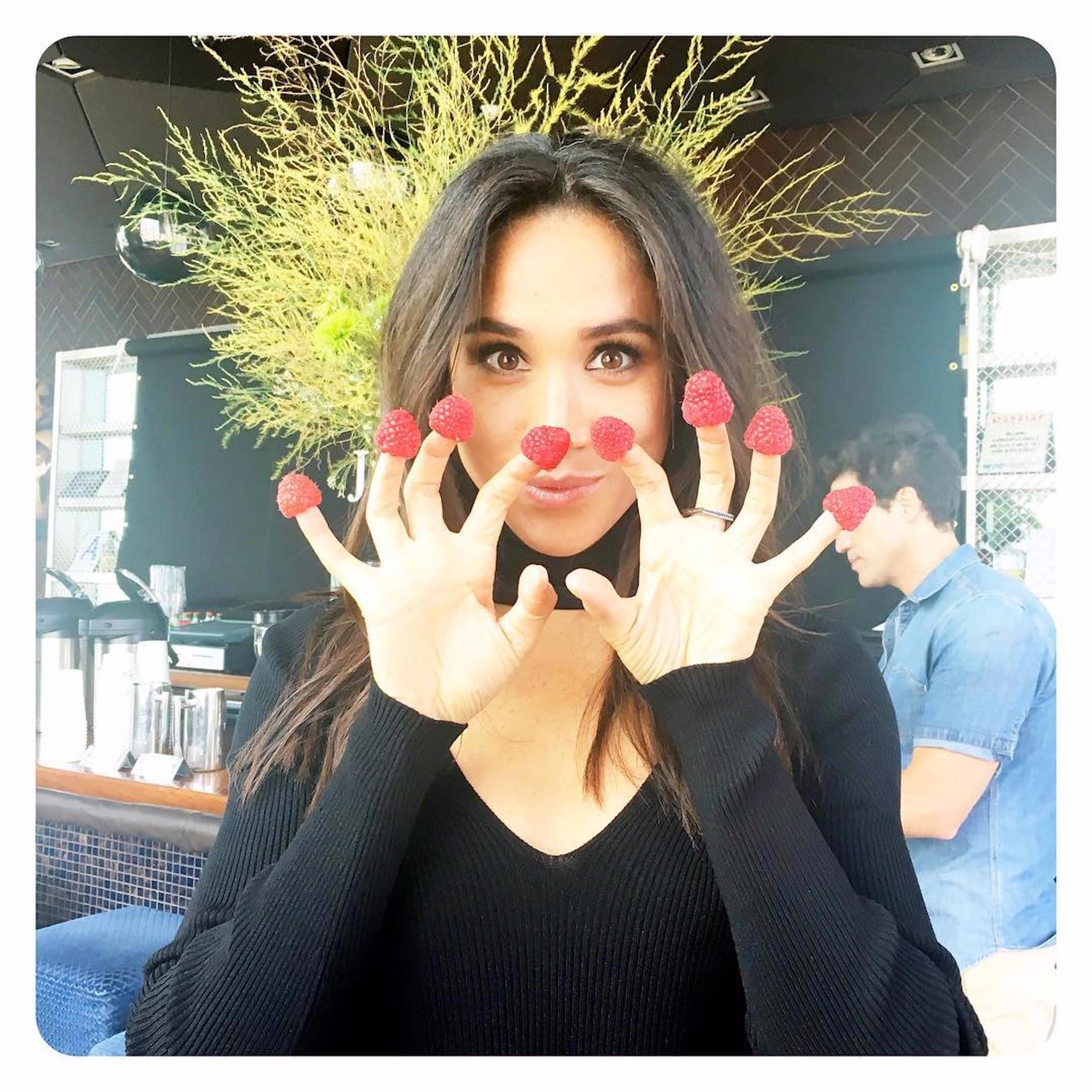 Well Meghan WAS on Instagram until just last month, which is a pretty impressive run for a royal. Posting everything from sultry pics in bed to banana's hugging, we finally got a little insight into how the other half live!
4. She's Been Married Before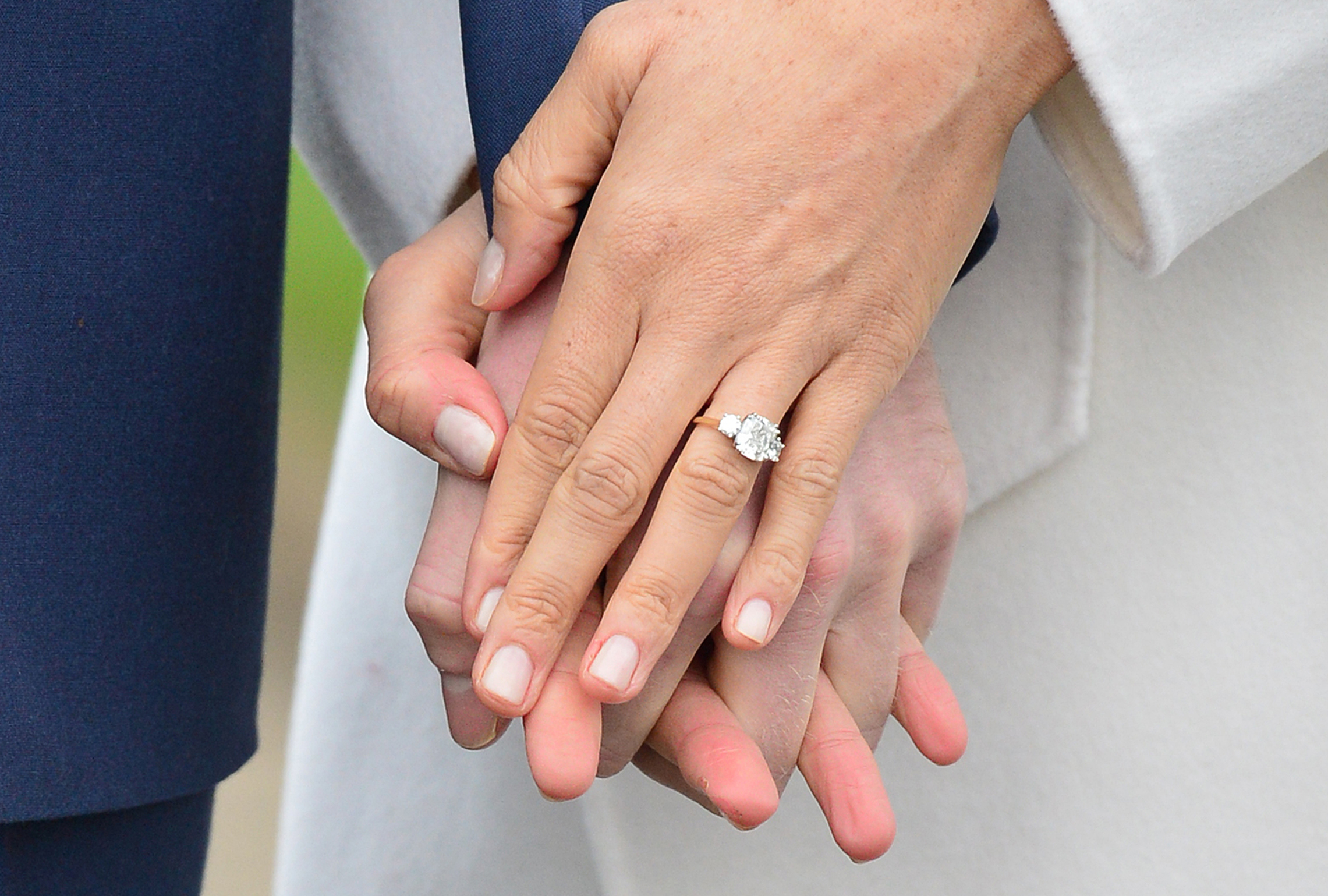 Whilst there may not be a written rule about members of the royal family not being allowed to marry a divorcee, such an act hasn't been seen in the royal family in the past 50 or so years. However, Meghan has changed all that, having previously been married to producer Trevor Engelson seven years ago. The pair tied the knot in Jamaica.
5. Herself and Harry took seriously loved up engagement photos
Unlike the prim and proper engagement photos we've seen in the past, Harry and Meghan are seen canoodling in what has to be the ultimate royal public display of affection EVER.
Watch more: