Meghan Markle Has Officially Deleted All Of Her Social Media Accounts
10 January 2018, 08:57 | Updated: 10 January 2018, 09:00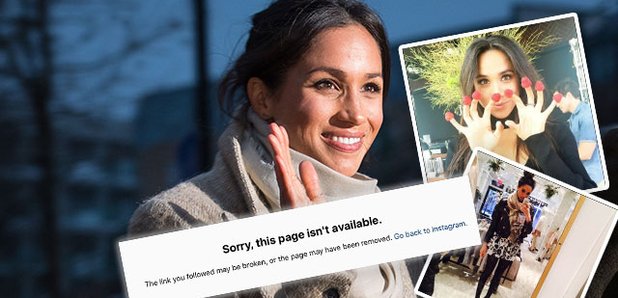 The bride-to-be has now closed down her Facebook, Twitter and Instagram.
Marrying in to the royal family, it was only a matter of time that Meghan Markle would have to cut back on her social media presence.
And now, leaving behind 1.9million Instagram followers and more than 350,000 Twitter followers (accumulated by December 2017), Meghan has decided to call it quits and come off of all social media.
In a statement released by Kensington Palace, they explained that the bride-to-be is: "grateful to everyone who has followed her social media accounts over the years" but has now shut them down, "as she has not used these accounts for some time".
Meghan also closed down her lifestyle website, The Tig, in April last year.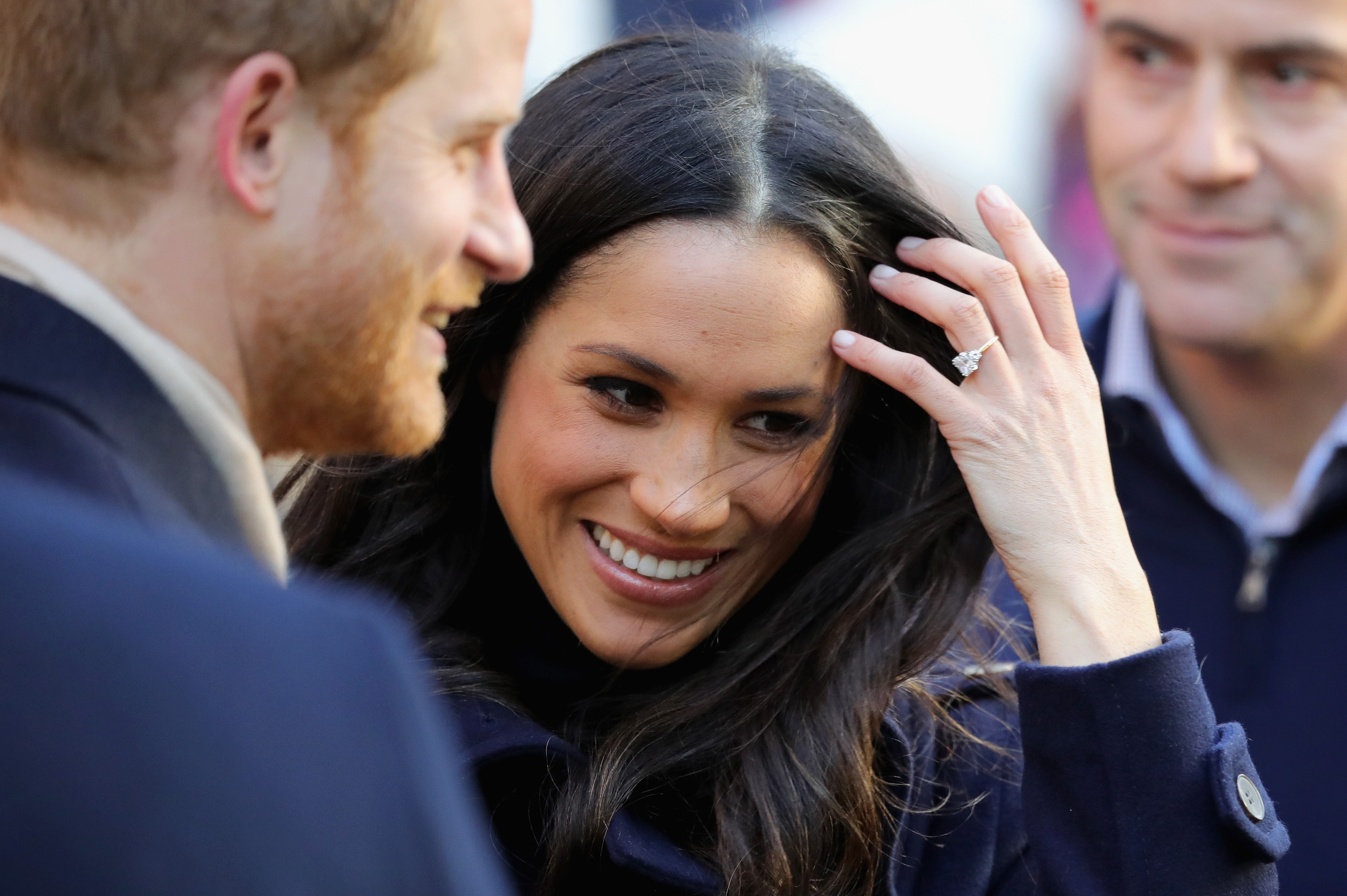 The decision comes just months before she marries Prince Harry, as despite other members of the monarchy having official Twitter and Instagram accounts, they are run by members of their household.
Prince Andrew is the only exception, as he writes his own tweets from time to time, which he signs of as 'AY'.
Meghan will come under Kensington Palace after she marries Harry and social media posts will be made on her behalf by its communications staff.
We can't say we won't miss those glam Instagram pics, Meghan!
Watch more: