Meghan Markle is 'planning a personal trip' to see family in America
20 July 2018, 10:19 | Updated: 20 July 2018, 11:29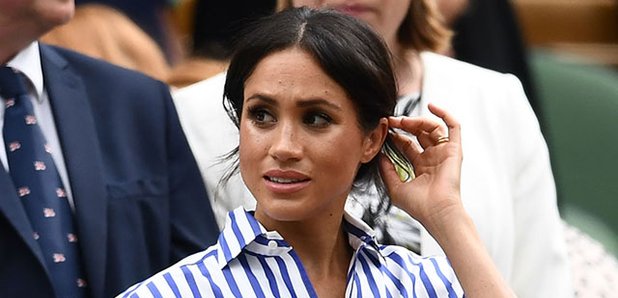 The Duchess of Sussex is said to be returning to her native country to visit friends and family alone as fans speculate over her dad and sister.
A source has revealed to American magazine, Us Weekly, that Meghan Markle is planning to take her first trip back to the states as a royal alone.
The Duchess of Sussex will apparently take the trip without the Duke of Sussex and plans to visit friends and family before returning for an official visit with her husband in 2019.
The source said: "She's planning a personal, unofficial trip this summer to see family and friends. She'll go to New York, then LA."
It is unclear if she will visit her family Thomas Markle on the visit and lately the Duchess has had to suffer more family drama after her half-sister Samantha Markle launched into more rants about her on Twitter.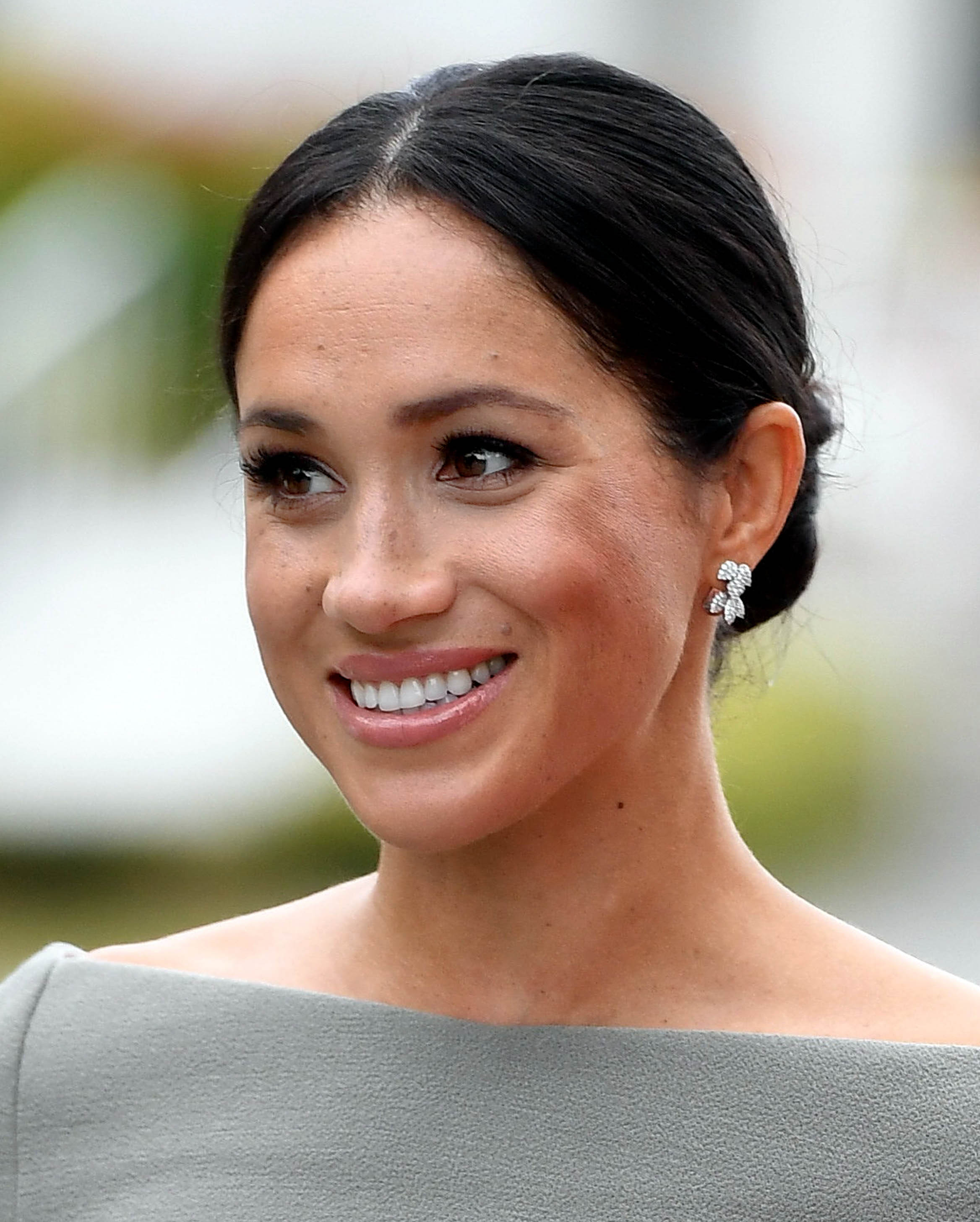 Meghan Markle pictured during a recent royal visit | Picture: PA
The magazine also reported that she wants one last trip to the States before she becomes a mother as the pair are expected to plan for little princes and princesses soon.
No plans have been made for the couples official US visit in 2019 but they are embarking on their first royal tour towards the end of this year.
The Sussex's will be visiting Australia, New Zealand, Fiji, and the Kingdom of Tonga in October with Meghan joining her husband for the Invictus Games taking place in Sydney 20-27 October.