There is one accessory Meghan Markle and Kate Middleton can't wear before 6pm
12 September 2018, 13:19 | Updated: 19 October 2018, 10:47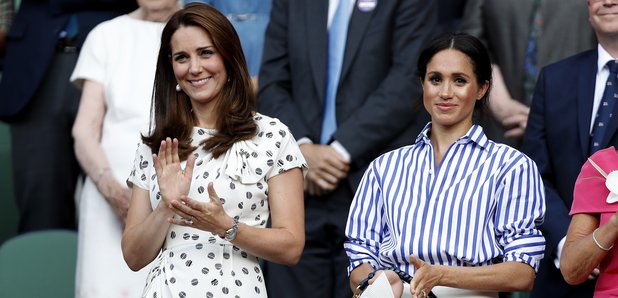 According to royal butler Grant Harold, there is one particular precious stone that is simply off-limits during the daytime.
When you think of royals, you picture a sparkling tiara and a neck dripping in diamonds.
However, Meghan Markle and Kate Middleton are normally found sporting a more understated look while at public appearances, and this is because protocol that frowns upon wearing heavy duty bling, such as tiaras, before 6pm.
According to Harold Butler, aka The Royal Butler, diamond tiaras are strictly an evening accessory and only women who are married can wear them.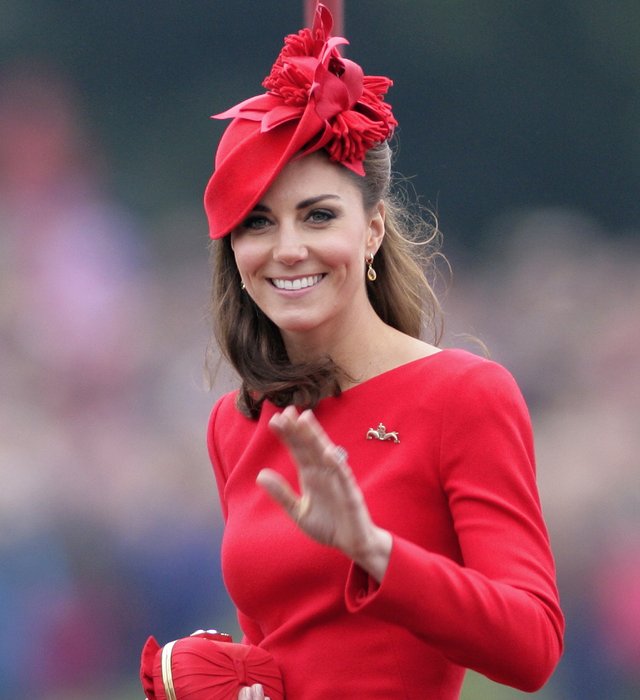 Credit: Getty
The rule is lifted on special occasions such as Meghan's wedding day to Prince Harry where she wore a dazzling diamond tiara lent to her by The Queen.
"For married ladies, it was a sign of status and would show you were taken and not looking for a husband," Grant explained.
"For the gentleman, it was a clear sign not to make advances toward the lady in question."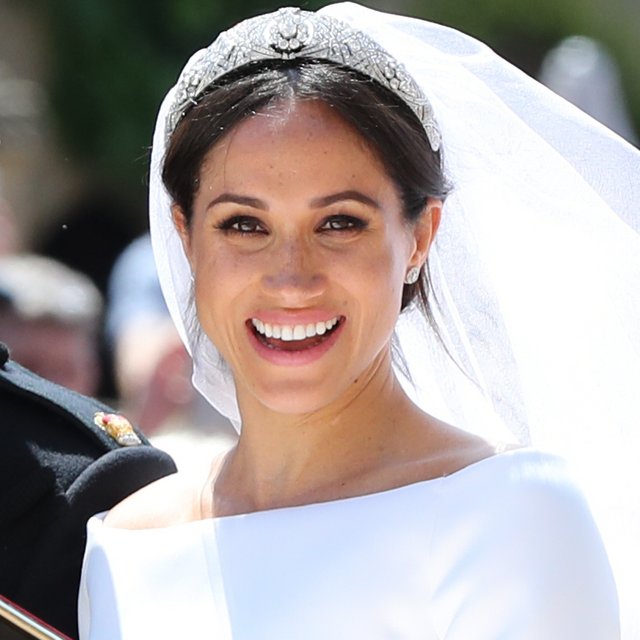 Credit: Getty
Kate famously Kate wore Princess Diana's favourite tiara to a diplomatic ball hosted by the Queen last year.
Contrary to popular belief, royals are allowed to wear diamonds in the day and if they do they'll opt for more understated pieces, but more often than not they will choose other stones.
Harold adds: "The more significant event, the more likely you are to see them wearing diamonds – specifically when there is a reason."