Meghan Markle makeup: Why Duchess of Sussex did her own make up on Ireland tour
12 July 2018, 14:08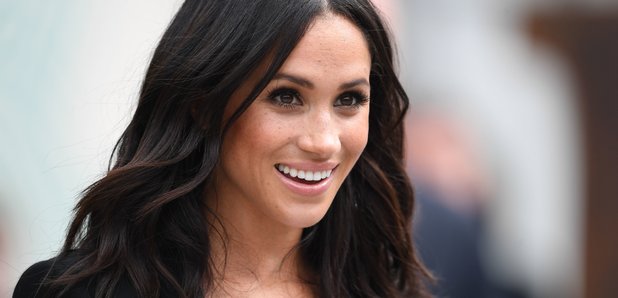 The Duchess of Sussex stuck to her own beauty routine on the royal tour of Ireland with husband 3Prince Harry.
Meghan Markle decided to do her own make up on a recent royal tour of Ireland rather than opting for her usual make up artist, Daniel Martin.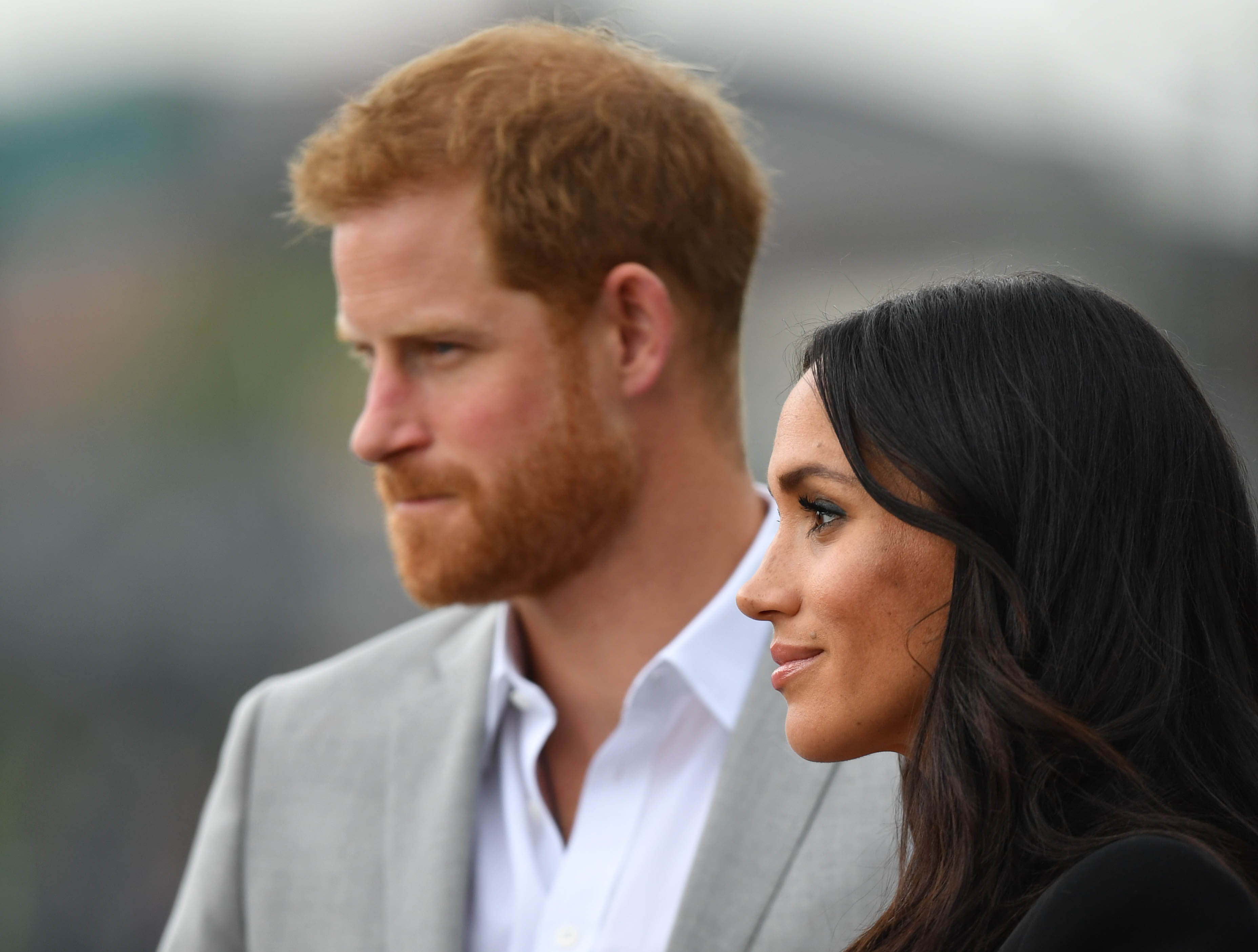 The Duke and Duchess of Sussex are on a visit to Ireland | Picture: PA
The revelation came to light when fans asked her regularmake up artist, Daniel Martin, about one of the particular make up looks during the trip.
He said: "I didn't [do the makeup] but she's so good herself, right?"
"She did her makeup herself for this."
Meghan prefers a more natural look | Picture: PA
During her trip to Ireland she has kept her make up very natural, revealing her freckles and wearing nude shades on her lips along with what appears to be a simple sweep of mascara on her lashes.
Daniel has spoken in the past about Meghan's desire to sport a natural look at public engagements.
Back in May when being interviewed ahead of her wedding he told Glamour: "She's very much about keeping her skin as real and natural as possible. Right now, in makeup, so much is covered up and masked by contouring, strobing and creating this false dimension to what you naturally have."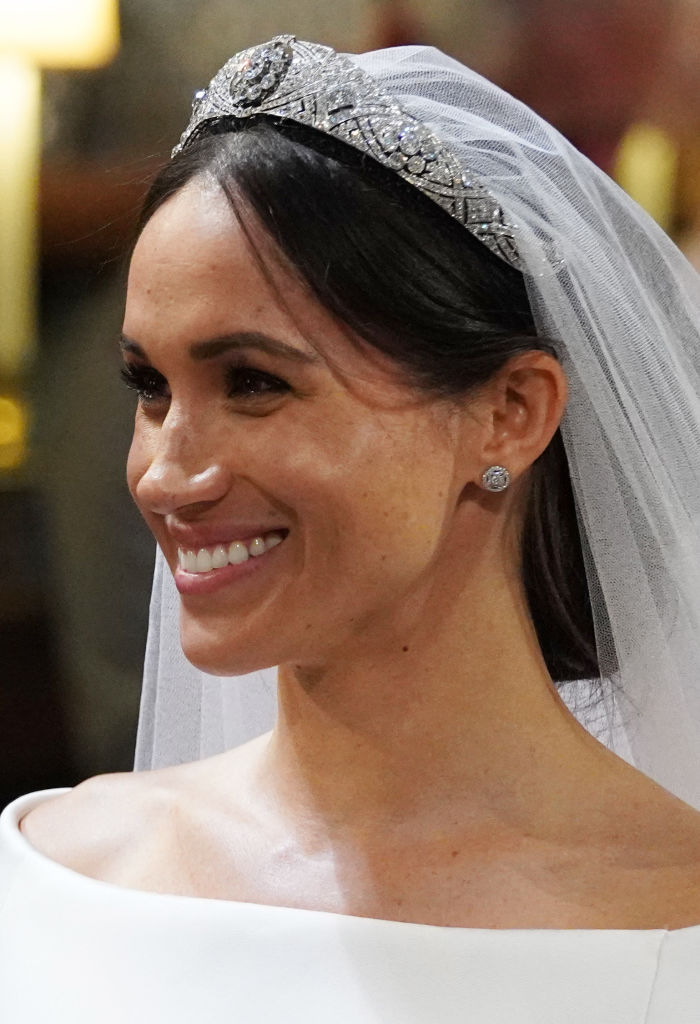 Meghan's wedding day look was still natural, but had a smokey eye to make it slightly more special | Picture: PA