Meghan Markle net worth: How much is the Duchess of Sussex worth?
31 July 2018, 16:03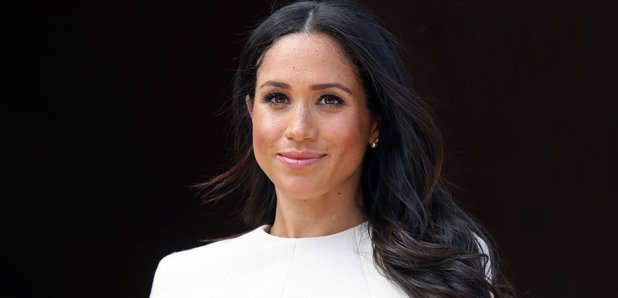 Prince Harry's wife, the newest member of the Royal family is expected to increase her net worth once her U.K citizenship has been approved.
Before finding love with Prince Harry, Meghan Markle was already a successful actress, reportedly being paid around $50,000 (£37,000) an episode to play Rachel Zane in popular legal drama Suits.
According to celebritynetworth.com, the Duchess of Sussex is estimated to have a personal net worth of $5million, which equates to over £3.8 million.
Now also being the spouse of a Prince, who happens to be worth £40million, it is believed her net worth will increased after she becomes a U.K citizen - which will take her three years from her marriage date.
Here's how she's earned her millions...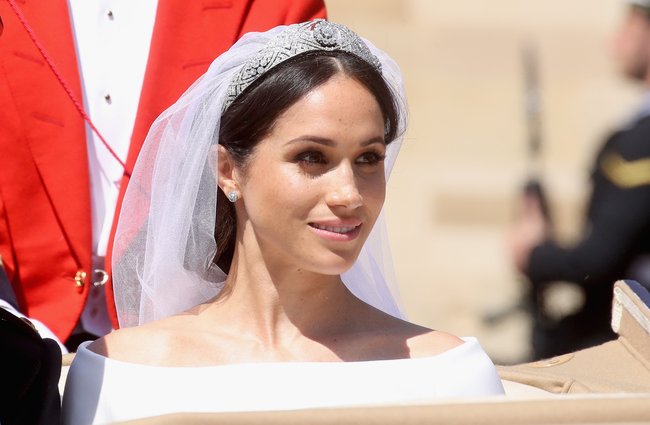 Credit: Getty
Acting
Meghan reportedly raked in around $450,000 a year playing the part of Rachel Zane in suits, which is around £340,000. Bearing in mind she worked for a total of seven years on the show, a hefty amount of her net worth comes from this.
She also had a cameo in Robert Pattinson movie 'Remember Me', and apparently nabbed £138,000 for this appearance.
According to knownetworth.com, Meghan also earned £127,000 from a short film titled The Candidate, and another £114,000 for a role in independent movie The Boys and Girls Guide to Getting Down.
She also starred in movies such as Horrible Bosses, Random Encounters and Dysfunctional Friends, whilst in TV she appeared in 90210, CSI: Miami, CSI: NY and Knight Rider.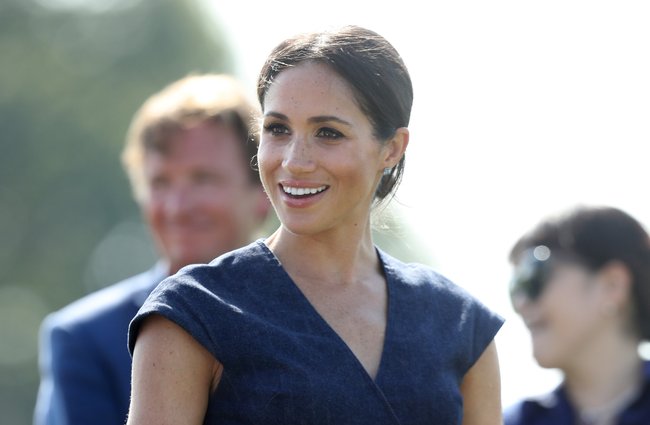 Credit: Getty
The Tig
It is believed the talented star earned over $80,000 (£61,000) a year from her lifestyle blog 'The Tig', which she ran from 2014-2017. The blog was live until she confirmed her romance with Prince Harry, at which point it was then removed from the web.
Sponsorships and endorsements
Before she became Duchess of Sussex, Megs earned well from her social media accounts.
She worked closely with major fashion brands including modelling Canadian fashion brand Reitmans - for which she also designed two fashion collections.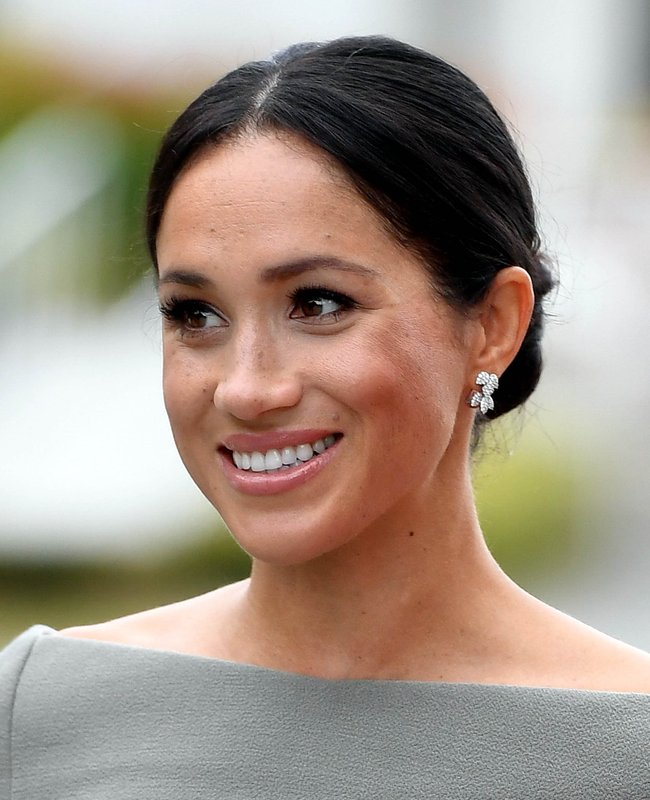 Credit: Getty
WATCH! The best highlights from Prince Harry and Meghan Markle's wedding: