Meghan Markle reveals the one thing she misses since joining the Royal Family
12 July 2018, 12:19 | Updated: 12 July 2018, 12:30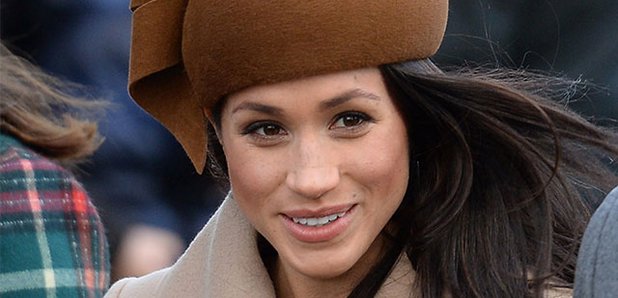 Life for the The Duchess of Sussex has changed dramatically since she married Prince Harry at their Windsor wedding in May.
Now, the former Suits actress has revealed she misses her life as an actress during her royal visit to Dublin with Prince Harry on Wednesday.
Meghan Markle, 36, has made some huge sacrifices since becoming the Duchess of Sussex from her ever-changing fashion sense to deleting her social media account, but it's her life on the small screen that she misses the most.
Whilst greeting the crowds, one fan, Fiona Moore explained that she spoke to Megan about Suits, telling her: "I'm a fan of Suits and I said to her that I miss it and she said 'so do I'."
She added that Meghan "seemed very relaxed and was joking and laughing".
Speaking on her decision to give up acting, Meghan previously told the BBC, "What's been really exciting, as we talk about this as the transition out of my career... is that the causes that have been very important to me, I can focus even more energy on."
"You realize that as you have access, or a voice that people are willing to listen to, [it comes with] a lot of responsibility, which I take seriously."
In Meghan's final scenes as Rachel Zane in Suits, she married Mike Ross, played by Patrick J. Adams, in the season seven finale.
Then just a month after the final scenes aired she married her own Prince Charming in real life.
Watch more: