Royal expert reveals the one clue that Meghan Markle might be pregnant
20 August 2018, 16:40 | Updated: 20 August 2018, 17:27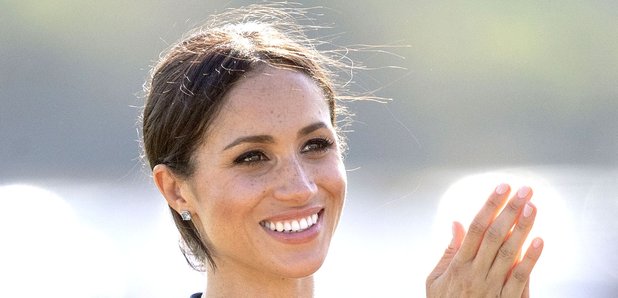 If the Duchess of Sussex gets pregnant this one sign might give it away.
Since Prince Harry married Meghan Markle in May people have been left guessing when the Duke and Duchess of Sussex might be welcoming a child.
Joining the royal family there's no doubt that Meghan will probably feel under a lot of pressure for her and her new husband to bring a little prince or princess into the world.
Etiquette expert, Myka Meier, revealed to Fabulous a big sign that could indicate that Meghan is expecting is her hair.
During an interview in 2011 discussing the topic of her hair, Meghan revealed that she regularly gets a chemical treatment known as a 'Brazilian blowout' to straighten her natural curls.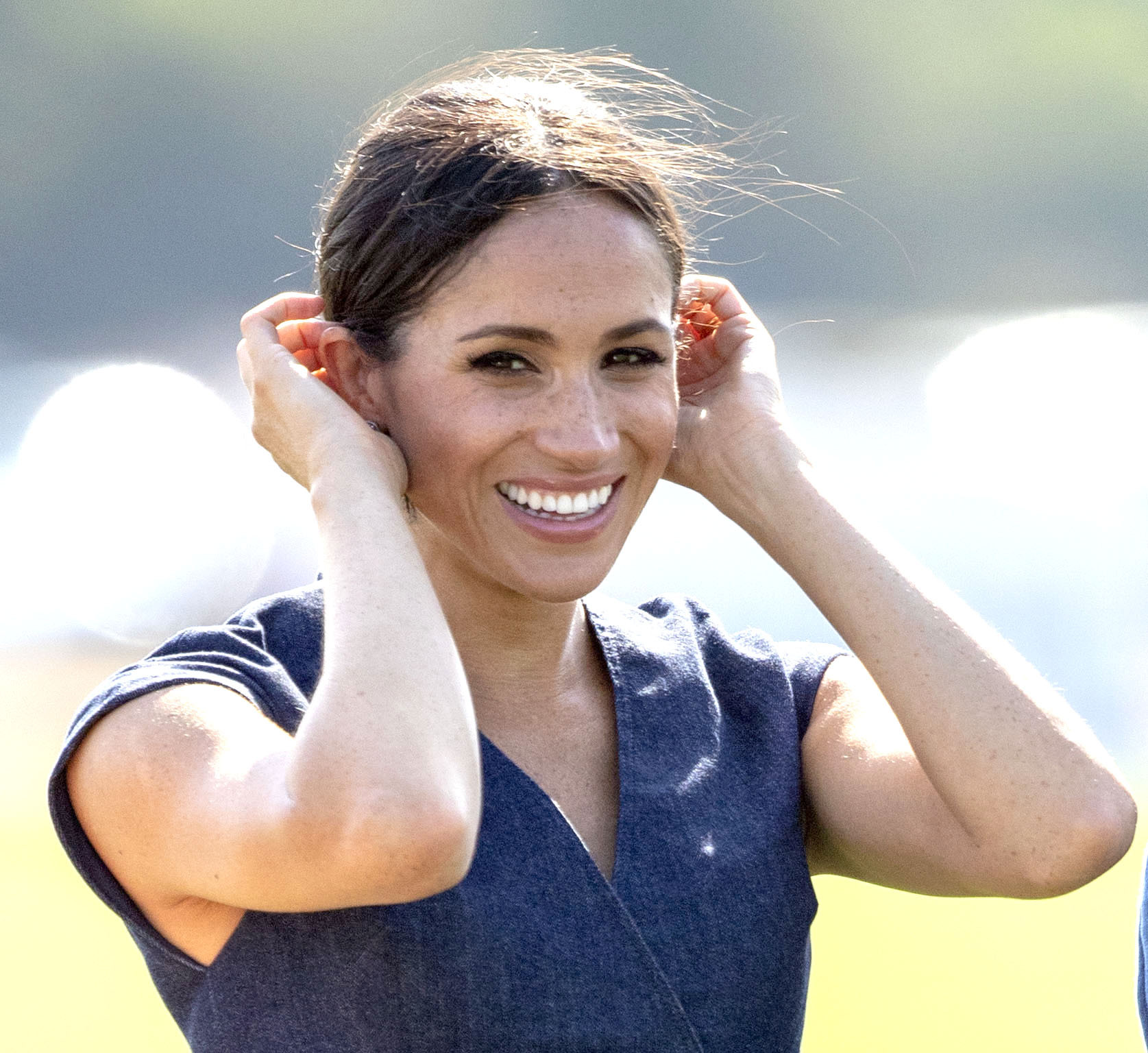 Picture: PA
She said: "My mum is black and my dad is Dutch and Irish, so the texture of my hair is densely curly. I've been getting Brazilian blowouts for a couple of years."
If the same is true today, then as soon as Meghan falls pregnant she will have to stop getting such treatments.
Brazilian blow dry hair treatments use a mix of keratin and formaldehyde to straighten the hair and having this done whilst pregnant could be damaging to the baby.
So if Meghan's hair starts to look a little different one day, then it might not just be a new look - she might have big news!