Meghan Markle and Prince Harry are set 'to honeymoon at luxury retreat' in Canada
29 May 2018, 07:50 | Updated: 29 May 2018, 07:56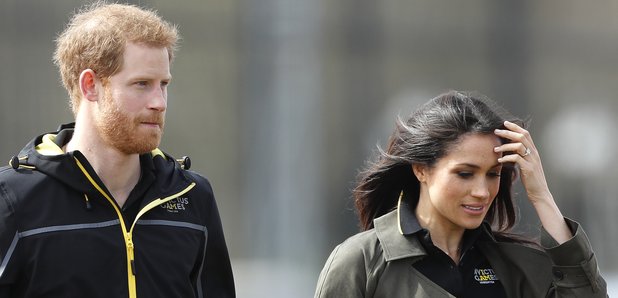 According to reports, Meghan and Harry are off to Canada, to a resort that offers everything from mountain biking to kayaking.
The Duke and Duchess of Sussex are reportedly jetting off to Canada's Fairmont Jasper National Park, in Alberta, for their honeymoon.
According to TMZ, Harry, 33, and Meghan, 34, will stay at the park's Lodge, at a 6,000 sq. ft. Outlook Cabin.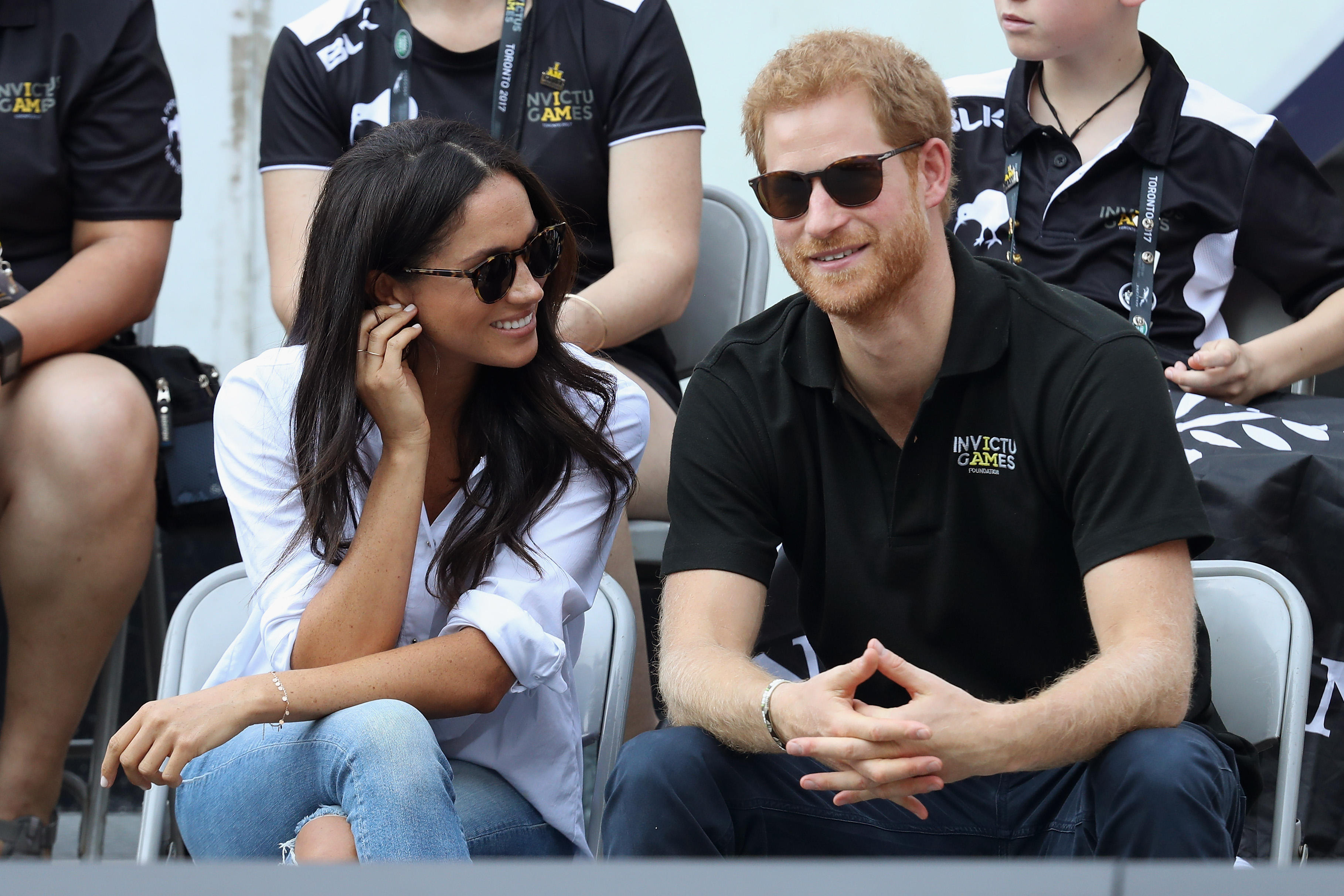 Getty
A source told the website: "The resort ordered some gear and goodies it doesn't normally keep on hand for Meghan and Harry.
It's said to be filled with wildlife, including grizzly bears, caribou, elk, moose and wolves, alongside a number of activities such as golf, canoeing, kayaking, horseback riding and mountain biking.
The source continued: "It's unclear exactly when they'll be arriving, but we're told both British and Canadian security will be involved when they do."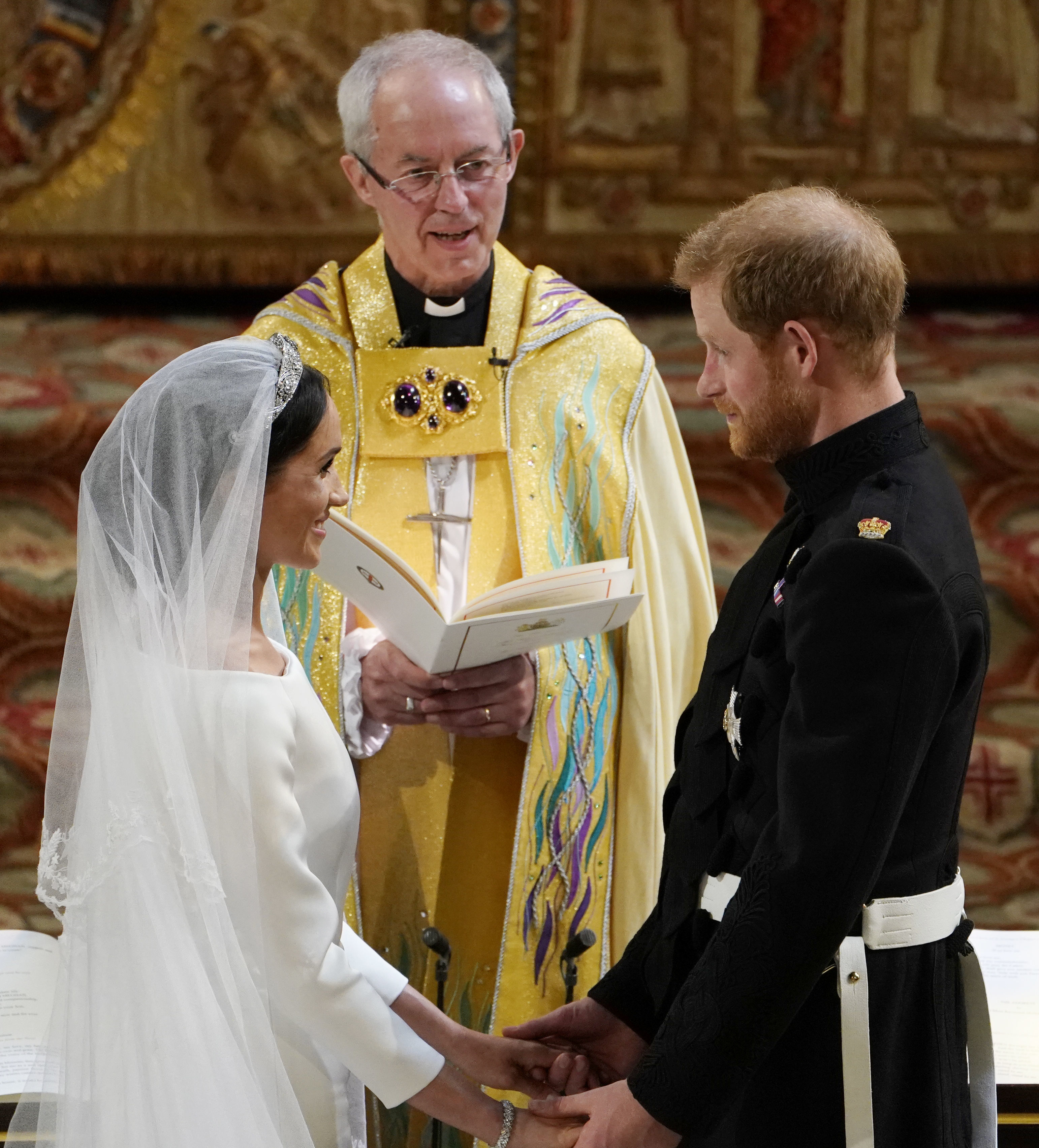 PA Images
The newlyweds decided to delay their honeymoon so that they could attend Prince Charles' 70th birthday bash last week, but reports state that they'll be off to Canada any day now.
The Duke and the Duchess will also reportedly stop over in Los Angeles to visit Meghan's sick father - who was forced to pull out of the wedding to undergo a life-saving heart operation in the US.
Royal expert Katie Nicholl explained: "It'll be the first time Harry has met Thomas but he's very keen to get to know him and build a relationship with him."
She added: "He feels it's very important that he gets to meet Thomas. Of course, Meghan is keen to go see him as soon as possible."
Watch more: