Inside Nottingham Cottage: Meghan Markle and Prince Harry's home
26 April 2018, 12:08 | Updated: 26 April 2018, 12:24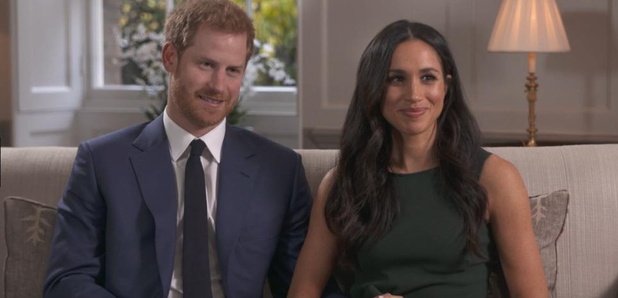 Where will Prince Harry and Meghan Markle live after the royal wedding? We've answered all your questions about the couple's martial home in Kensington Palace.
Prince Harry and Meghan are set to start their new lives together as an official Royal couple when they tie the knot in May.
Meghan is already living in Harry's first home after moving into the cottage last year, however, there is no doubt the former 'Suits' actress will leave her stamp on the property.
The 36-year-old is passionate about interior design, and she regularly shared tips on her now deleted lifestyle blog, The Tig, in addition to posting numerous photos on her old Instagram account.
Judging by past photos, Meghan has a penchant for white and grey hues, furs, distressed wood interiors and Jo Malone candles.
We picture the 'Meghan touch' will include bohemian décor, plenty of comfy blankets, beige furniture, and an abundance of flowers.
Where does Prince Harry live?
Prince Harry currently lives in Nottingham Cottage at Kensington Palace with girlfriend Meghan Markle. It might be one of the smallest residences within the royal estate, however, it's nothing less than gorgeous.
Where is Nottingham cottage?
Nottingham Cottage is located within the grounds of Kensington Palace.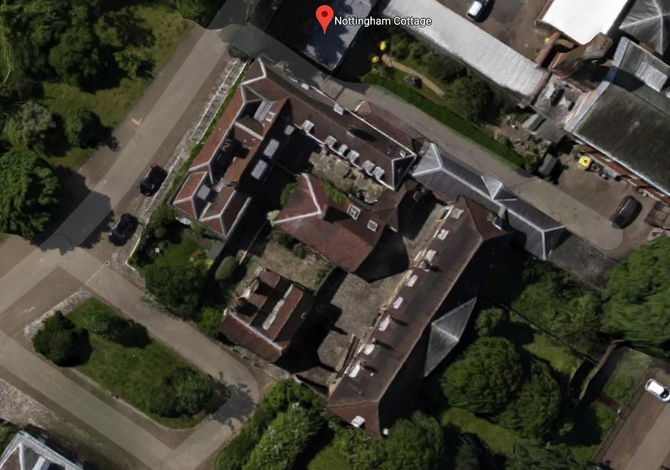 How big is Nottingham Cottage?
Prince Harry's house has two bedrooms, a small kitchen and garden. He lived their prior to his relationship with Meghan before she moved in following her relocation to the UK from the States.
Will Prince Harry and Meghan Markle get a new house?
Reports have suggested that Prince Harry and Meghan might move into the Duke and Duchess of Gloucester's 21-room apartment, situated right next to Catherine and William's residence, Apartment 1A. Its also claimed the couple are looking for a country retreat in the Cotswolds, where they will be likely to get more privacy.
Where was Meghan Markle's house in Canada?
Prior to living in Britain, Meghan Markle resided in Toronto, Canada where she lived during her time on hit U.S legal drama Suits.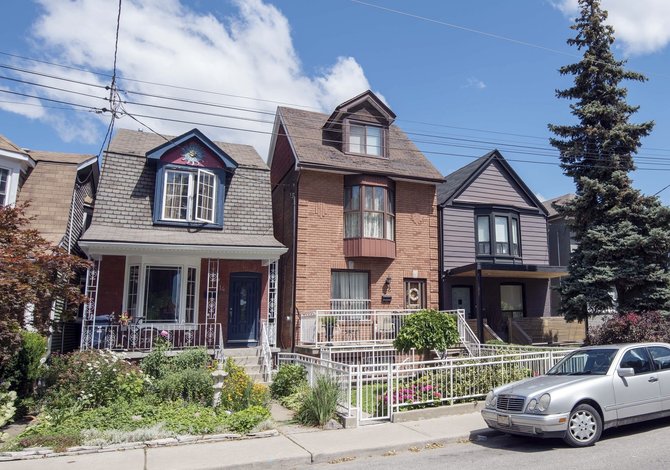 Do Prince Harry and Meghan Markle live in the Cotswolds?
It's been widely reported that the couple are hunting for a house in the quiet village of Luckington. Rumours first started when a £7.7 million property called, Luckington Manor, was taken off of the market on Monday 27th November, just as Harry and Meghan's engagement was announced.