What will Meghan Markle and Prince Harry call their baby? Latest name rumours and predictions
15 October 2018, 12:44 | Updated: 11 March 2019, 15:21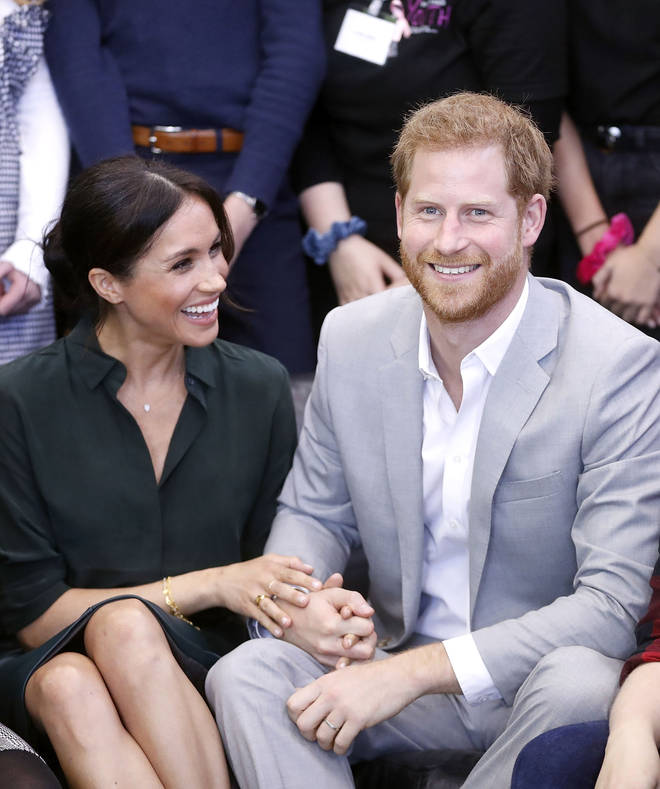 The Duke and Duchess of Sussex will not have to follow royal protocol like Prince William and Kate Middleton when choosing a name for their baby, and here's why.
Kensington Palace announced Meghan Markle is pregnant with Prince Harry's child in an official statement ahead of their royal tour to Australia.
With the Duchess of Sussex due in Spring 2019, bookies are already placing bets on what the royal baby will be named.
Where the Duke and Duchess of Cambridge have had to take a more traditional approach to names due to their children being higher up in the line to the throne Meghan and Harry might be able to think outside the royal box more.
One royal expert claimed that Meghan and Harry will be able to freely choose their tots' names without even having to run them by the Queen for approval.
Do Meghan and Harry need to follow protocol for baby names?
Whilst Prince William and Kate Middleton have to pick from an 'approved list' of monikers for their offspring, Harry and Megs don't need to follow the same strict rules, simply due to the fact that the flame-haired royal is further down the line of succession to the throne.
READ MORE: Meghan Markle pregnant - Prince Harry's wife expecting first child
Prince William is currently second in line, with father Prince Charles the direct heir.
Prince Harry is sixth, which makes the chances of him ever becoming King very unlikely.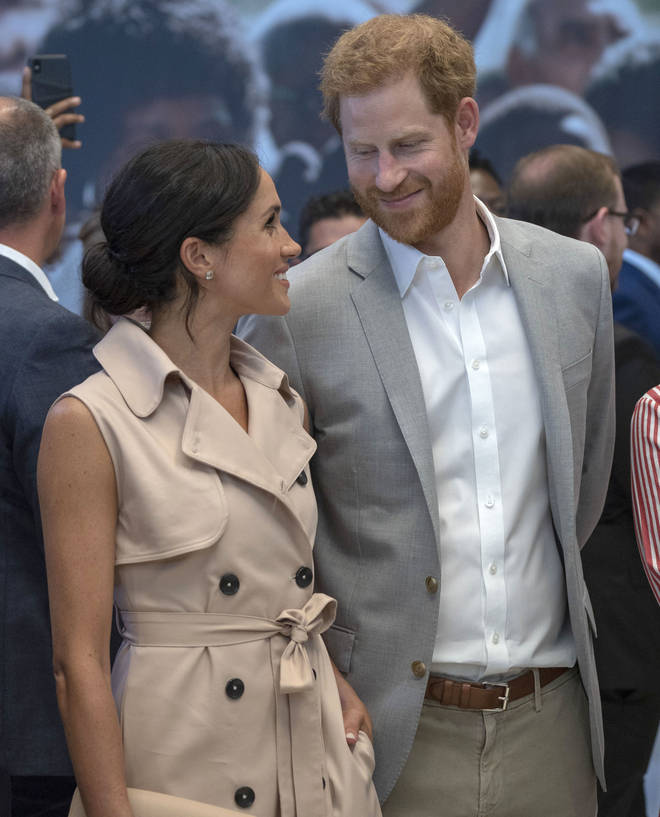 What are the favourite baby names for Prince Harry and Meghan's unborn royal?
At this early stage, bookies are favouring some sentimental options for the unborn tot.
Betfair spokesperson Katie Baylis said: "At this stage Diana, Arthur and Alice, which was favourite at different stages for Kate and William's babies, are the 12/1 front runners. 
"However, with months until the baby is born, those odds will shorten, change and other names will come to the forefront,  so watch this space."
Coral spokesman Harry Aitkenhead said: "Our betting market has Prince James or Princess Victoria as the most likely additions to the Royal family at the moment, with James just favoured as the 7-1 market leader."