First look at Meghan Markle's wedding dress ... in Suits!
30 March 2018, 14:16 | Updated: 30 March 2018, 14:21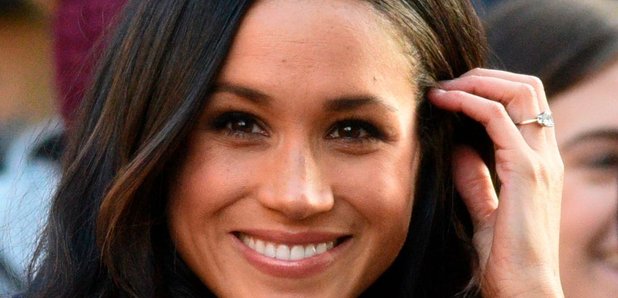 Here's a first glimpse of what Meghan Markle might look like on her actual wedding day.
The American actress and future royal was seen wearing the white backless number in the first picture released from the new series of legal drama Suits.
Megan - who stars as Rachel Zane - is seen walking down the aisle ahead of her wedding to lawyer Mike Ross, played by Patrick Adams in the series 7 finale.
Read more: Meghan Markle is already very keen to become a mum
The episode will be Meghan's last as she has already quit the show to focus on her future with fiancé Prince Harry.
Dressed in a beautiful floor-length gown with a skinny black belt, Meghan wears her hair long and straight.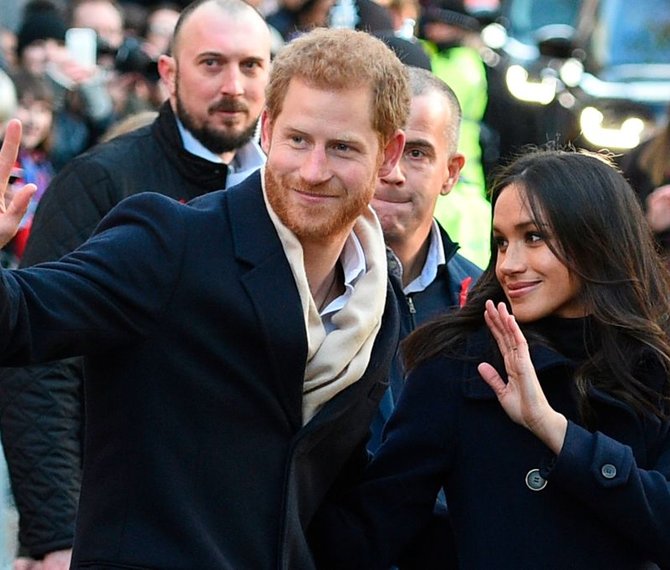 Meghan is marrying Prince Harry in May. Credit: Getty
While it's only a fictional image it has got us very excited about the big day! Could this be a hint at what she chooses to wear?
I guess we'll just have to wait and see!