Meghan Markle's salary before meeting Prince Harry is revealed
17 August 2018, 12:54 | Updated: 17 August 2018, 12:58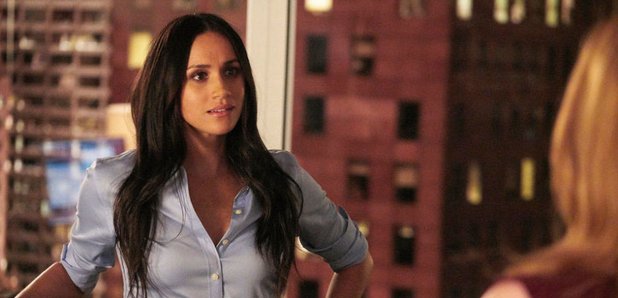 The Duchess of Sussex was doing okay for herself as an actress, as it's claimed she earned thousands per episode on the hit drama.
Meghan Markle may be worth mega bucks now that she is married to Prince Harry, however, the former Suits actress was actually earning a pretty decent salary during her time as an actress on Suits.
Before becoming the Duchess of Sussex, Meghan starred as paralegal Rachel Zane on the hit U.S legal drama, and now her incredible wages have been revealed as £37,000 per episode - that's a salary of £333,000 per year.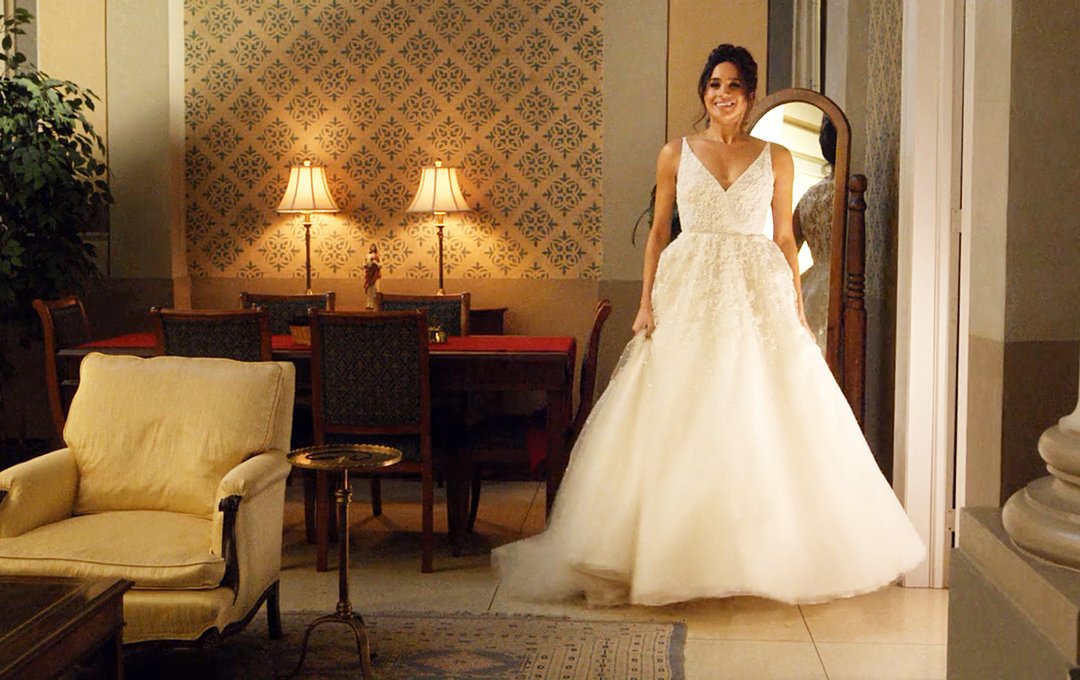 Given the fact that Meghan recorded 100 episodes of the popular Netflix show, it's safe to say she was doing okay in the finance stakes before she met Prince Harry.
According to reports by the Mirror, Meghan was already worth £5 million when she met Harry, having raked in cash through her role on Suits and various roles in movies.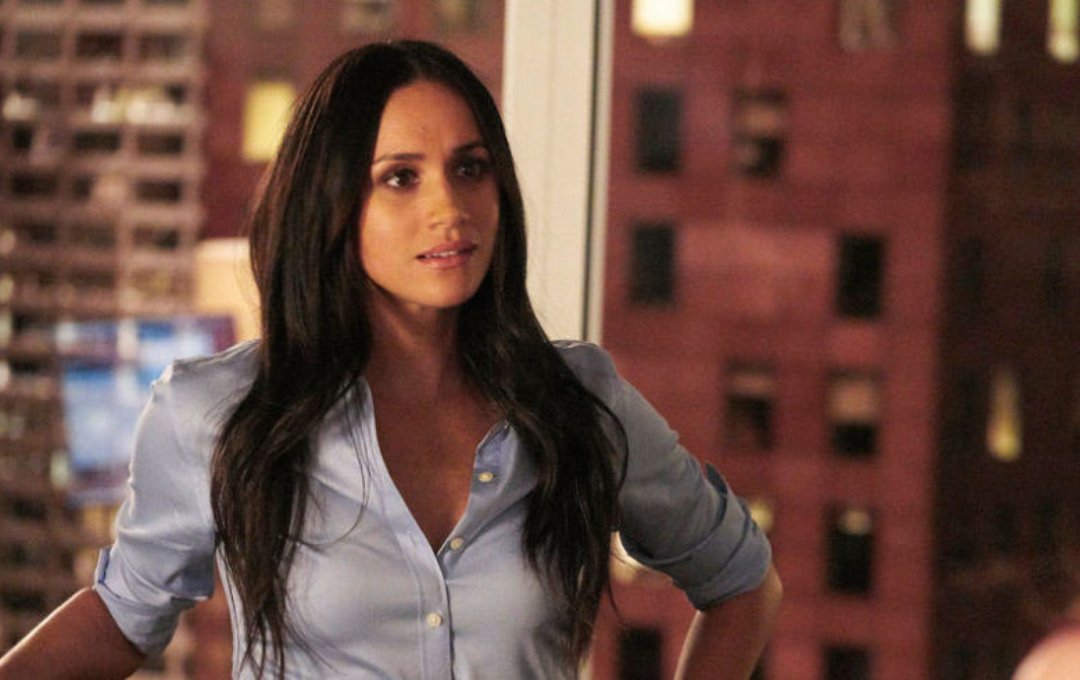 Her brief cameo in Robert Pattinson movie Remember Me scooped her £138,000, while it's claimed she netted £127,000 for short film The Candidate and £114,000 for an indie flick , The Boys and Girls Guide to Getting Down.
Now that's what we call an independent woman!