Meghan Markle Has To Change Her Name To THIS When She Marries Prince Harry
22 September 2017, 15:43 | Updated: 23 November 2017, 11:42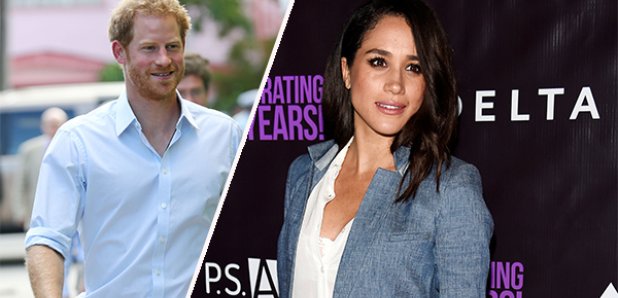 Meghan Markle is set to have a completely different name when she marries the Prince...
Everybody loves a good romance, especially a royal one. So when it was revealed that the UK's most eligible bachelor, Prince Harry, was in a relationship with Canadian actress Meghan Markle it made headlines everywhere.
Since their relationship came to light in October 2016 the couple have been a hot topic although keeping themselves notoriously private.
But now rumours are flying that marriage could be on the cards soon for the pair particularly after the happy couple took a romantic trip to Prince Harry's beloved Africa over the summer.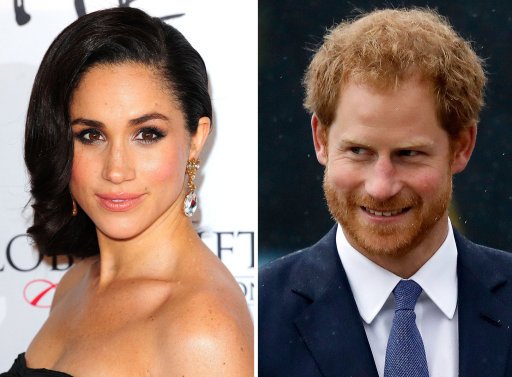 But what would Meghan's royal title be when they get hitched? Well the answer to that is she would have to completely drop her surname and instead become Princess Rachel of Wales.
Many will be surprised to hear that her full name is actually Rachel Meghan Markle but uses her middle name for her acting jobs, however would use her given first name for royal duties.
In the same way the Duchess of Cambridge had to drop her maiden name Middleton and adopt her official title, Meghan will be given a royal moniker adopting her would be husband's surname, Wales.
Prince William and Kate didn't use the surname Wales as they were given the title Duke and Duchess of Cambridge on their wedding day.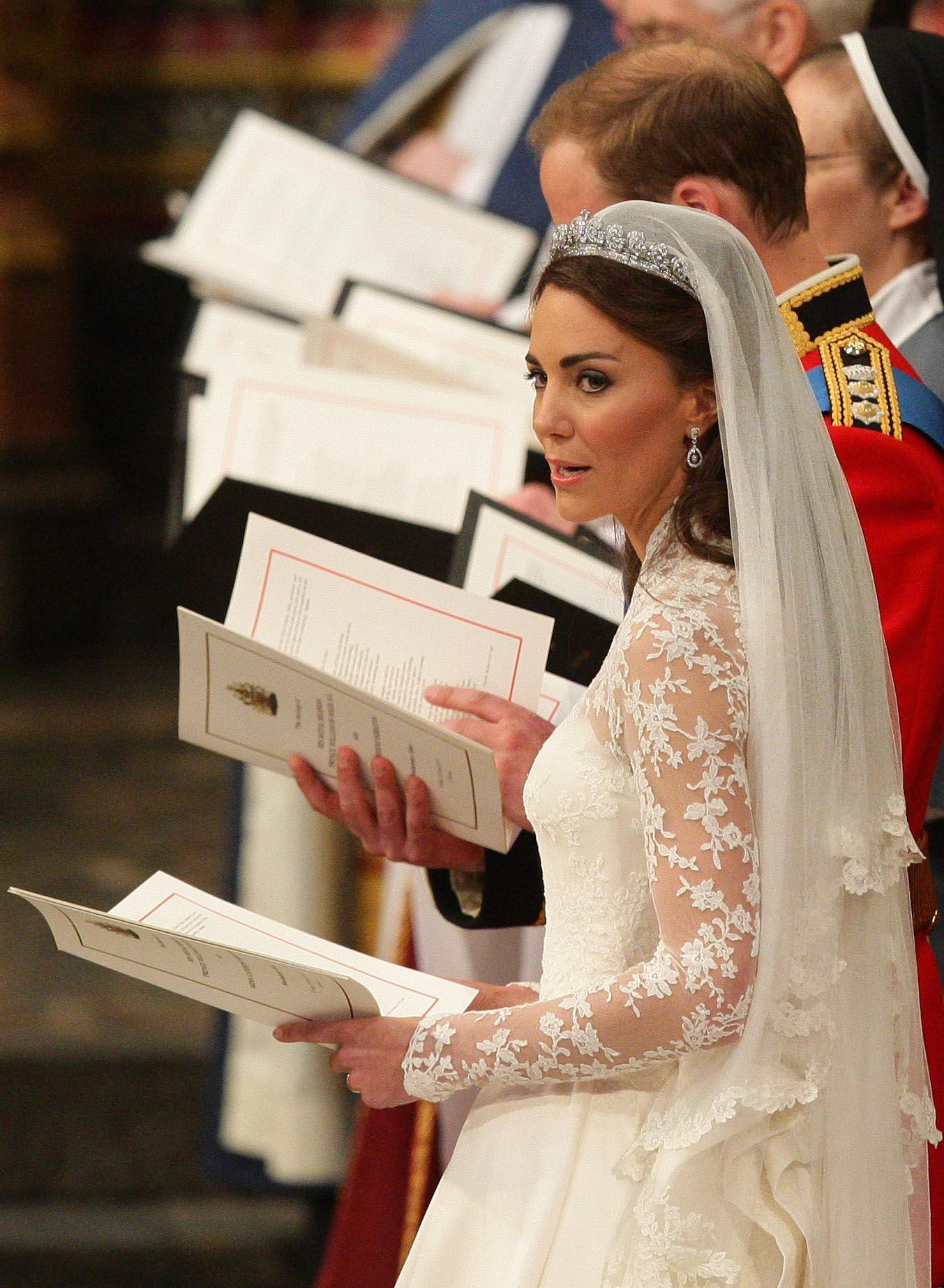 Royal protocol can be a bit confusing sometimes! And it's a whole other kettle of fish as to what Meghan and Harry's children would be called should they reach that stage in their relationship one day.