The real reason Meghan Markle wears pink to royal events
18 July 2018, 13:36 | Updated: 18 July 2018, 13:38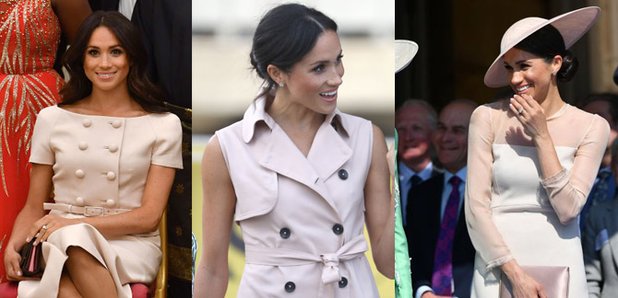 The Duchess of Sussex has turned heads in a number of pink outfits as of late but it's believed the feminine hue could hold real significance.
Meghan Markle has only officially been a royal for two months but she's continuing to raise the fashion stakes with each royal engagement.
The Duchess of Sussex turned heads yet again in a stunning pink Nonie trench coat dress when she attended the Nelson Mandela Centenary Exhibition at Southbank Centre's Queen Elizabeth Hall with Prince Harry on Tuesday.
The 36-year-old royal has been favouring pink lately and is the fifth time she's worn the colour after wearing a smart Prada skirt suit at the Queen's Young Leaders' Awards.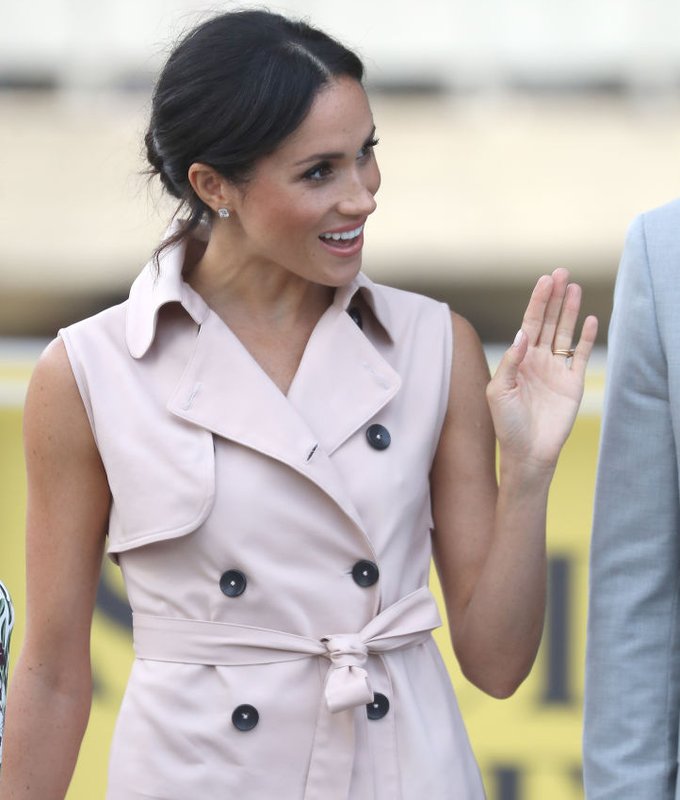 Now colour psychology practitioner Karen Haller believes the soft shade is having a "calming effect" on the Duchess of Sussex and claims the soft colour could be helping keep her nerves in check at royal events.
"The number of high profile engagements Meghan has had since officially becoming a member of the royal family would no doubt be quite nerve wracking," Karen told the MailOnline.
"As the softer end of the pink spectrum is physically soothing, it's the perfect antidote to calming those nerves and easing the pulse rate."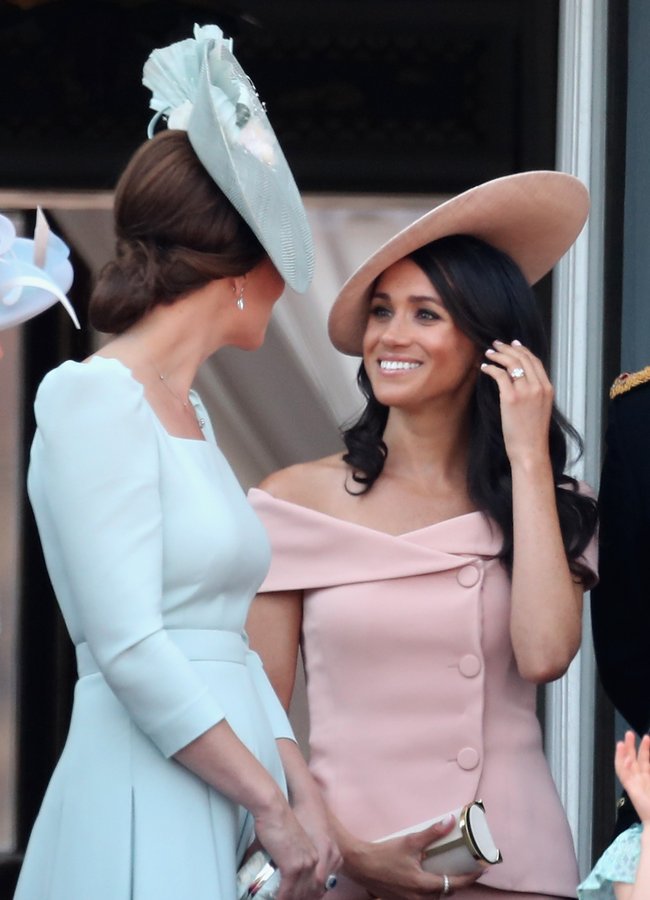 It's clear that Meghan and Harry are still in the honeymoon phase, and Karen claims the choice of colour could alsoindicate warm feelings of love towards her new husband.
"She's sub-consciously communicating through colour that she's clearly in love," explained Karen.
"Soft pinks communicate the nurturing, compassionate, caring side of love...I'm not at all surprised she is feeling this way given the body language between her and Prince Harry - and she is reflecting this in picking the softer pinks."