Meghan won't fall for her dad's 'crocodile tears' as pals blast his 'emotional blackmail'
10 August 2018, 08:27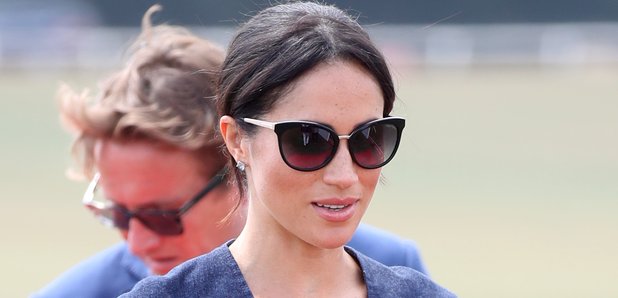 Reports by the DailyMail.com claim the Duchess of Sussex has "had enough" of Thomas Markle's attempts to manipulate their frosty relationship as she's been down this road before.
According to the website, Meghan Markle has no immediate plans to contact her father after he said she would be better off if he were dead in an explosive interview with the Daily Mail last month.
"Behaviour like his doesn't happen overnight. Why do you think her parents got divorced in the first place?," a pal told the publication.
"Meghan's had to deal with a lot of self esteem issues growing up with a narcissist. She has tools to cope with emotional blackmail. She does pray for him.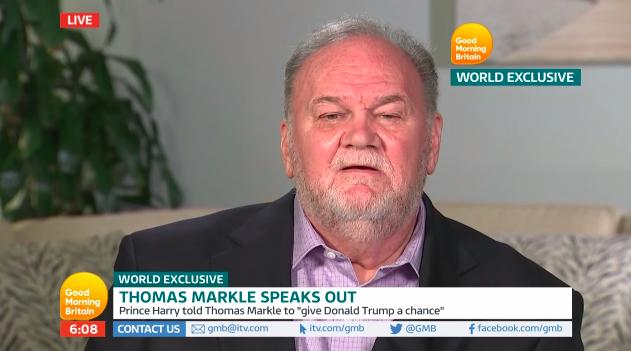 Credit: ITV | Thomas Markle has done a number of interviews including with Good Morning Britain.
"That's Meghan. She does not have a bad bone in her body, but she's not falling for her dad's crocodile tears. She's been down that road far too many times before."
Meghan's mother Doria Ragland divorced from Thomas Markle when she was a child and her relationship with her father has been estranged for many years.
However, close pals claim Meghan is hurt by his recent comments about her in the press, and won't be visiting him during her personal trip to the States this month.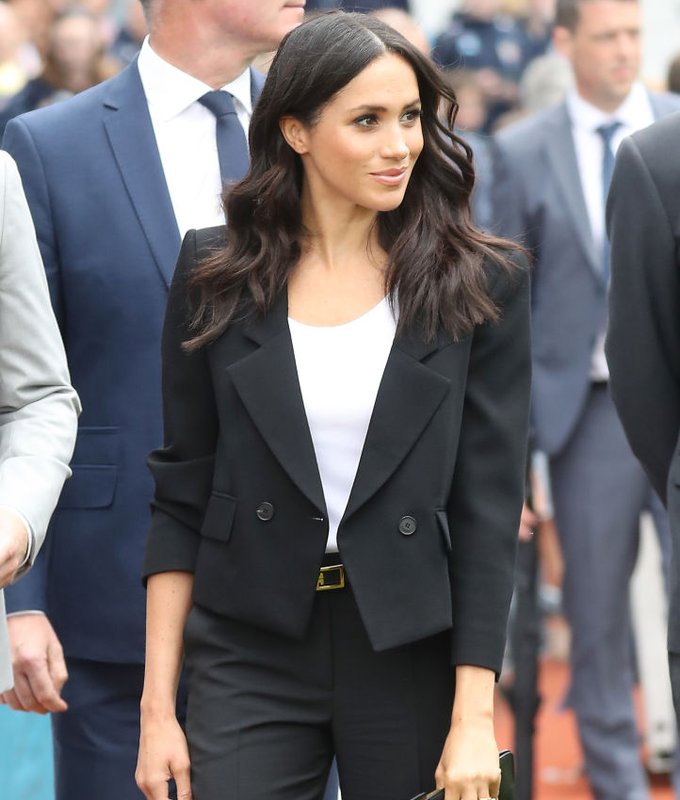 Credit: Getty | Meghan has had a strained relationship with her father for many years
The source added: "Meghan has no immediate plans to contact her father. Firstly, she's deeply hurt and secondly she can't trust him to keep their conversation private."
"Meghan is big on being true to herself and taking care of herself, and if this means avoiding toxic relationships so be it. It's not like she's never ever going to speak with her dad again, but certainly not now, not in this climate."