This is why Meghan Markle wears shoes that are too big for her
25 June 2018, 11:05 | Updated: 25 June 2018, 14:54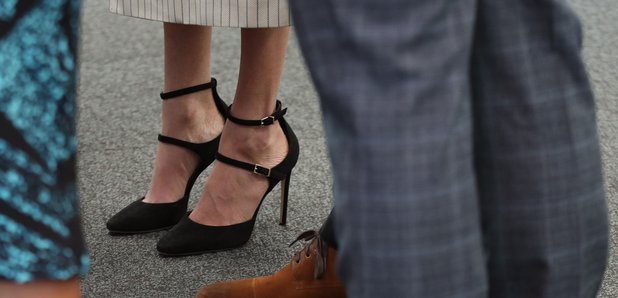 If you ever thought there wasn't something quite right about Meghan's footwear, you were right... and there's a good reason.
You're probably surprised to hear the Duchess of Sussex wears ill fitting shoes when she attends royal engagements.
But there's a reason that Meghan Markle, 36, purposely wears shoes that are are one or two sizes too big for her feet.
Fashion expert Harriet Davey told The Sun: "Celebs often go a size up, or even two, in the shoe department when they're at an event or on the red carpet and it's for one reason we can all relate to – to avoid blisters".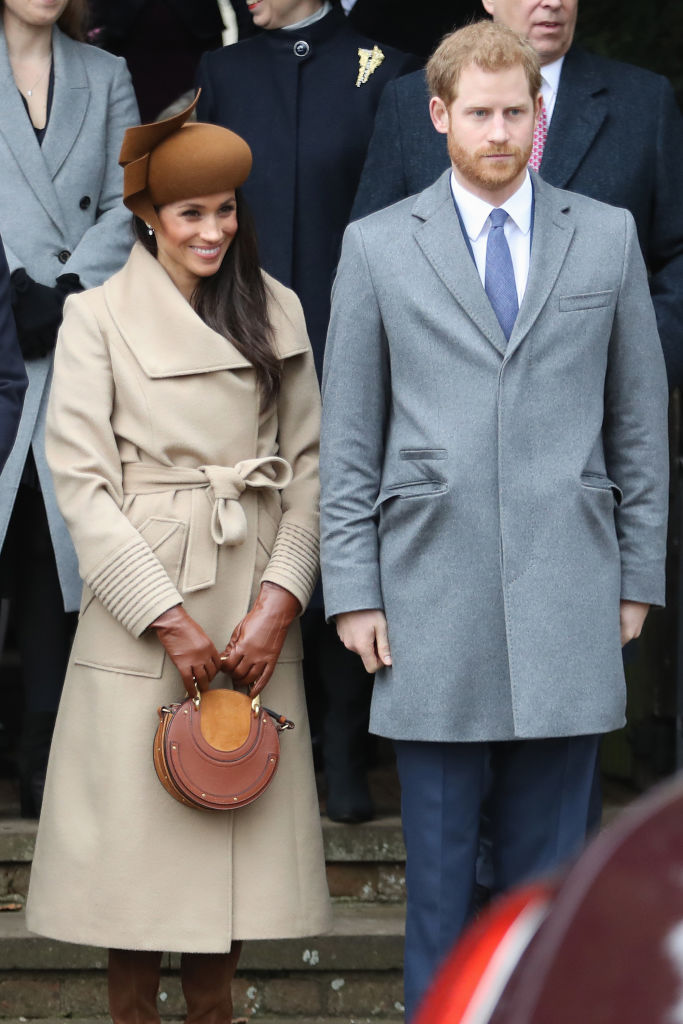 Meghan always manages to flash a smile even after wearing heels all day | Picture: PA
Royals are on their feet for so long at public events that by sizing up in their heels they can avoid dreaded blisters and allow for any potential swelling.
But of course, walking in big shoes can also be problematic so many stars stuff them with tissue to avoid slipping.
Harriet revealed: "A trick of the trade is to stuff the toe with padding like tissue or cotton wool, and this can be taken out once they feel like they need a bit more room in their shoes."
It sounds a little bonkers but we have to admit it makes sense - it's a tough life being a royal, right?