This Is The £7.99 Nail Polish Kate Middleton Wore On Her Wedding Day
26 May 2017, 11:04 | Updated: 11 July 2017, 14:58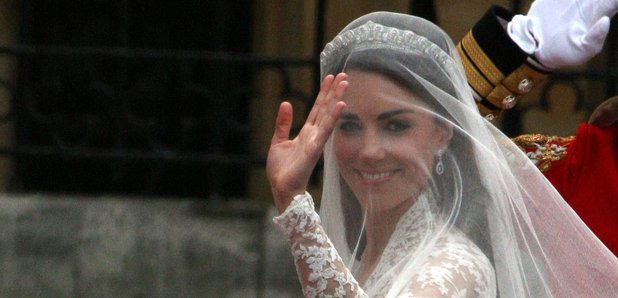 She may have been marrying royalty but the Duchess of Cambridge kept things ordinary when it came to choosing her nail polish on her big day - and it's the Queen's favourite shade too!
We know we've only just celebrated Pippa Middleton's wedding day but let's take a second to think back to the biggest wedding of 2012 – the day Prince William and Kate Middleton tied the knot.
We all know that the bride's hands are going to be the most looked at on her wedding day (after the dress, of course!). There won't be a single wedding guest who doesn't want to check out the ring!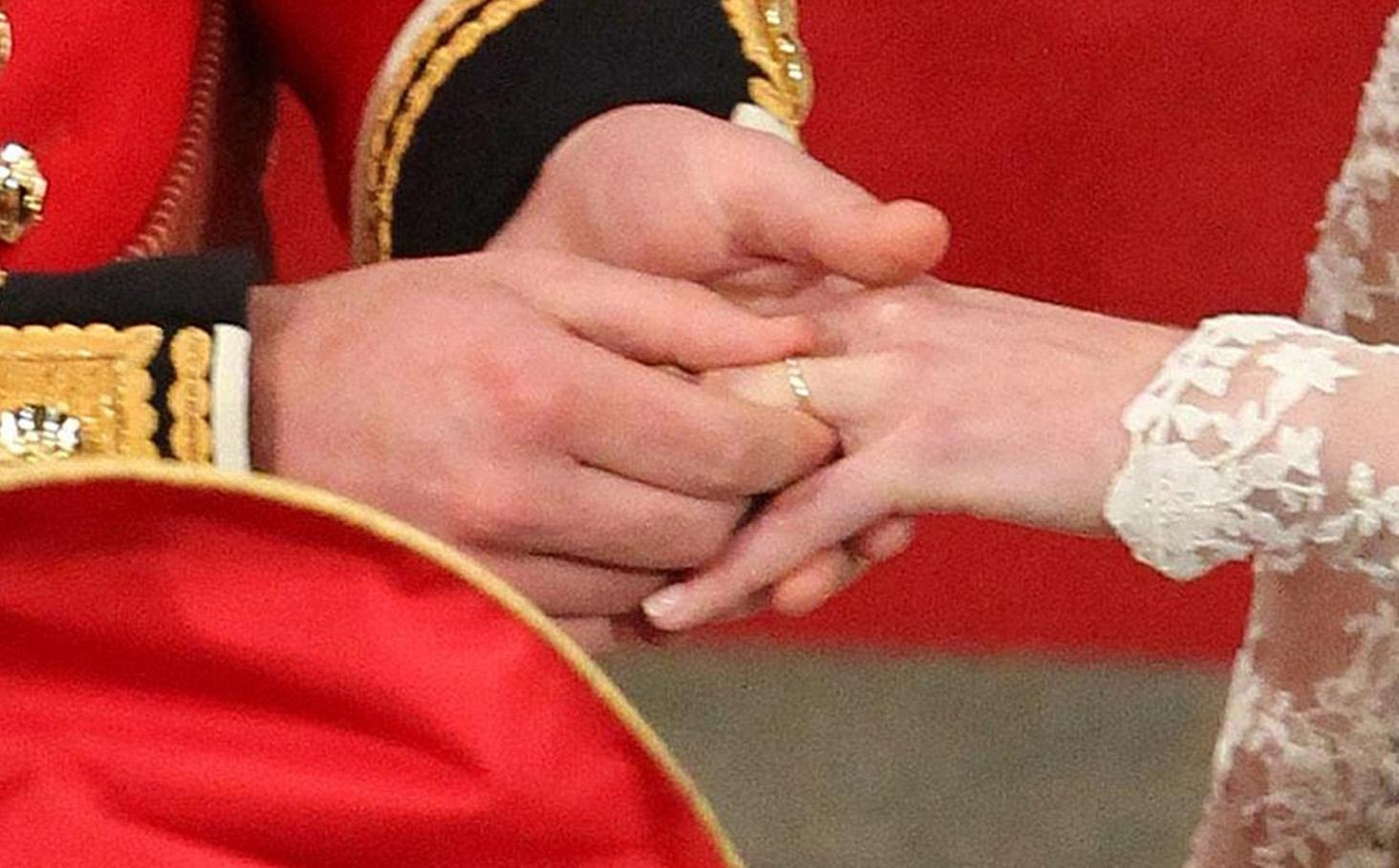 Kate Middleton wore the nail polish on her wedding day. Picture | PA
And thanks to wedding guests and their smartphones and probably a professional photographer, there are going to be a whole load of snaps of the bride's hand, so choosing the right nail colour for the big day all has to be taken in to consideration.
You'd have thought that Catherine Middleton – now the Duchess of Cambridge – would have splashed the cash on an expensive manicure for her wedding day, which was watched by millions of people all around the globe.
So it may come as a surprise that the future Queen of England opted for a bottle of pale pink varnish by Essie, costing just £7.99 from Boots.
It looks like Kate may have taken inspiration from her future Grandmother in-law. According to Essie, the Queen's hair dresser sent a letter to the company in 1989 requesting the shade Ballet Slippers because it's the "only color (sic) Her Majesty would wear".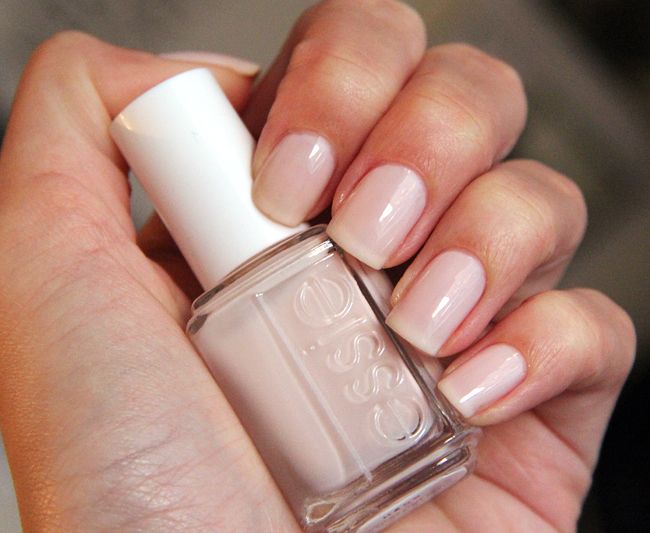 Ballet Slippers by Essie is the Queen's favourite nail polish.
The varnish has also won a number of awards so it's no wonder the classic pink polish with a sheer finish is the favourite choice for royalty!