Stunning Rare Photos Of Diana Show A Side To The Princess We've Never Seen
5 September 2017, 16:12 | Updated: 5 September 2017, 16:25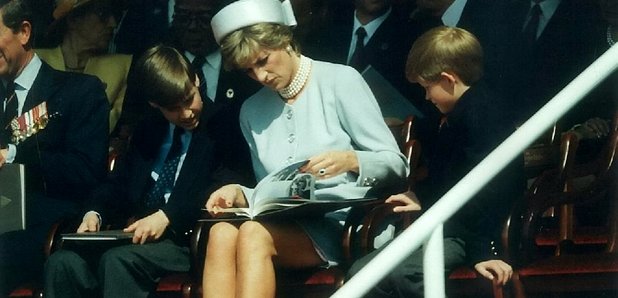 A super fan has released never-before-seen photos of the late Princess of Wales which showcase her true beauty.
A devoted Princess Diana fan has unearthed rare photos of the royal taken before her tragic death in 1997.
Julia McCarthy-Fox travelled thousands of miles across the UK taking stunning photos of Diana at events and attended many of her engagements until her untimely death 20 years ago.
To mark two decades since her tragic Paris car crash, the 52-year-old is sharing some of her previously unseen photos in the princess's honour and they are simply breathtaking.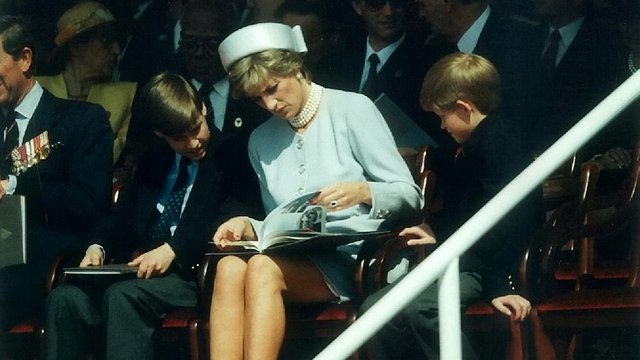 Julia, from Horsham, West Sussex, said: "Very early on it became apparent that Diana had a kind of magical aura around her - she seemed to radiate joy as she plunged into yet another walkabout.
"She had this knack of spotting anyone in a crowd who was shy or nervous, ensuring that she shook their hand and shared a few words with them."
Julia has been dubbed Britain's most devoted royal watcher after photographing members of the royal family for more than 30 years.
She took pictures of the princess, along with William, Harry and Charles, from 1983 to around 1995.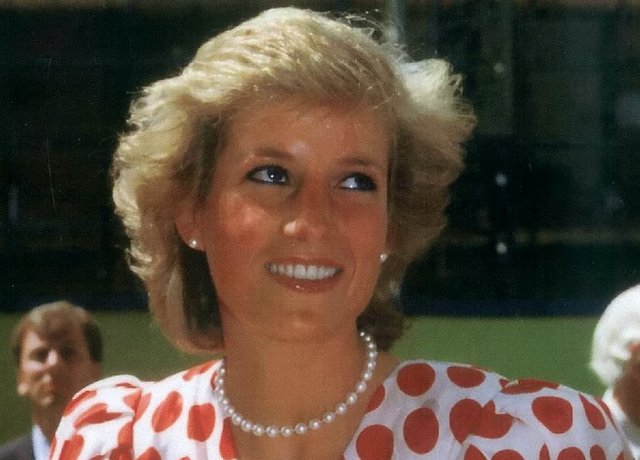 Her favourite picture of Diana is of her wearing a red v-neck jumper on a visit to the British Red Cross Society HQ in around 1987.
She said: "The crowd would buzz for ages after she had passed and everyone had a glow about them.
"I have no idea what her secret was, but I do know that meeting her was something that people never forgot.
"For a few special moments she made ordinary people feel extraordinary, and that was a remarkable skill."
Julia said she felt a profound sense of shock and sorrow when she first heard that Diana had died following the car crash in Paris which also killed Dodi Fayed.