Who Is Pippa Middleton REALLY Marrying? Here's All You Need To Know About James Matthews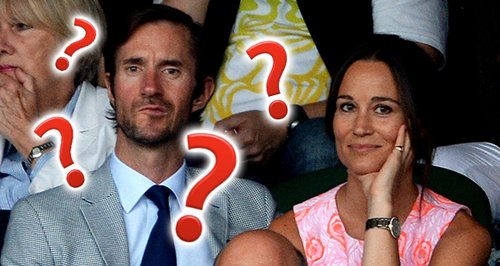 Who is this man who is going to be the the Duchess of Cambridge's brother-in-law?
Dreams of that Prince Harry and Pippa Middleton romance we were all holding out for are now as far away from reality as a Friends reunion movie is.
That's right, England's most eligible bachelorette is now off the market. Pippa Middleton is engaged to hedge fund socialite James Matthews.
Whilst we are of course over the moon for the Duchess of Cambridge's sister, we've not really heard too much about about this Matthews fella, so how do we know that he's good enough for our Pips?
We've done some digging around and we've come to the conclusion that besides a Prince, they're a match made in heaven! From his famous brothers to his parents' five star hotel in the Caribbean, here's all you need to know about the future brother-in-law to the future King.
The Love Story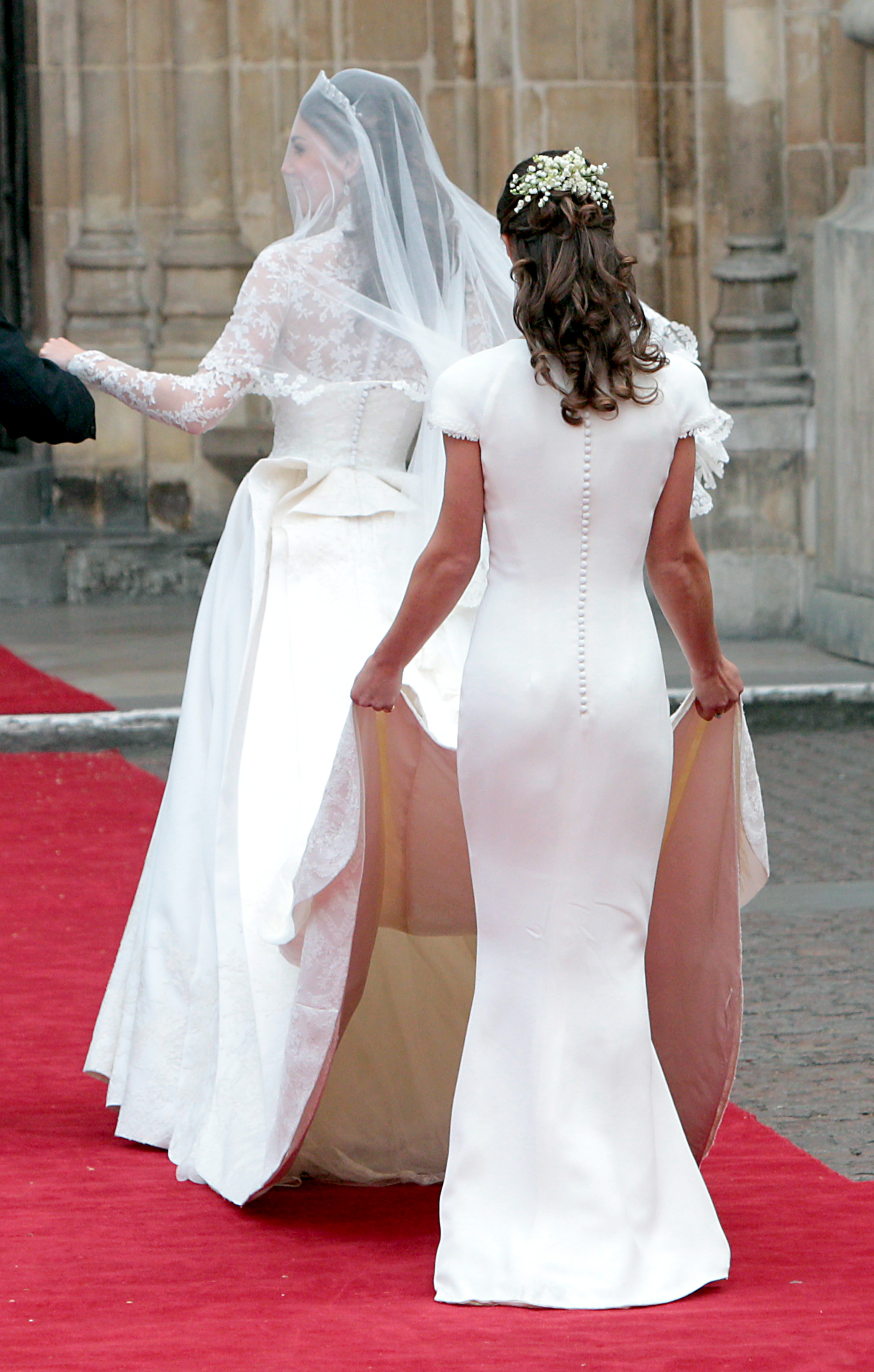 Picture | PA
Pippa, 32, who earned the title 'Her Royal Hotness' after she wore THAT figure hugging bridesmaid dress at the Royal Wedding back in 2011, first dated James, 40, back in 2012 but the romance only lasted for a few months. Pippa went on to date financer Nico Jackson for three years.
Then, newspaper reports suggest that the couple rekindled their romance in November when Pippa was pictured leaving his apartment with a bouquet of flowers in hand.
And as if it couldn't get any more Kate and Wills, James apparently asked Pippa's dad's permission before popping the question whilst out on a romantic hike! Michael Middleton is reported to be 'delighted' with the match.
The Money Story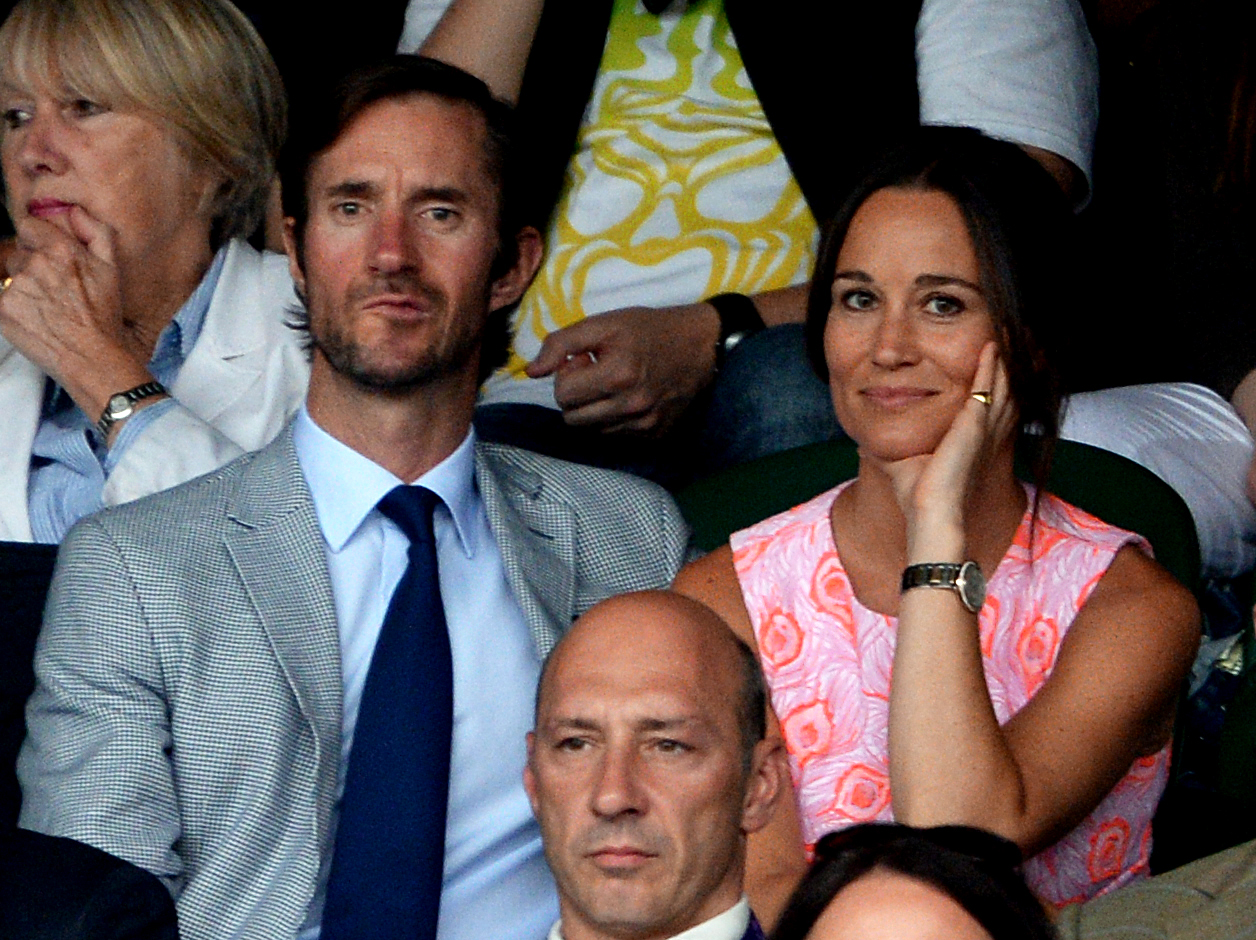 Picture | PA
Socialite James works in finance and whilst it's not known exactly how much he earns, in 2014 he bought a house in one of Chelsea's swankiest streets for £17 million, which boasts a basement cinema and a car-stacking garage!
He comes from a wealthy family too - his parents of Eden Rock Hotel & Villas in St Barts in the Caribbean, which is often frequented by top celebs.
And you'll have heard of his youngest sibling, Spencer Matthews, Made In Chelsea's bad boy lothario. Whilst some may think it's not appropriate for the Royal family to be linked with a reality TV star, others say that it's a sign of the times and shows the gradual fluidity of society's elite.
The 'Outside Of Work' Story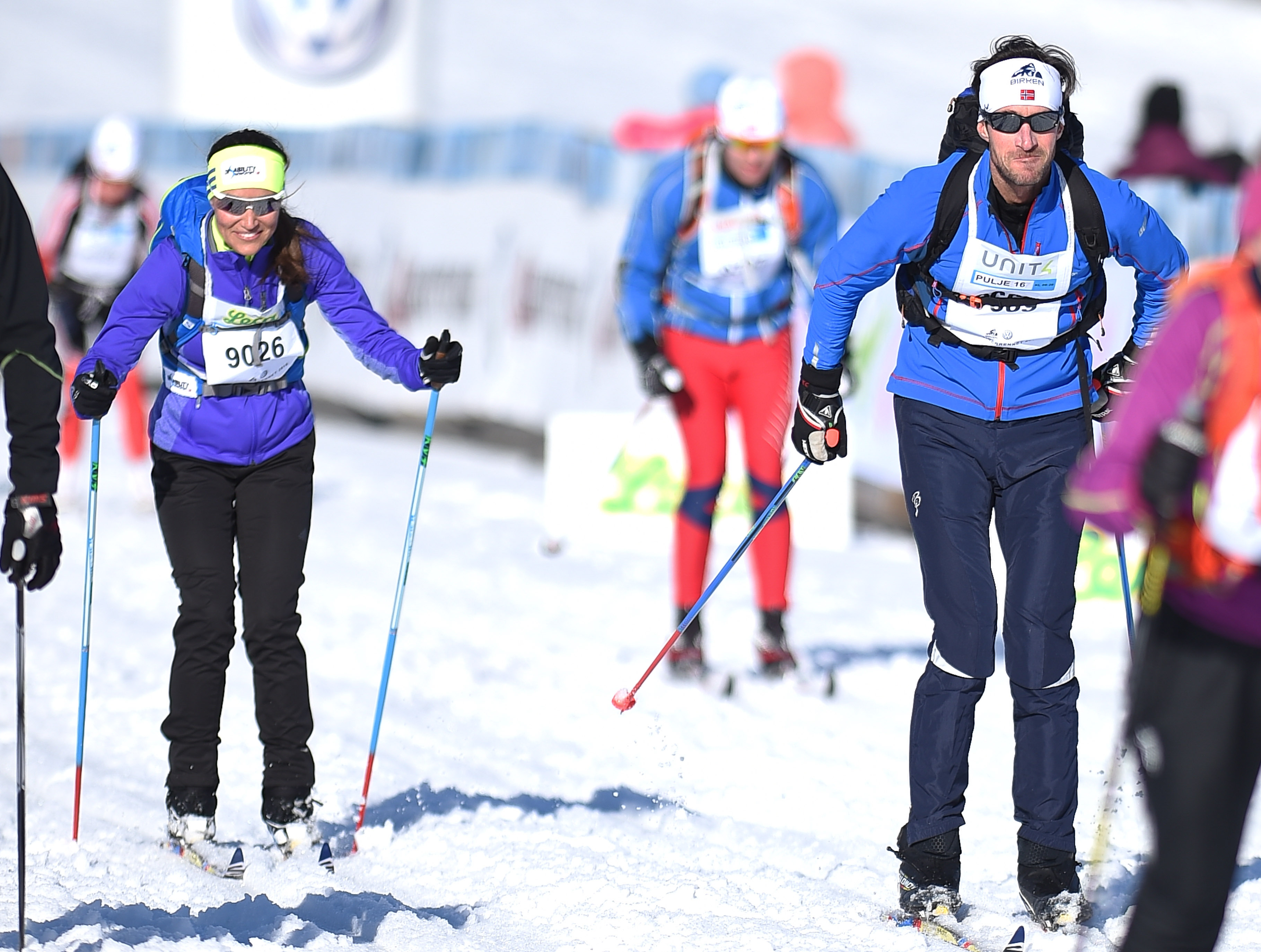 Picture | SPLASH
He's super athletic. He enjoys swimming, skiiing and cycling and competes in marathons, which is partly why it's a great match because Pippa is also into her sports. Earlier this year the couple competed in a 33 miles cross country ski race in Norway.
More nobly, he uses his passion for sports to raise money for charity. In 1999, his younger brother, Michael Matthews, died after becoming the youngest Briton to scale Mount Everest and his body was never found. James competes in endurance races to raise funds for a charity set up in his brother's name.
The 'Will He Be Able To Handle The In-Laws' Story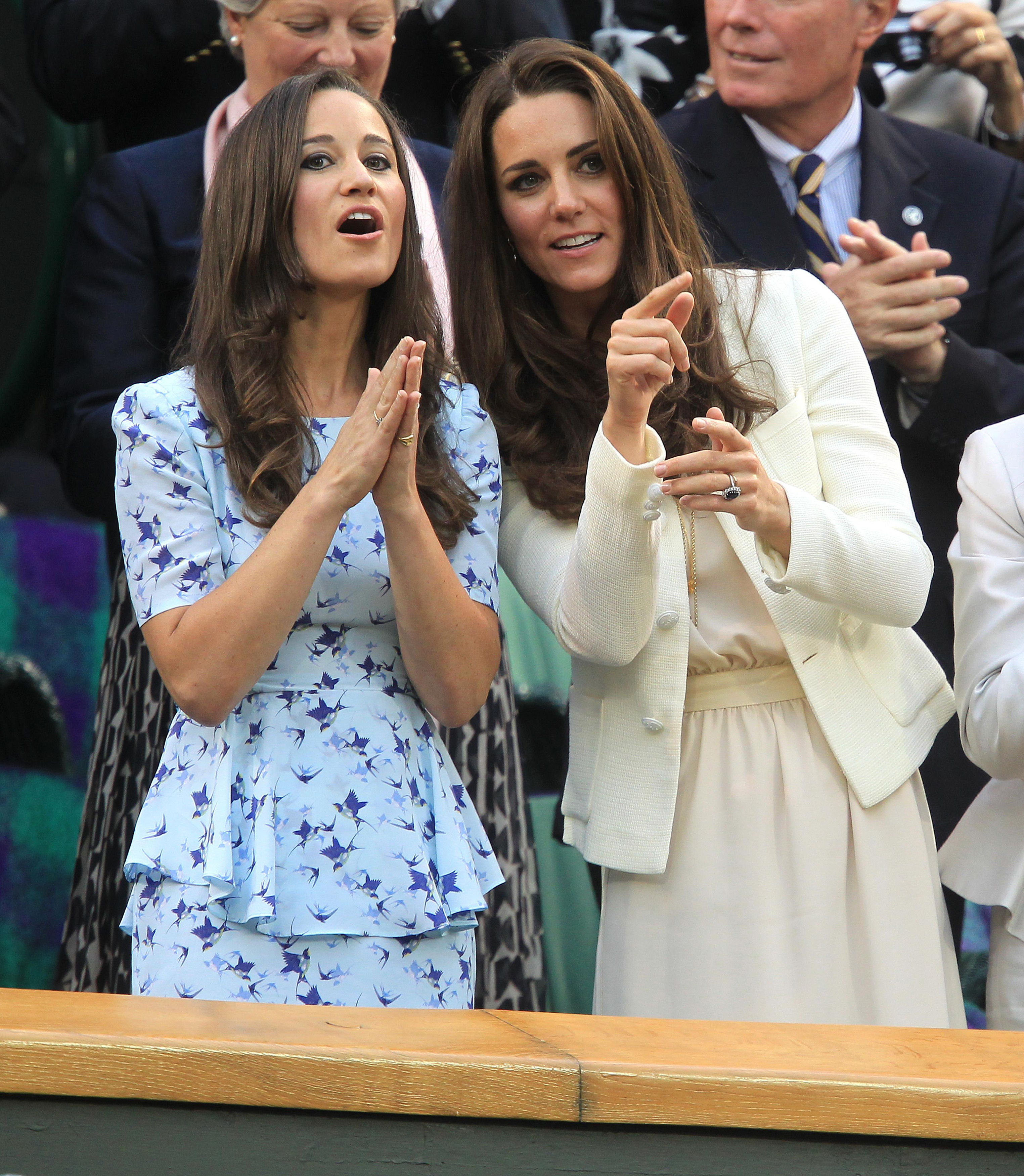 Picture | PA
There's no doubt about it, meeting Pippa's family is a daunting prospect for any suitor, what with her older sister being a Duchess and married to Prince William, not to mention the fact that her parents just happen to be the grandparents of the future King of England. But we reckon James can cope.
Despite having the same name as her brother, he's got great credentials: he's from a background similar, he's got the respect of her parents, they both love the outdoors and - not that it matters - he's loaded!
Congratulations Pippa! You've got yourself a keeper! Now the other Middleton sister will be able to enjoy married life.