Pippa Middleton's Set A Date For Her Wedding And Prince George and Princess Charlotte Will Be Involved!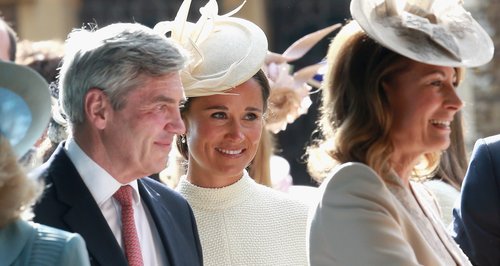 The Duchess of Cambridge's sister is going to be a bride and it's sooner than you think!
The Duchess of Cambridge's sister Pippa Middleton has finally set a date for her wedding to James Matthew and she's going to be a Spring bride!
According to pals, the ceremony will take place on Saturday 20th May at St Marks' Church in Englefield, Berkshire, not far from Pippa's parents house.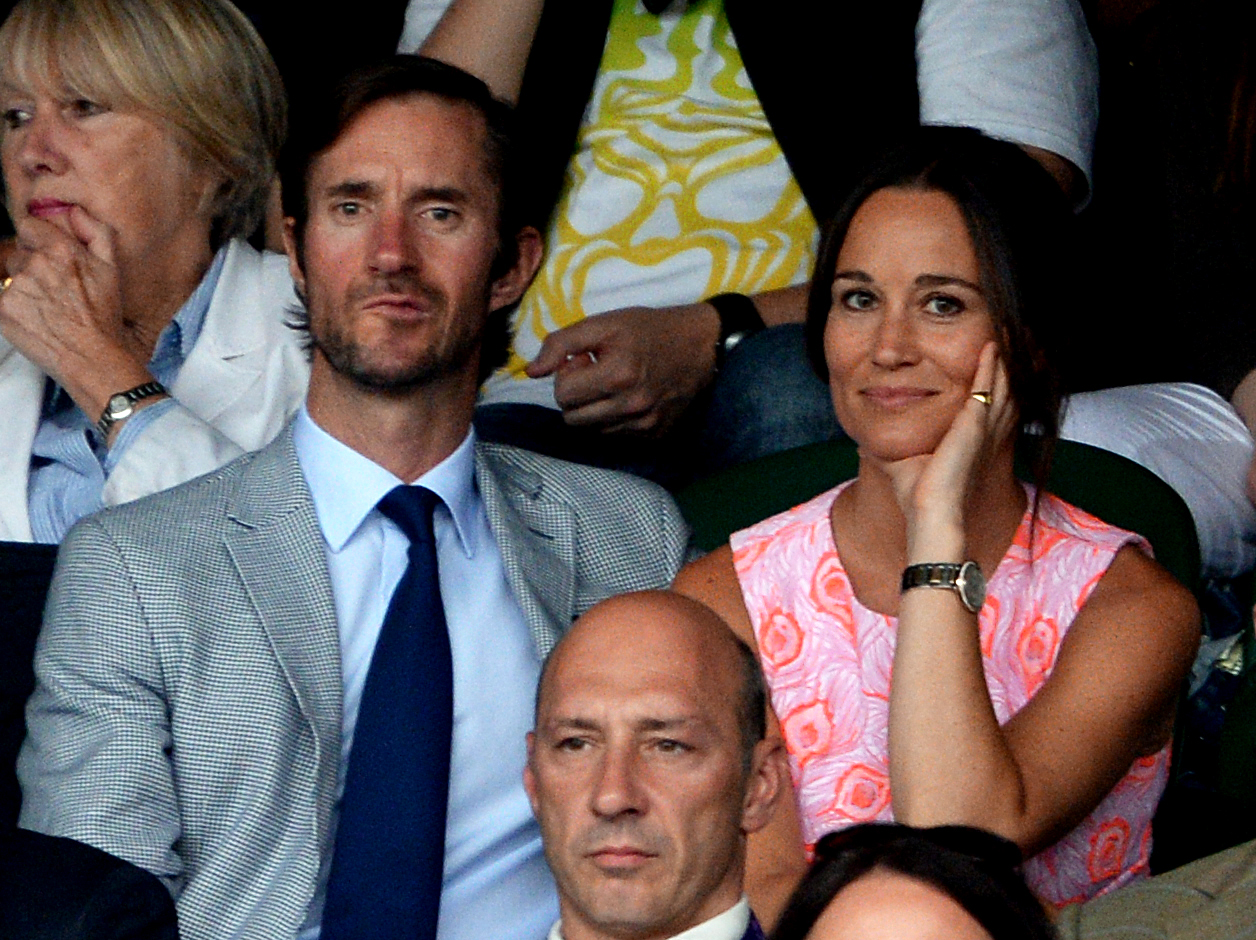 James proposed to Pippa before they had been dating for a year. Picture | PA
The reception will host just 150 guests and is expected to be hosted in a marquee in the garden at the Middleton's family home, with posh portaloos brought in for the occasion!
While the party isn't expected to be low-budget, it won't quite be the same as Kate's wedding day which saw 1,900 guests squeezed into Westminster Abbey.
Pippa's nephew and niece, Prince George, three, and Princess Charlotte, two, are expected to take on the role of pageboy and flower girl. However, it is still unknown whether her older sister, Kate, will be have a part to play in the ceremony.
Ever since Pippa Middleton, 33, announced her engagement to multimillionaire James Matthews, 41, earlier this year, there has been speculation over whether Kate will be Maid of Honour.
Pippa - or Pippa's bottom - famously upstaged Kate on her wedding day to Prince William in 2012, earning the title 'her royal hotness' and a twitter account dedicated to her derriere!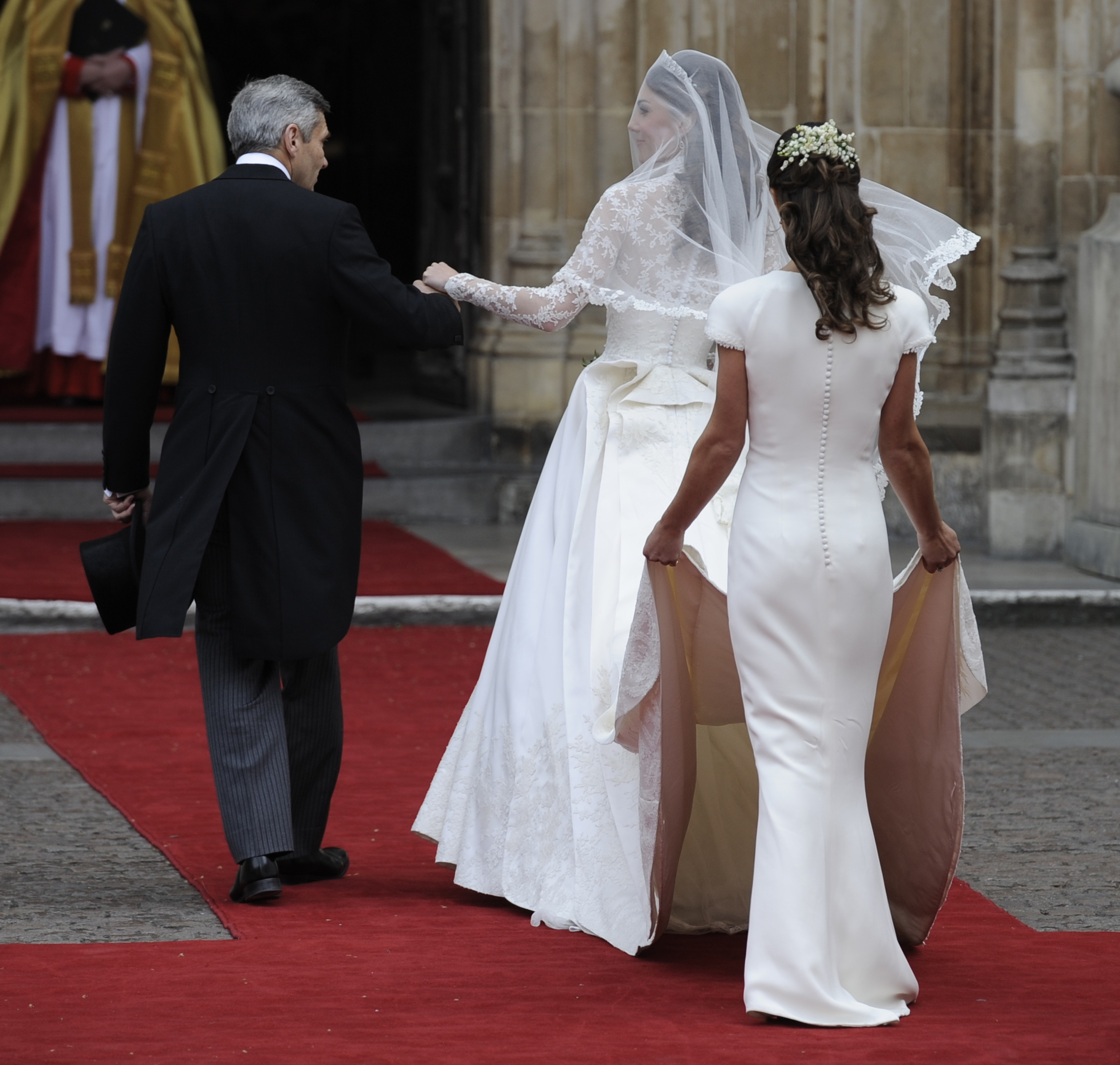 Pippa's bottom appeared to steal the show at the royal wedding! Picture | PA
Whilst some who suffer with sibling rivalry might see this as a chance for revenge, the Duchess of Cambridge, 34, is apparently against the idea of being a bridesmaid for fear of upstaging her younger sister.
Whereas Kate wore a Steve McQueen wedding dress, Pippa's dress is likely to be designed by Giles Deacon after he was spotted carrying garment bags into Pippa's house.
Chelsea florist Lavender Green will be arranging the flowers for the joyous occasion.
James' brother, Spencer Matthews off of Made In Chelsea and the Batchelor, is set to be the best man while - aside from Prince William, Harry and Kate - Ben Fogle and Roger Federer are among the other celebrities expected to attend.
Whilst we're not officially invited, we'll definitely be keeping the date in our diaries! We can't wait to see the dress!