You'll Never Guess What The Queen's Favourite TV Game Show Is!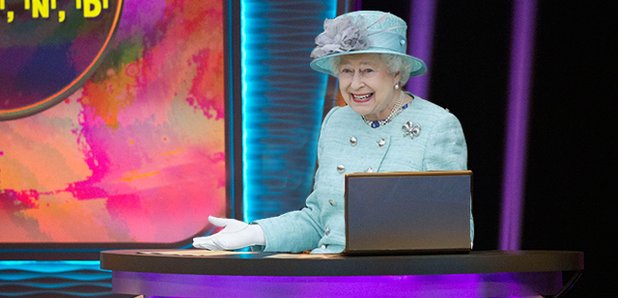 Alexander Armstrong has revealed that the Queen loves to watch Pointless!
You can just imagine it, right? After a long day tending to the horses, the Queen settles down on her floral arm chair in the sitting room, dunking a Scottish shortbread finger into her cuppa in hand. She switches on the telly to reveal Alexander Armstrong and Richard Osman (and his pointless laptop).
That's right, according to quizmaster Alexander Armstrong, the Queen is a fan of Pointless!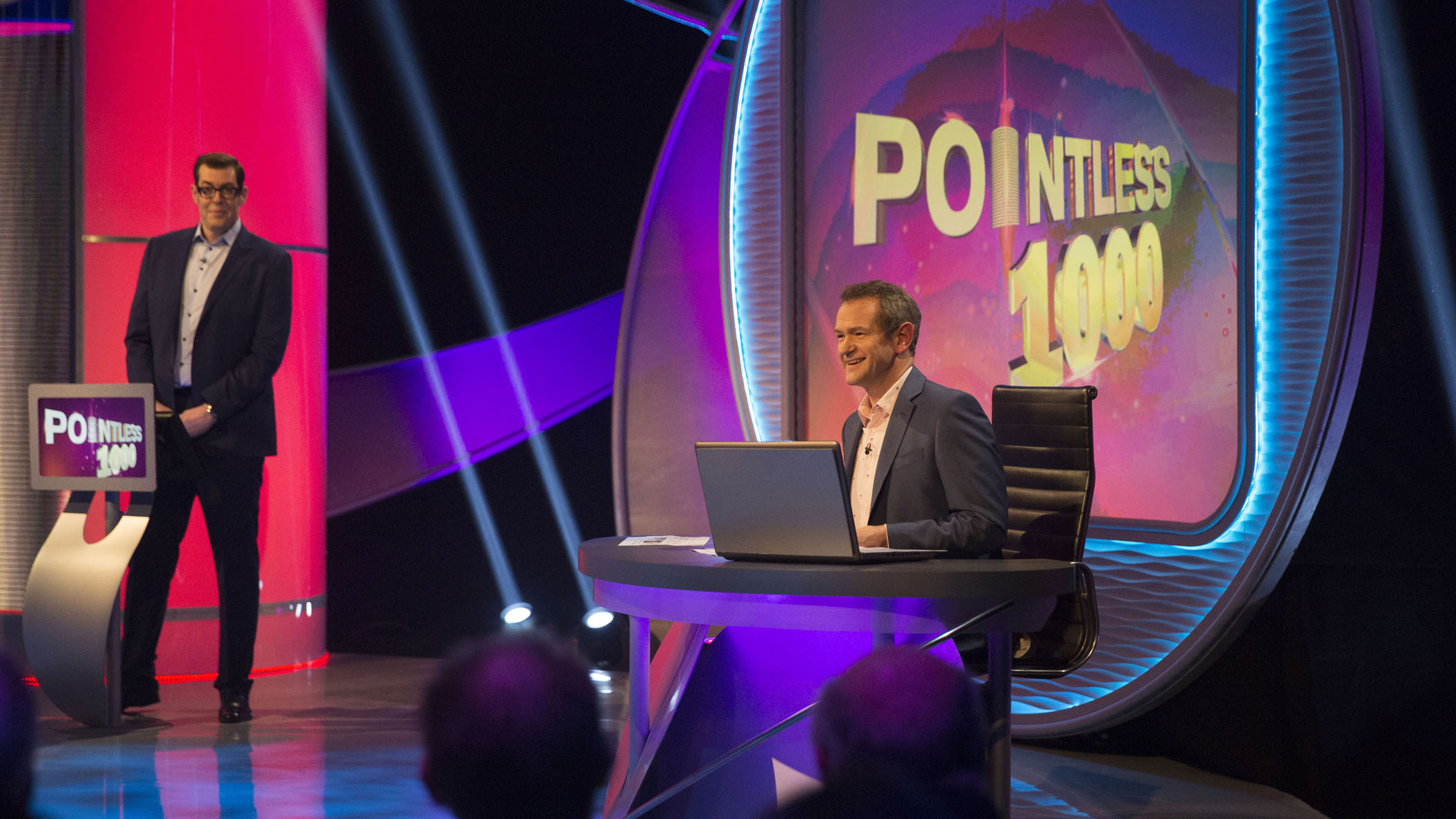 Richard Osman and Alexander Armstrong present Pointless. Picture | BBC
The 46-year-old presenter said that a 'Palace insider' told him that Her Majesty enjoys watching an episode of Pointless before tuning in to the news at six o'clock.
In an interview with the Radio Times to mark the show's 1000th episode, Alexander said: "A palace insider told us that she watches it."
For those of you who aren't familiar with daytime TV, Pointless is a gameshow where the public are polled on general knowledge, before contestants try to guess their responses. The aim of the game is to find the correct answer that the fewest members of the public chose - you know, the most pointless answer. We know, what a twist.
The Queen isn't the only celebrity fan of the show. Dame Judy Dench, ex-England manager Roy Hodgson and Lord Kinnock also consider themselves avid viewers of the show.