Pride Of Britain Inspired Prince William To Teach Prince George This Lesson
31 October 2017, 07:49 | Updated: 31 October 2017, 10:21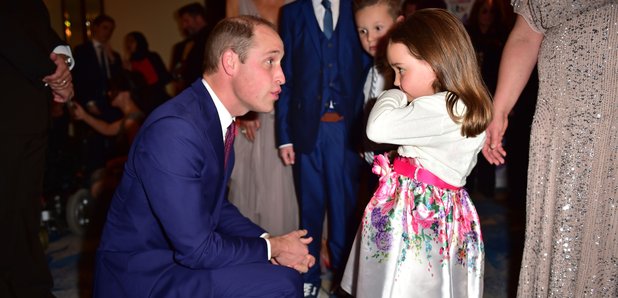 The Duke of Cambridge was inspired by this touching story at the Pride of Britain Awards.
Last night saw the annual Pride of Britain Awards where some of the most inspiring shows of bravery and compassion are rewarded and shared with the nation.
And not even the Royal family are immune from being touched by the heartwarming tales as Prince William revealed how he has been inspired to teach Prince George a lesson after hearing the story of this incredible five year old.
The amazing tale was of little Suzie who from North Tyneside who at four years old saved her mum Rowena's life by dialling 999, she won the Child of Courage award at last night's bash.
Prince William upon meeting her said: "I have a four-year-old called George and if I gave him a telephone I do not know what he would do"
"And do you know what I'm going to have a conversation with my George about what to do because of what you've done. It's really important."
Suzie was presented her award by chef Jamie Oliver and singer and ex-One Direction star Liam Payne who she posed for a photo with after.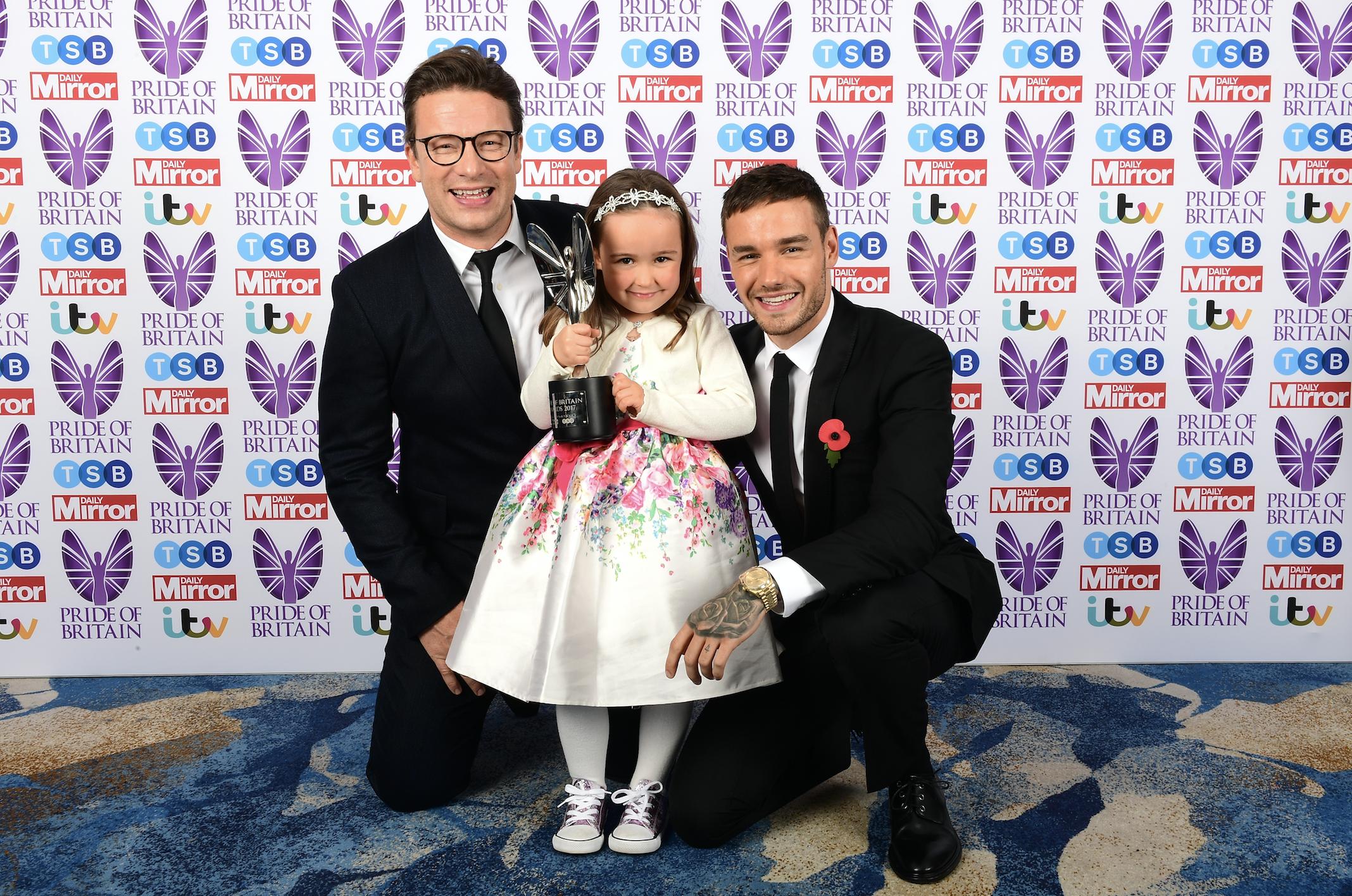 Picture: PA
William spent a lot of time throughout the night mingling with the many celebs who attended the event, but most importantly, spending lots of time with the award winners of the night who all have incredibly brave stories.
What an inspiring evening!
Watch More: