Why Prince Charles may change his name if he becomes King
21 August 2018, 07:46 | Updated: 22 October 2018, 17:11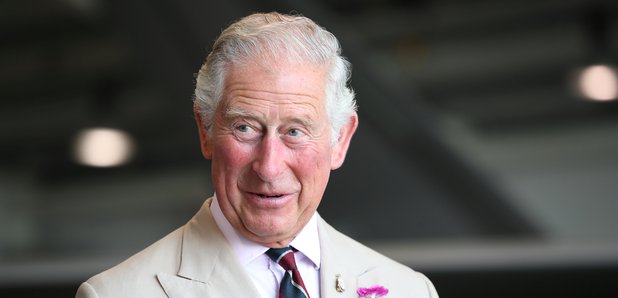 He's Prince Charles now, but chances are he won't become King Charles.
The Queen's eldest son, Prince Charles, 68, has been the first in line to the throne since he was three years old.
But, it is widely speculated that the crown could skip a generation and bypass Charles, instead going straight to his son, Prince William - with reports that he would be a 'better fit in society'.
However, if Charles does take reign may not take his current name as King.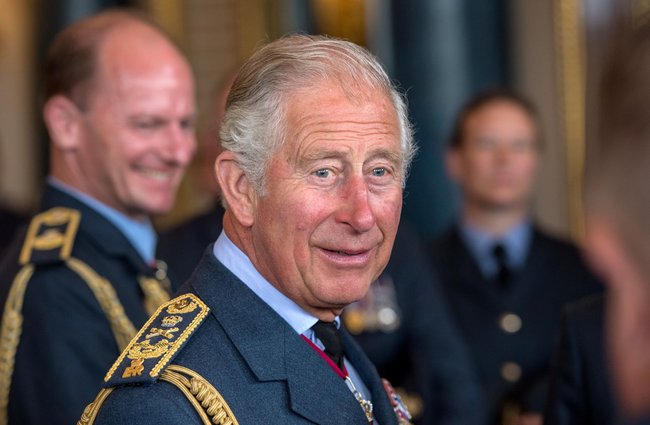 Credit: PA Images - Prince Charles may not become King Charles
Many of the British monarchs in recent history have opted to change their name, with four out of the last six hailing a different moniker when sitting atop the throne.
Whilst Queen Elizabeth II decided to continue with her first name, her father (and Prince Charles' grandfather) was born Albert Frederick Arthur George, but chose George, in memory of his father, King George V.
It is thought that, following his brother's abdication, he wanted to establish a sense of continuity within the monarchy.
Meanwhile, Queen Victoria, who reigned for 63 years, was actually named Alexandrina Victoria.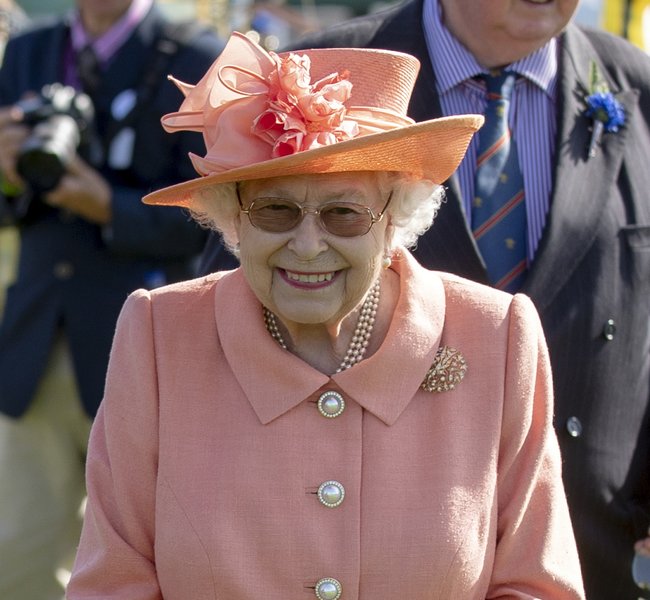 Credit: PA Images - Queen Elizabeth II chose to keep her first name
Prince Charles has a variety of options, with his full name consisting of Charles Philip Arthur George.
He could retain his original moniker, but experts believe this is unlikely; with the two previous King Charles' having a pretty turbulent time whilst bearing the crown.
King Charles I was tried and and executed for treason after the Civil War, whilst his son, King Charles II, had many affairs and a difficult reign during the Plague and the Great Fire of London.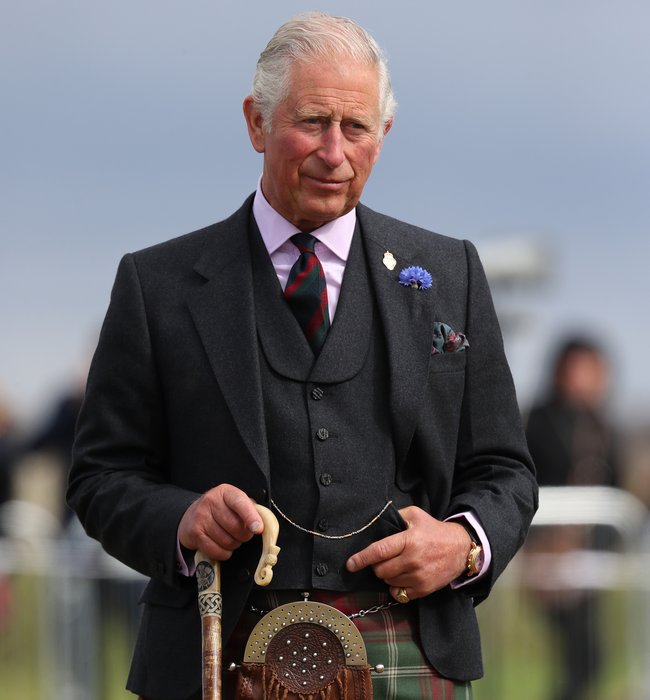 Credit: PA Images - Prince Charles is the longest waiting successor in line to the throne
The Guardian recently revealed that "trusted friends" had announced Prince Charles would settle on King George VII for his new title, although Clarence House have so far denied any name-changing should the Queen's son take the throne.
WATCH! Prince Charles makes hilarious joke about Cheryl's changing surnames: