Prince Charles Jokes About Cheryl's Changing Surnames And It's Hilarious
7 March 2018, 08:10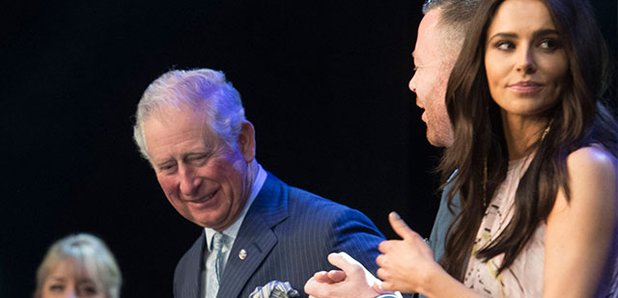 Prince Charles poked fun out of Cheryl's multiple surnames during an speech at the Prince's Trust Award ceremony.
Prince Charles kept the banter rolling at last night's Prince's Trust award ceremony, as he poked fun out of Cheryl's ever changing surname.
At the star-studded event hosted by Ant and Dec, which recognises young people who have made big changes in their lives thanks to his Trust, Prince Charles took to the stage to thank all those who supported it.
Upon praising Cheryl, he quipped: "I thought to myself some time ago 'who's Cheryl Tweedy?' I suddenly realised I knew the Cheryl bit but missed out on the Tweedy.
"But I'm enormously grateful to her for raising £1 million pounds."
Receiving a roar of laughter from the audience, he continued: "I can't keep up with all the changes of names that the companies do either".
Prince Charles' was of course referring to the fact that the Geordie star had changed from her original surname, Tweedy to Cheryl Cole - when she married footballer Ashley Cole. Then when she later remarried, she became Cheryl Fernandez-Versini.
She then just went by the name, Cheryl for a short period, before finally reverting back to Cheryl Tweedy.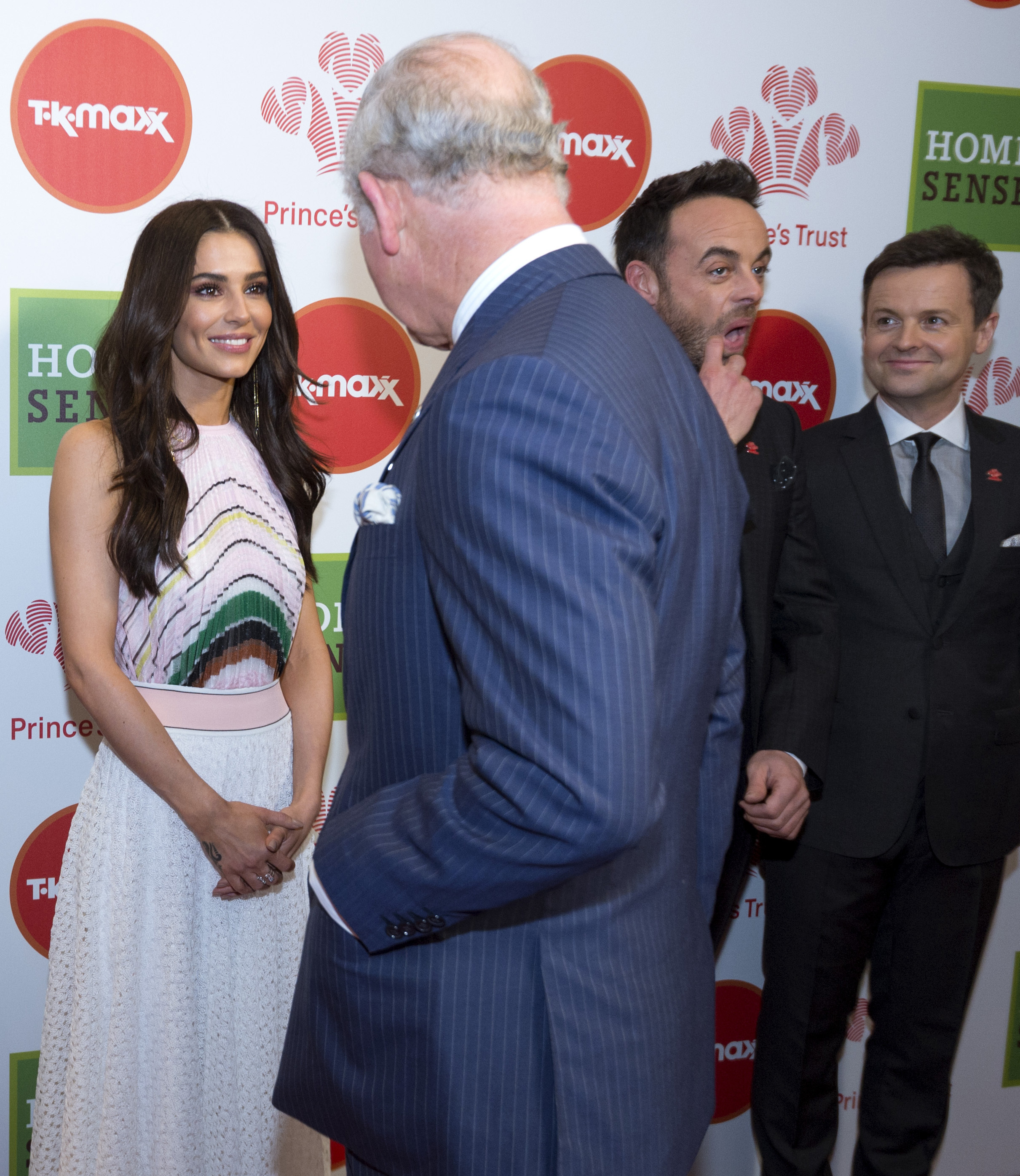 Cheryl wasn't the only one who was on the receiving end of Prince Charles' banter however, as Tom Jones also got his fair share.
The Voice host had a funny moment during the ceremony when he gave up reading the autocue, saying jokingly that it was too far away. Therefore when Prince Charles gave his speech he saw it as the perfect opportunity to advise Tom to "bring some binoculars with him next time!".
Prince Charles. You. Are. On. Fire!
Watch more: