Prince Charles thinks Meghan Markle is the 'best thing to have happened' to Prince Harry
12 September 2018, 08:46 | Updated: 22 October 2018, 16:52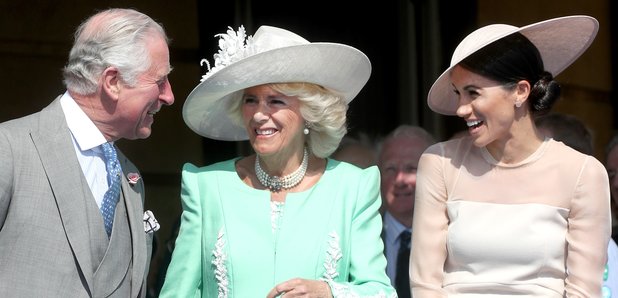 The heir to the throne speaks glowingly about his new daughter-in-law.
It's a popular opinion that fans of the royal family absolutely adore Meghan Markle, but what about the royals themselves?
Now it has emerged that Prince Harry's dad, Prince Charles, thinks very highly of his youngest son's new wife.
A source from within the family has revealed to Vanity Fair just how much the Prince of Wales adores his new daughter-in-law.
The source said: "Charles showed so much love towards Harry and Meghan, and I think Harry will be eternally grateful to his papa for stepping in and giving Meghan's hand in marriage. The bond between them is very close."
"Charles has been very supportive of Meghan and everything she is going through with her own father. He's got a real soft spot for her and thinks she's the best thing to have happened to Harry."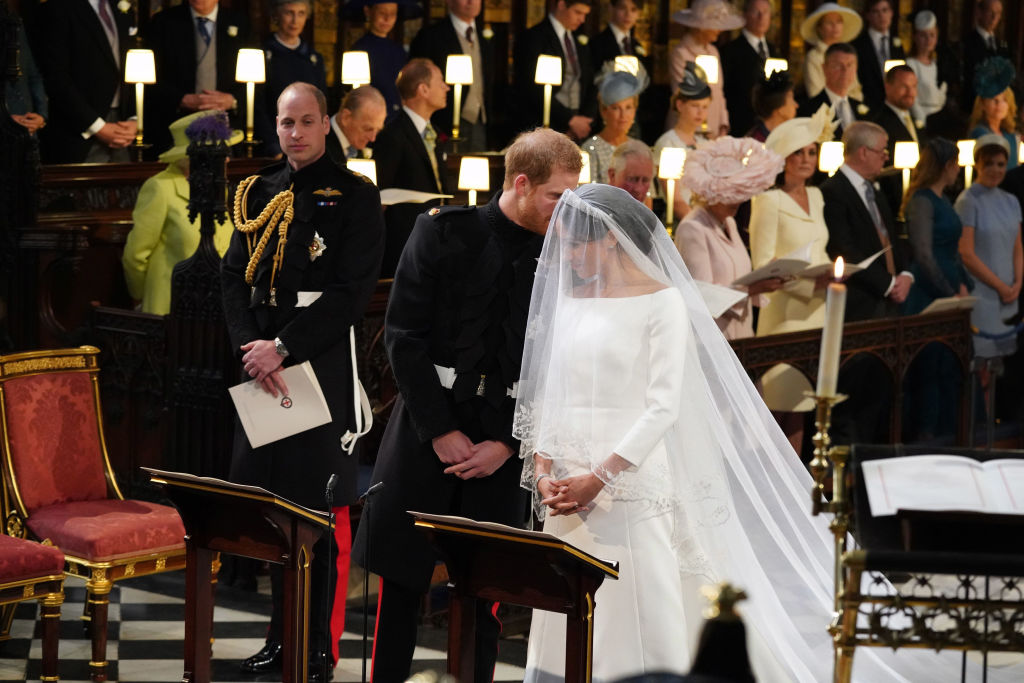 Prince Harry and Meghan Markle were married at Windsor Castle on 19th May | Picture: PA
There were reports recently that the next in line to the throne was locked in arguments with his sons Prince Wiliiam and Prince Harry but the source strongly denies this to be the case and says that the Prince is 'closer than ever' to his sons.
Recently, Prince Charles and his wife Camilla, Duchess of Cornwall, spent a week in Scottish royal holiday residence Castle of Mey with Meghan and Harry.
The Scottish estate has been in the royal family since 1952 and is a popular vacationing spot for the royals.