Prince Charles Could Miss Out On The Arrival Of Kate & Wills' Third Child
20 February 2018, 13:18 | Updated: 20 February 2018, 15:03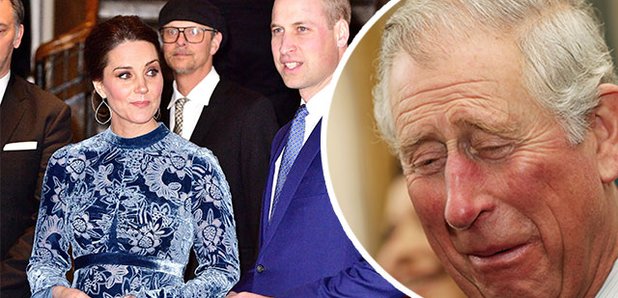 Prince Charles' diary schedules appear to have clashed with Kate and Prince William's due date of their third child.
It's not long now until we have a new royal baby in our midst, with the Duchess of Cambridge just months away from giving birth.
However, it has come to light that Prince Charles may miss the birth of his grandchild as he will be away in Australia with the Duchess of Cornwall.
It won't be just to sun themselves however, as the pair are set to undertake a six-day Commonwealth Games in Oz at the beginning of April, which is the same time that Kate is due have her baby.
On the 4th of April they will represent the Queen at the opening of the XX1 Commonwealth Games on the Gold Coast, in Brisbane. Then a couple of days later Charles will visit Queensland and the Northern Territory, and return to the UK on the 10th of April.
Whether Kate can hold out until then, is another question!
Prince Charles has spoken out about his bond with his grandchildren in the past saying: "It's a different part of your life. The great thing is to encourage them.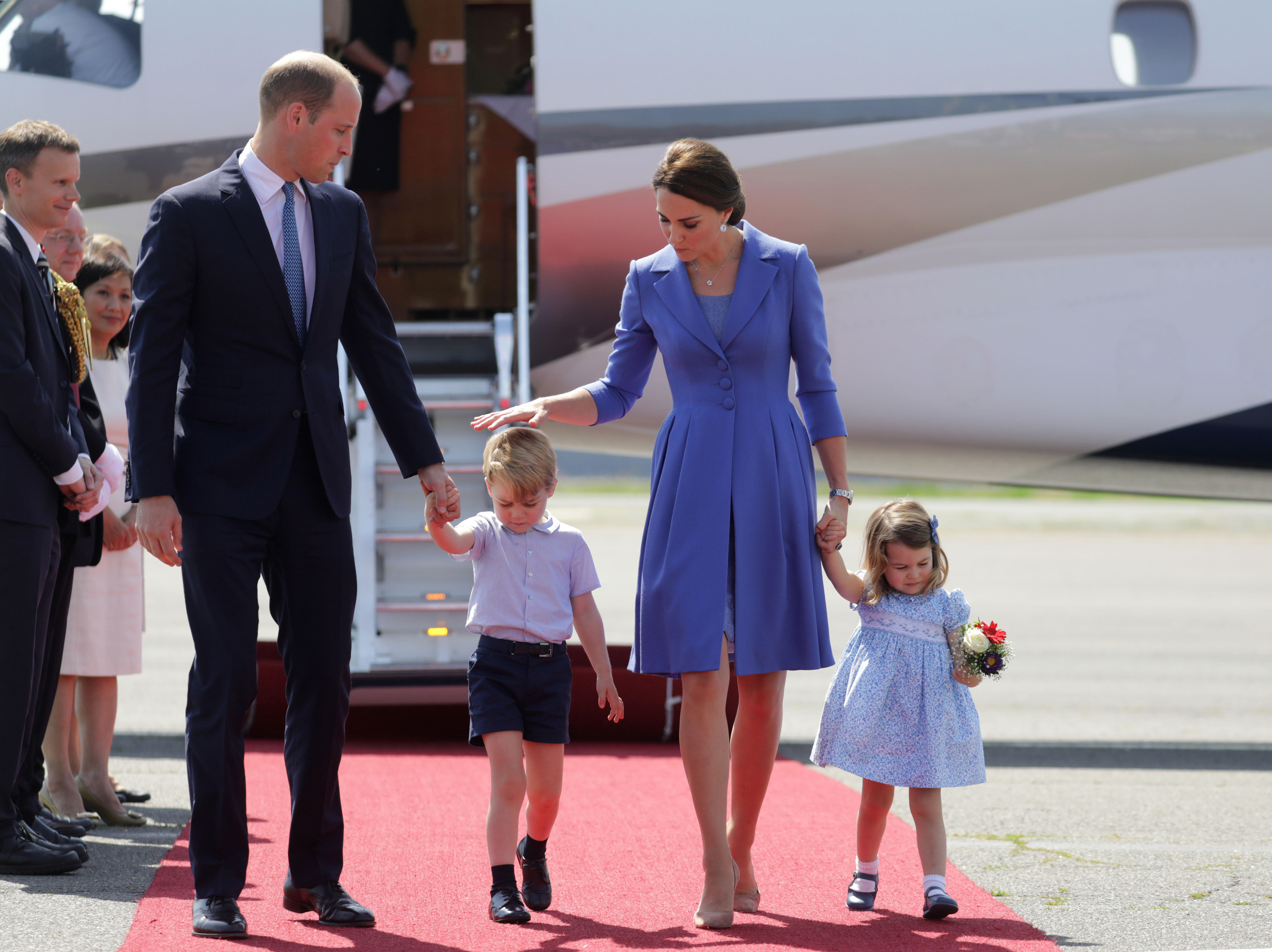 "Show them things to take their interest. My grandmother did that, she was wonderful."
He went on to say: "It is very important to create a bond when they are very young."
Whilst the gender of the baby remains under wraps, Prince William let on that he might find it a tad hard, if Kate were to have twins - as reported in Hello magazine.
He said: "Twins? I think my mental health would be tested with twins." He then added: "Our third child is due in April, I'm getting as much sleep as I can."
Fingers crossed Prince Charles makes it back in time!
Watch more: