'Letter-Writing Pro' Prince Charles Makes It Clear He Admires Old Fashioned Values THE MOST!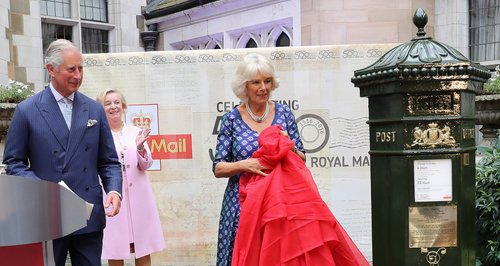 The royal has slated current preferences for sharing via Social Media, rather more traditional forms of contact.
Prince Charles is well known for being outspoken about a wide range of issues that are close to his heart.
Now the feisty grandfather can add 'traditional letter-writing' to his list of personal preferences, over more modern means of conversing!
Here at Heart we're forever checking our Facebook feeds, Tweeting our friends and drooling over gorgeous Instagram pictures, but it seems the Prince has more classic tastes.
The 67-year-old shared a passionate plea that the art of letter-writing should not be lost due to the likes of texting and Twitter.
Speaking at an event marking 500 glorious years of the postal service, the future king and his wife discussed the importance of the "logical ordering of thoughts in proper, grammatically correct prose is in fact rather important at the end of the day".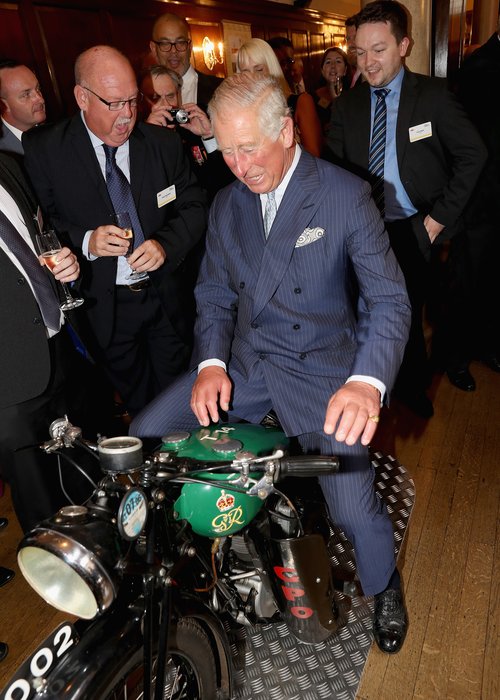 Prince Charles straddles a 1933 BSA 500cc motorbike, once used for delivering telegrams.
The couple went on to decry the "140 characters or less culture" (not to mention all the emojis) that most of us revel in these days!
The Prince of Wales and the Duchess of Cornwall also praised the "national treasure" that is the Royal Mail, whilst enjoying cake and unveiling a post box at the Merchant Taylor's Hall in London.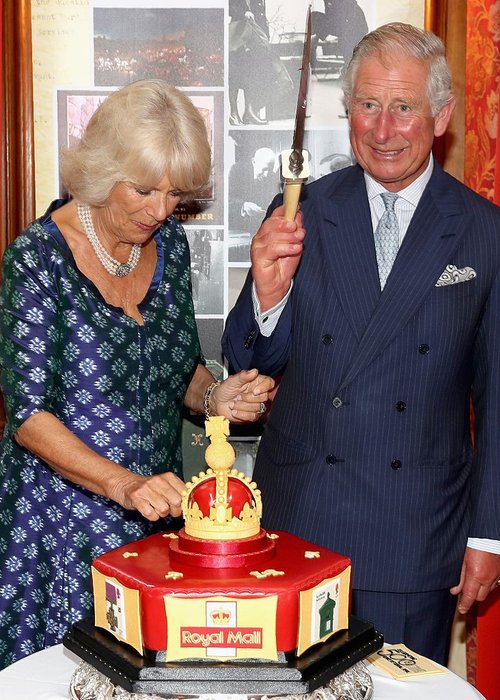 Charles and Camilla cut into a celebratory cake during a reception to mark the 500th Anniversary of the Royal Mail
The Prince is a well-known letter-writing fan and his comments won't come as a surprise to those who know his personal style!