Prince George And Princess Charlotte Had An Early Delivery From Santa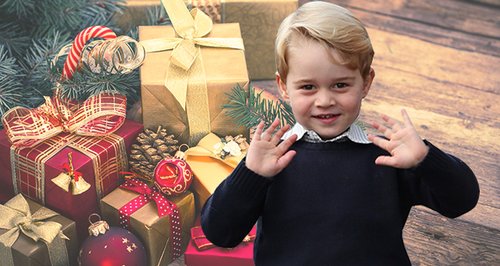 The future heirs to the throne are already getting their Christmas festivities underway with this adorable gift.
He is one of the the most adorable children in the kingdom and has one of the highest titles in the land, so it's no suprise that Santa made an early pit stop to visit Prince George ahead of Christmas Eve.
The cheeky prince and his sister Princess Charlotte have reportedly been gifted two beautiful hand-printed sacks from their mother The Duchess Of Cambridge to put at the ends of their beds on Saturday night ready to be filled with gifts.
Costing £27 each, they were ordered from Selfridges in London and, according to their makers, are "large enough to cater for even the most generous amount of Christmas presents."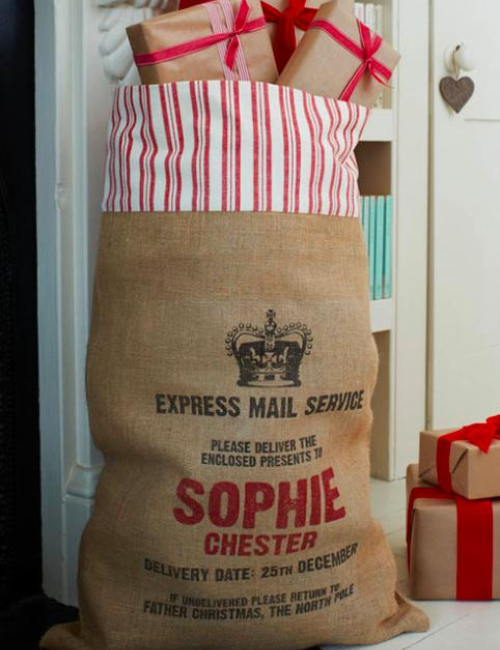 The handmade sacks are from Harrow & Green and retails for £27
Each sack, which is exclusive to the department store, is printed with a crown printed on them with words that read: "Express Mail Service Please deliver the enclosed presents to [Name] Delivery date: 25th December If undelivered please return to Father Christmas, The North Pole."
However Prince George will need to make sure he is a good boy and doesn't make it onto Santa's naughty list, as apparently he has already been caught opening his gifts!
Doting father Prince William confessed that the cheeky toddler, three, has already started opening the Christmas presents under the tree at their home, Anmer Hall in Norfolk!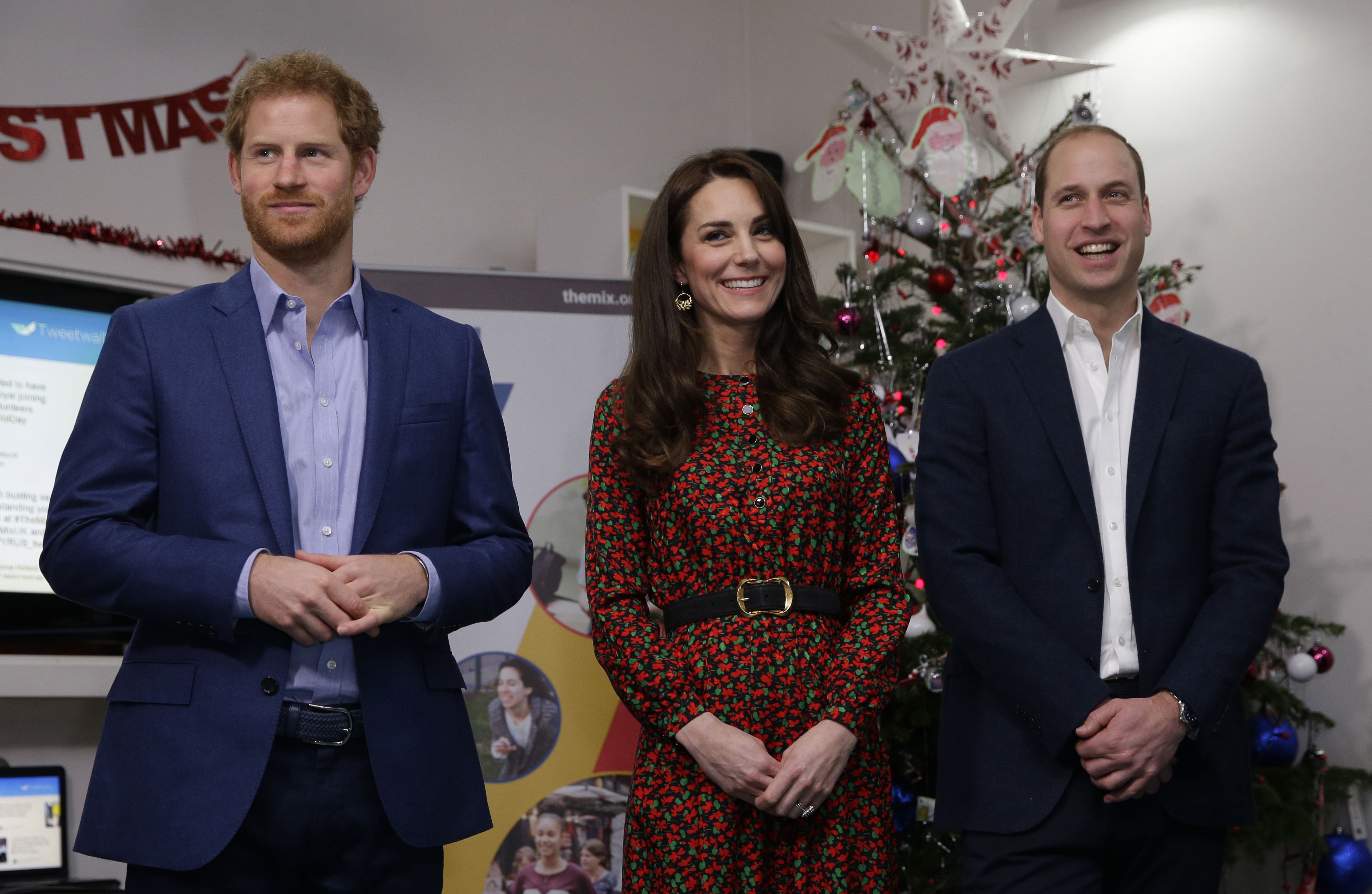 Prince Harry, Kate Middleton and Prince William attended the event. Picture | Getty
According to sources, he made the confession whilst attending a Christmas party in aid of youth charity The Mix, in North Kensington in London.
The source said: "I had a really nice chat with Prince William who told me that this was their last week at work, as it were, before Christmas.
"He said they were all really excited about it and that George is already opening his presents. He thought it was quite funny.
"That's kids for you, even the ones that are princes!"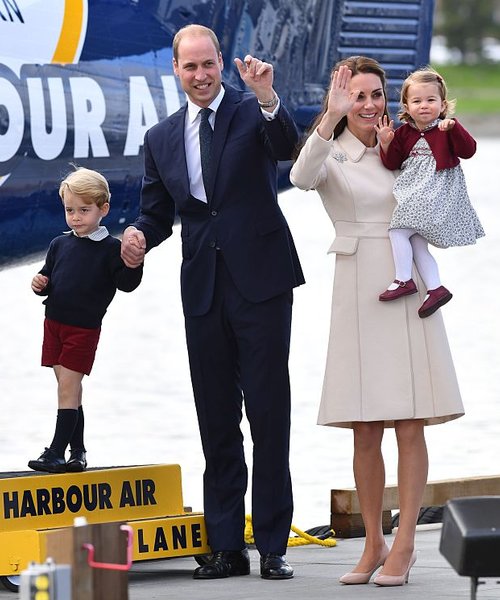 The family will be spending Christmas at the Middleton's this year. Picture | PA
According to the source, Prince William also admitted that Christmas was going to be a bit different for the family this year, as the family of four intend to spent the festivities at Kate's parent's house in Bucklebury, Berkshire, rather than the traditional royal gathering at Sandringham.
Prince William was joined at the event by his wife, the Duchess of Cambridge, and his brother, Prince Harry.
The younger Prince struggled to hide a rather glum face, as his girlfriend actress Meghan Markle, returned to Toronto for the festive period after spending a romantic week in London with her beau.