These are all the things Prince George won't be allowed to do as he grows up
23 July 2018, 17:24 | Updated: 22 October 2018, 16:10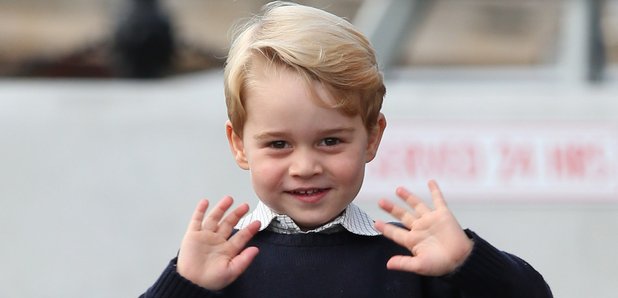 The Duke and Duchess of Cambridge are encouraging Prince George to "grow up normal" - but as he gets older there will be certain things he'll find he's not allowed to do.
Prince William and Kate Middleton want their eldest son to "grow up normal" - but there are several things he will never get to experience.
Prince George, who turned five at the weekend, is still unaware that one day he will be King, with Prince William and Kate eager to give him as normal life as possible despite his extraordinary circumstances.
With George starting school last year, it's only a matter of time before William and Kate's oldest child will realise he is different to his peers, especially when it comes to adhering to royal protocol.
These are all the things that Prince George will not be allowed to do as he grows up...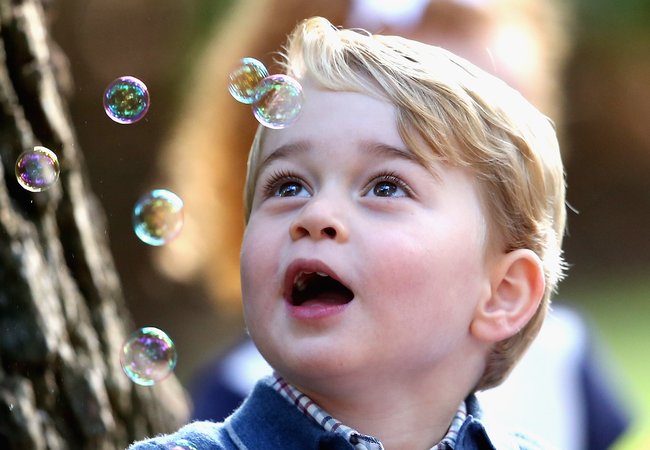 Credit: PA Images
Wear trousers
Prince George must abide by the old-fashioned rule that young boys in the royal family should always be seen in shorts - at least until the age of eight.
Once they reach eight, they are eligible to switch to trousers to signify that they are 'growing up'.
This rite of passage reportedly dates back to the 16th century.
Prince George has only been seen in trousers once - during his Uncle Harry and Auntie Meghan's wedding in May this year.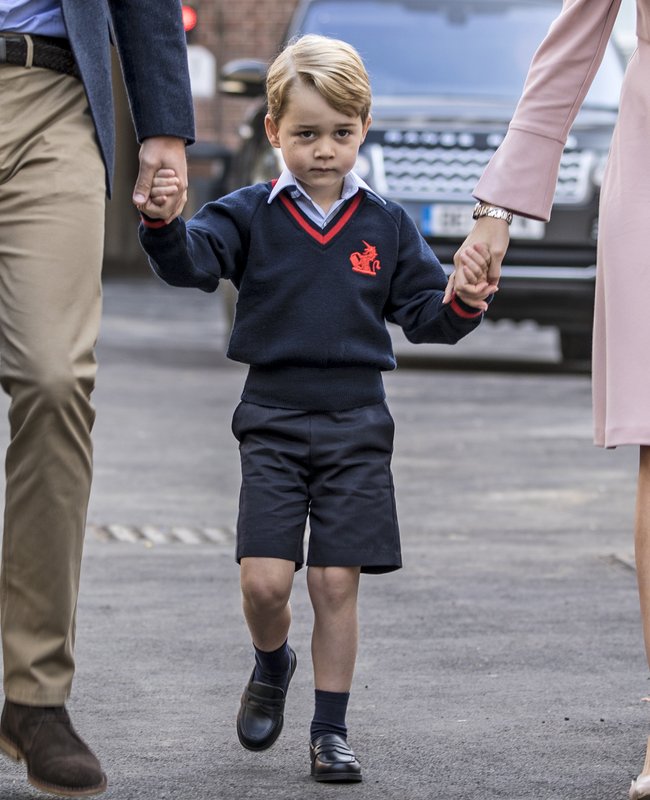 Credit: PA Images - Prince George wore shorts on his first day of school
Keep presents from the public
All members of the royal family are banned from keeping gifts from strangers, for fear of the 'motive' behind the offering.
The royal guidelines read: "Gifts offered by private individuals living in the UK not personally known to the member of the Royal Family should be refused where there are concerns about the propriety of motives of the donor or the gift itself."
George will be pleased to hear that he is able to keep all birthday and Christmas presents from family and close friends - and Santa.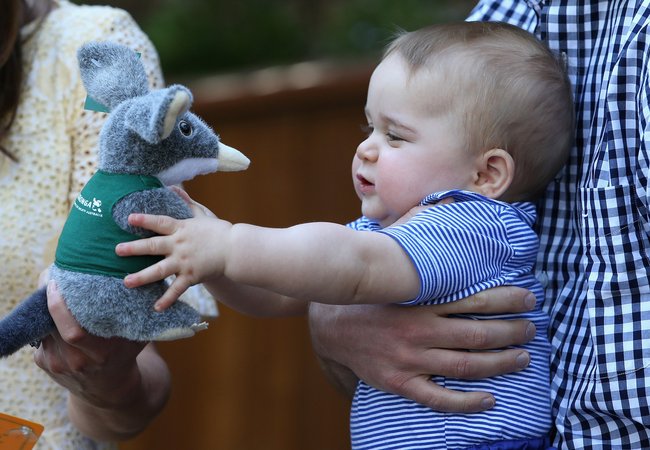 Credit: PA Images - Prince George won't be allowed to keep gifts from the public
Fly with his dad
It is expected that when Prince George turns 12, he will not be able to share the same aircraft as his father, Prince William.
An old rule states that no two direct heirs to the throne should fly together, for fear of a fatal accident.
This less-than-cheerful rule was introduced when travelling by plane was far less safe than it is today, and so far the Duke and Duchess of Cambridge have continue to travel by air as a family - although this is likely to change as George gets older.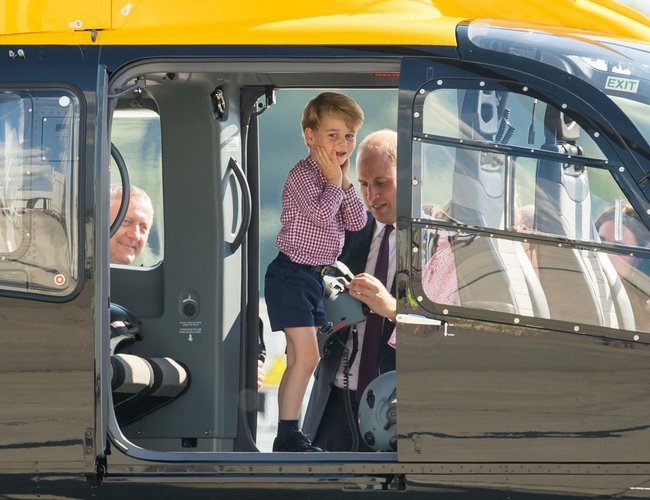 Credit: PA Images - Prince George already has a love of helicopters
Sign autographs
A long-standing rule that all royals must adhere to is 'no autographs', for fear of forgery. If any member of the royal family finds themselves being asked for a squiggle on some paper, they must politely decline.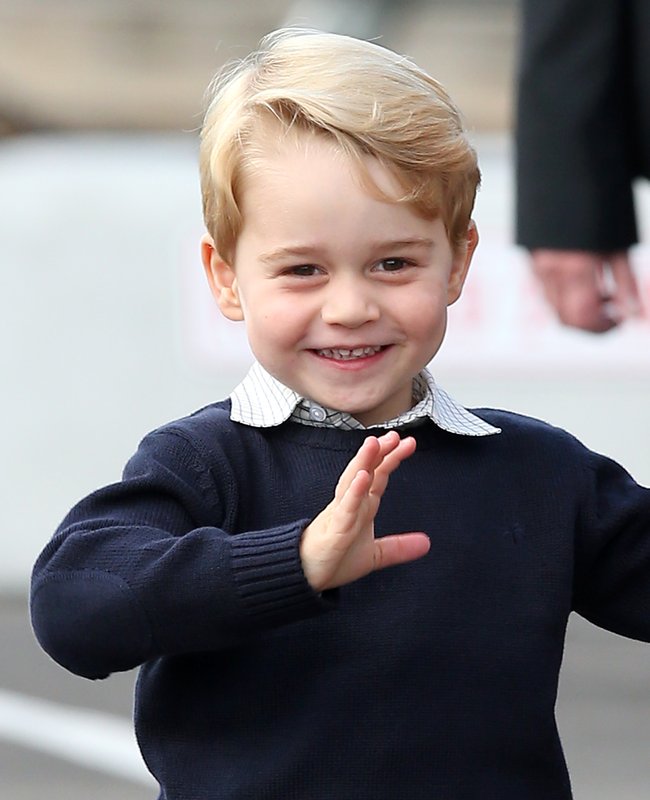 Credit: PA Images - Prince George will have to stick to his royal wave when greeting members of the public
Taking selfies
Soon enough, all of Prince George's peers will be having smartphones, and whilst there's no rule against him having one of his own, he won't be allowed to take selfies with members of the public.
This is quite simply down to the fact that the Queen hates selfies, and what the Queen says, goes.
WATCH! Prince William returns to the Lindo Wing with Prince George and Princess Charlotte: