10 Dilemmas Prince George Will Face As An Older Brother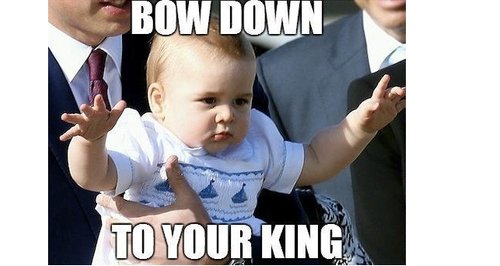 So far he's been the centre of of his parents universe and basked in their undivided attention. But the royal toddler's life is about to change forever. The arrival of a second child brings change to any family's dynamic, and we've got a few home truths for the third-in-line-to-the-throne. (Don't worry George, it's not all bad, we promise!)
1. You'll no longer be the centre of attention… sorry!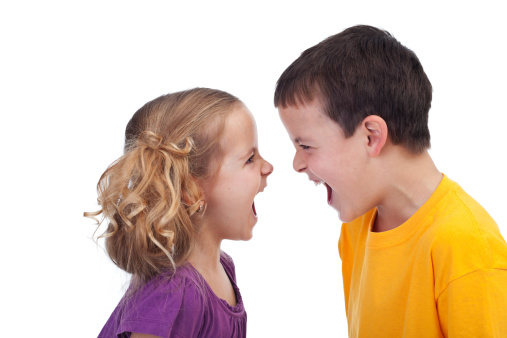 2. You'll have a partner in crime (very handy for when mum and dad need tackling over bed time curfew!).
3. You're going to have to learn to share.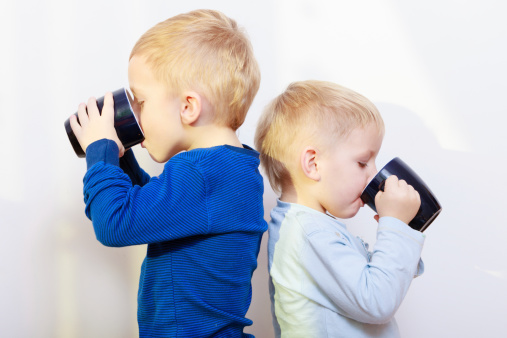 4. You'll always be there for each other.
5. You'll have each other's back NO MATTER WHAT.
6. Sometimes you're going to drive each other so crazy, that you'll want to kill each other. *Remember: physical aggression is never the answer.
7. You'll stick up for each other against the bullies.
8. As the oldest you'll be able to teach them all you know (and they'll ADORE you).
9. You'll be able to read each other's minds… (always handy against mum and dad!)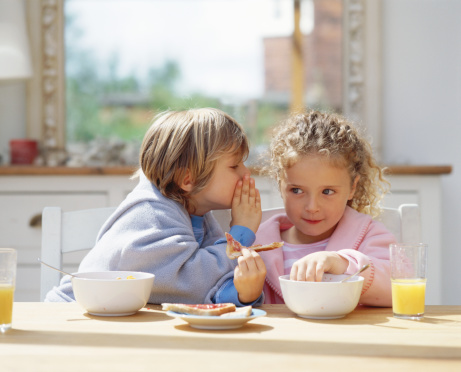 10. But when it comes down to it, you'll love each other more than anyone else in the world.