Prince George's Birthday List Is The Stuff Of Every Child's Dreams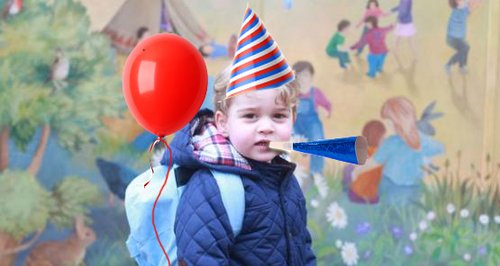 As the third-in-line-for-the-throne prepares for his third birthday, we find out what's in store for the miniature royal.
He's cute beyond measure, but what do you get the boy who's seemingly got everything?
Well it looks like his loving family have got together to brainstorm quite a few AMAZING ideas that are sure to be on any toddler's dream birthday present list.
We all remember his gorgeous Beatrix Potter party when little George turned one-year-old, but will mum and dad surpass this special occasion with something even better this time around?
From The Duke and Duchess of Cambridge
Mum and dad are possibly going to trump everybody with their present (which is just as it should be).
Kate and Wills are reportedly planning on getting their first born a puppy of his own. A Bologna Zwetna to be precise.
If the rumours are true then the adorable fluffy addition to the family will not only be company for George but also for the family Spaniel Lupo.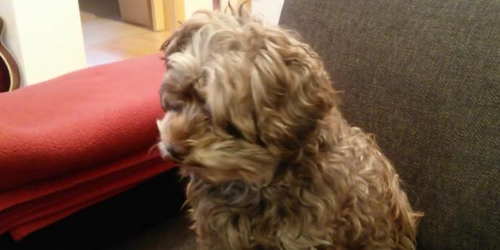 From Granddad
Now obviously little Lord Georgie isn't of legal driving age yet, however, that didn't stop his automobile-loving grandpa apparently buying him the mini-version for his 3rd birthday.
The tiny car is said to be priced around £49.99 and is called a 'Corgi Vintage Aston Martin'.
This present is of extra sentimental value to the present-giver Prince Charles, as he was given a real one for his 21st birthday.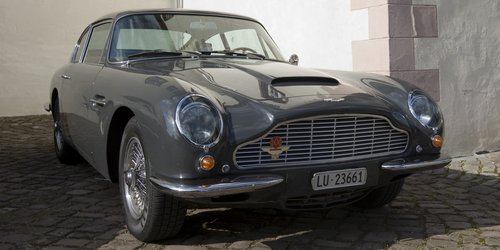 From Grandmother
On his mother's side, granny Carole is planning on being equally generous present, this time in the form of a gorgeous rocking horse.
It won't be the first time George's grandparents have splashed out on a rocking horse themed pressie either. Last year they purchased him a Stevenson Brothers zebra creation, with a real leather saddle. Fancy!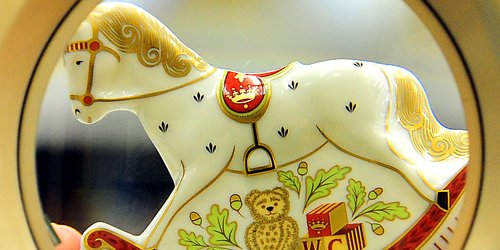 The party itself!
Last but not least, how will the Prince be celebrating? Well surrounded by his doting friends and family of course!
Kate's likely to continue her favoured tradition of a themed birthday party and the party will probably take place at their Norfolk home of Anmer Hall.
Aww, sounds like it'll be a lovely occasion!