Prince George's List For Santa Reveals What He Wants For Christmas!
1 December 2017, 11:03 | Updated: 22 October 2018, 16:35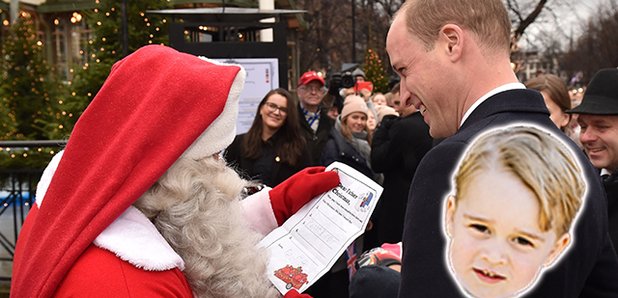 Even a prince needs to put in a good word with the big guy!
Prince George is probably one of the world's most famous four year olds, which makes it hard to remember sometimes that is is just a normal child!
And this time of year is as magical for George as it is for children who celebrate Christmas across the word and of course it means he is vying for a spot on the nice list!
During a visit to a Christmas market in Helsinki as part of his royal tour of Finland, Prince William bumped into Father Christmas and luckily had a letter for the big guy from Prince George.
If you look closely you can make our George's adorable handwriting in which he writes 'police car' in the space where you can write what you would like and also signed his name.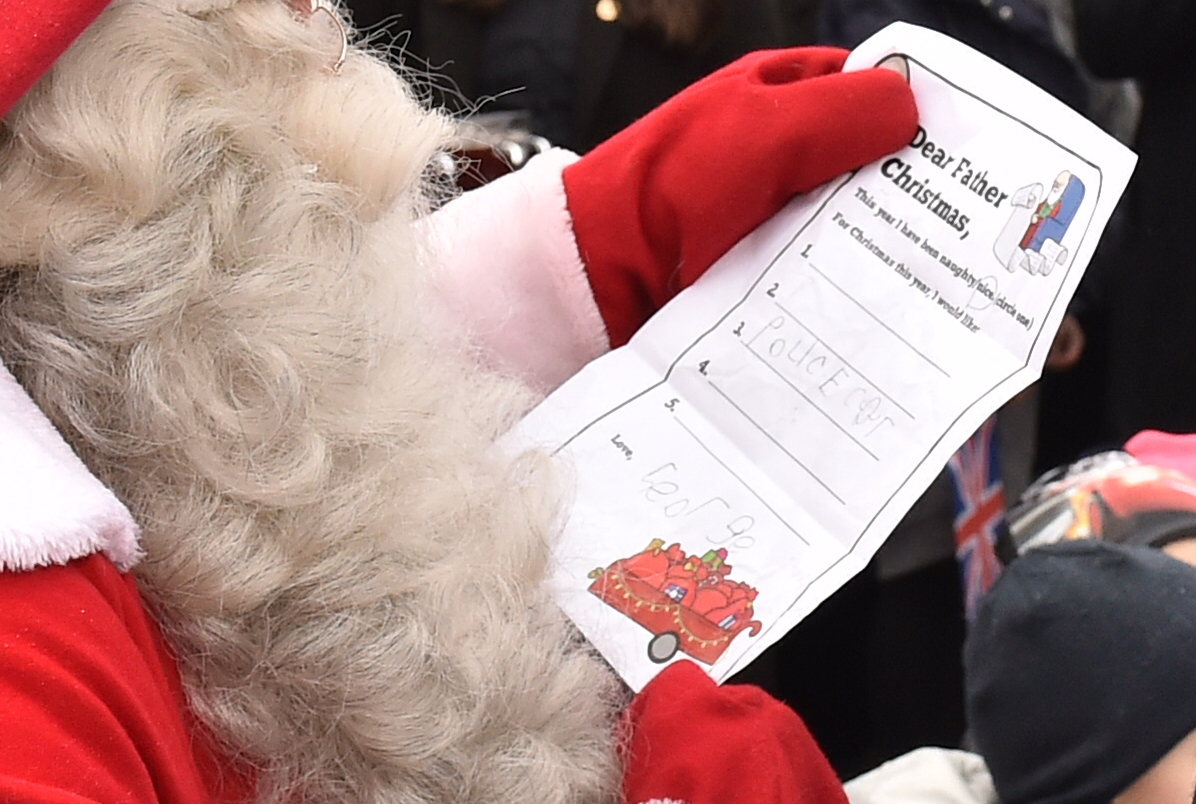 Picture: PA
Good handwriting George!
Also visible at the top of the letter is where George has circled 'nice' when asked whether he is on the naughty or nice list this year. We can't help but wonder whether William and Kate agree with that verdict.
And of course the adorable moment has melted people's hearts, particularly those of police officers across the country that seem chuffed to have such a powerful fan! He is the future king of course.
Hello, hello, hello, it seems we have a young friend in a very high place.

Prince George asks Santa for police car on dad's Finland trip - https://t.co/OxTTi36JSk

— Alun Morgan (@suptalunmorgan) November 30, 2017
We have a feeling that you might get that police car on Christmas Day George!