This Suicide Squad Actress Has Been Drunk Texting Prince Harry!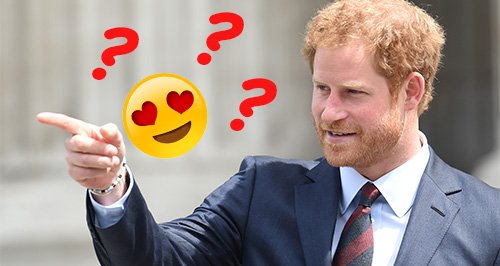 The royal bachelor is receiving late night texts from a certain 'Suicide Squad' actress...
Margot Robbie has revealed that her fellow Suicide Squad actress Cara Delevigne often sends drunken messages on a night out to none other than Prince Harry!
Apparently Cara spilled the beans on set while she and Margot were being ultimate gal pals and telling each other stories about their romantic antics.
We think an anecdote about drunk texting Prince Harry would certainly win over any other girly gossip!
Margot Robbie Leaves Prince Harry Hanging Via Text!
Prince Harry might be the most eligible bachelor in the world but Margot Robbie claims her busy schedule means she's often left the handsome royal hanging by not texting back for 'weeks' at a time.
While most girls would die at the thought of being able to What's App the Prince, Margot claims she simply doesn't have the time to message back as promptly as Harry, who she insists is pretty speedy when it comes to replying to her messages.
Speaking at the premiere of her 'Suicide Squad' film on Monday, she told E! News: "He's pretty quick on text actually."
"Unlike me—I write back four days later, weeks later sometimes."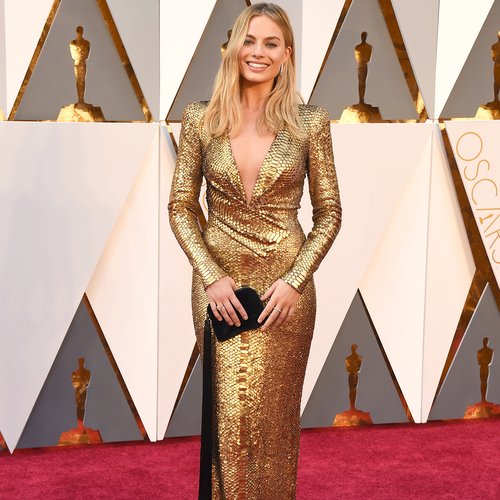 Unfortunately for Harry, the stunning blonde beauty is already snapped up and is currently living in London with her boyfriend Tom Ackerley.
To add insult to injury, Margot claims she didn't even recognise who Harry was the first time she was introduced to him though Cara Delevingne at a house party thrown by mutual pal, model Suki Waterhouse.
Margot and Harry were famously pictured posing up a storm in a photo booth with a string of A-list pals back in January, but the Australian actress admits it took a while for her to register that she had been partying with the royal.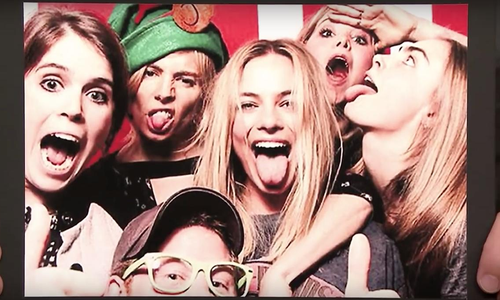 "I didn't know it was him for about half an hour talking to him," she told Entertainment Tonight earlier this year.
"Suki was having a housewarming party. I was like, 'I'll pop in for 10 minutes.' About six hours later the photo booth happened."
Sorry Harry, it takes more than simply being a Prince to impress Margot Robbie!