Prince Harry Hopped On A Double Decker Bus And No One Noticed!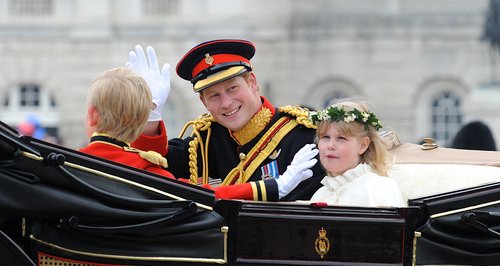 Wedding planner to the stars Mark Niemierko claims the royal is the most down-to-earth royal around.
It's fair to say that when it comes to transportation the royals never do anything by half measure.
Whether they arrive in a royal carriage decked out in gold with horsemen to boot, or a classy Rolls Royce with a convoy of policeman trailing behind, the Queen and her family always arrive in style.
However, Mark Niemierko claims that Prince Harry is so low key when he's with his friends that he once jumped on a double decker bus to join his friends after a wedding.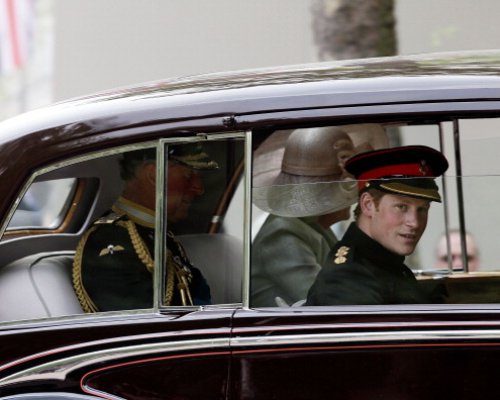 Okay, so we admit. The double decker bus was a private hire for the wedding party, but the 31-year-old Prince was more than happy to ditch his flashy private car in order to slum it with all the other guests after partying the night away at the swanky Claridge's hotel in London.
Mark told Heart.co.uk: "When I did a wedding with Prince Harry coming, he decided after the church service to not do the route that we planned for him in a private car, he decided to go on a double decker bus with everyone else."
Even though the spontaneous decision sounds like a security risk waiting to happen, Mark claims it actually worked out for the best.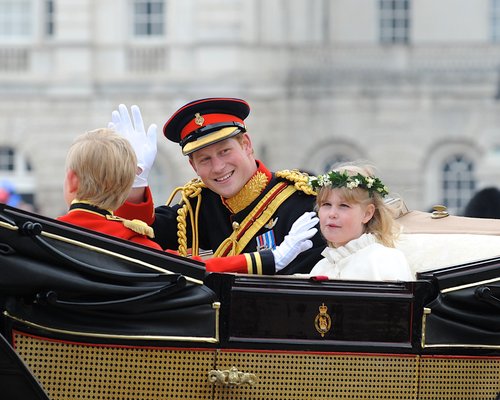 "I remember asking his security guard if it was a logistical nightmare," Mark recalls, "he explained that it was actually the dream because no one would ever expect Harry to do that."
Obviously, Harry is no stranger to being the life of the party and Mark claims the down-to-earth royal was happy to mingle with guests over a tipple at the hotel bar.
Mark revealed: "He's just so lovely and nice to everyone, from the guests to the staff and the waiters, he's got a real charm about him."